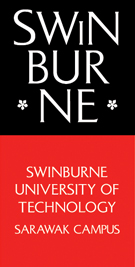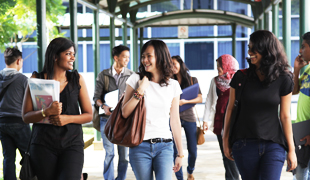 We've the course you need for your career goals.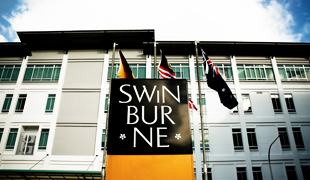 Applications for January 2014 intake are now open.
Events
Meet our course counsellors and find out how rewarding your career can be with the right education.
You are invited to a talk by a chartered accountant. Learn more about the many career options that are open to you as an Accounting graduate.
News
A design exhibition at Swinburne University of Technology Sarawak Campus is set to thrill visitors this Saturday. (Eds: 14 December 2014).

Classes for foundation and degree courses will start in January and February, respectively, at Swinburne University of Technology Sarawak Campus next year.
Campus & Beyond
Imagine looking at an object. The straight line joining your eye to the object is called the line of sight. Light travels from the transmitter (object) to the receiver (your eye) along this straight line

The need to educate people as researchers is being felt widely both in industry and government.
Science, technology and innovation are changing the world, and in many ways Swinburne is helping shape the future.
Find out more