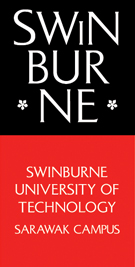 Apply now
Swinburne Sarawak's foundation courses prepare you for direct entry into a degree program in only one year.

Next intake: 7 April 2014
Apply now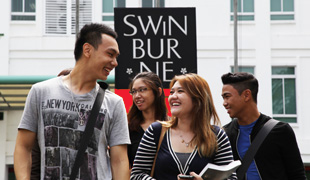 Apply now for undergraduate and postgraduate courses commencing in February.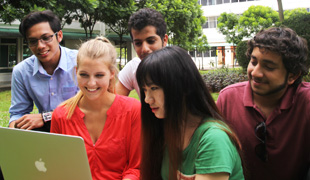 Applications for April 2014 intake are now open.
Events
Meet our course counsellors and find out how rewarding your career can be with the right education.
News
SM Lodge came out on top in the boys' category while the girls from CHMS No. 1 took home the championship trophy at the Swinburne University of Technology Sarawak Campus 5-on-5 basketball tournament, recently.

The latest issue of Swinburne University of Technology's magazine Venture is now available.
Campus & Beyond
WhatsApp, Instagram, Flipboard, Angry Birds, and Emoji Pop are some of the most well-known mobile applications today.

"Ancient Indians were afraid of many things but never afraid of large numbers. So they conjured up large numbers."
Science, technology and innovation are changing the world, and in many ways Swinburne is helping shape the future.
Find out more