Multimedia Design student Shane Hanson speaks from his heart of what it means to discover, chase, and hone his passions in the creative field.
Written by Shane Hanson, Bachelor of Design (Multimedia Design).
Hello everyone! I am Shane. I started studying at Swinburne Sarawak in 2018 and I'm currently pursuing a Bachelor of Design (Multimedia Design). Being in my final year, my time as a university student is drawing to an end. Nevertheless, I would say I've learnt a lot throughout my years in Swinburne, as I face ups and downs along the way. But hey, that' the fun part of being a student, right?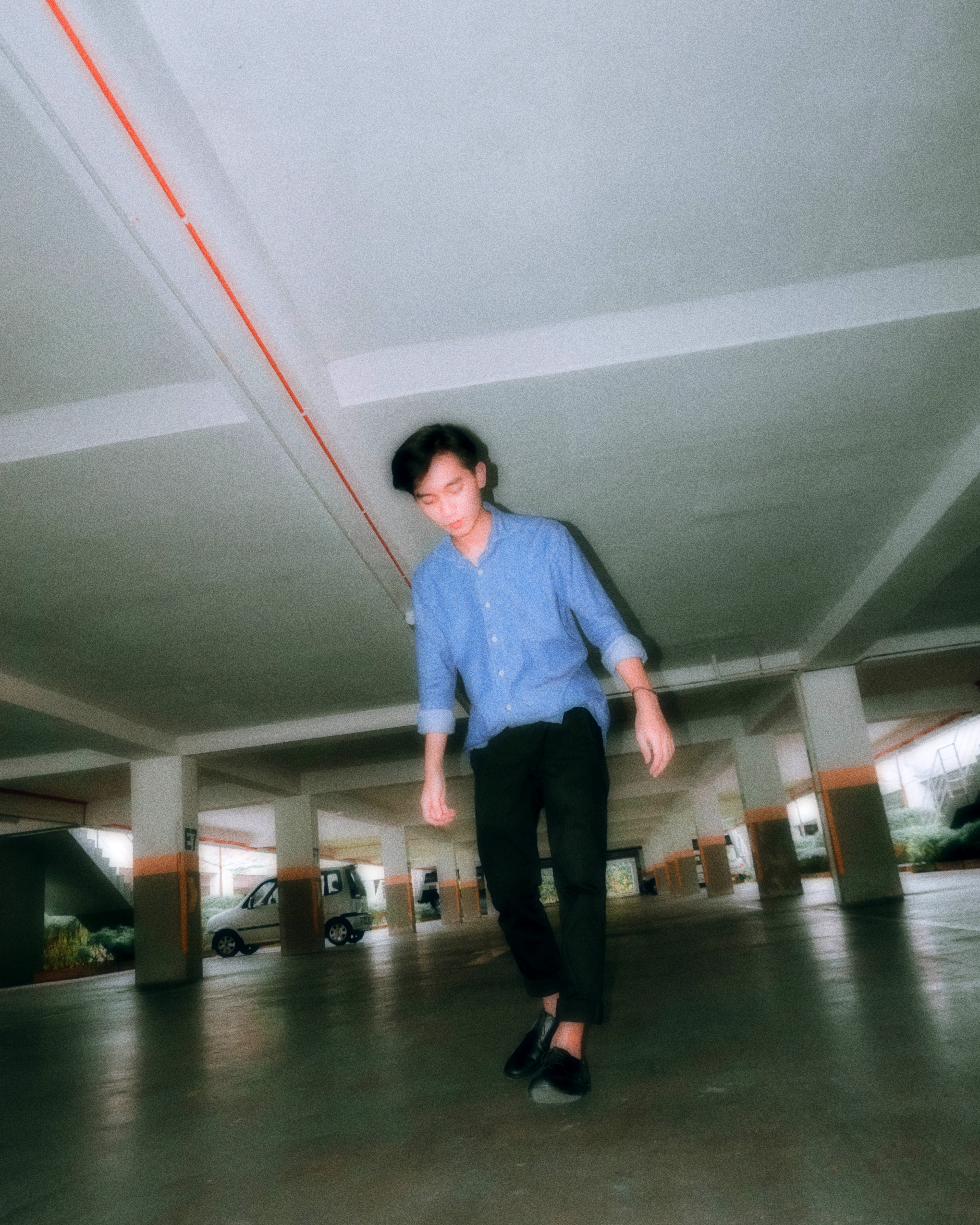 Kindling a passion for design
So, why did I fall in love with being a design student in the first place? The definition of the word design is very broad, and being in Swinburne gives me the opportunity to try many new things under the design spectrum. In my syllabus, I don't just learn how to draw, but I'm able to learn about motion graphics, photography, videography, and other exciting subject units under design.
One of the things that thrills me most about being in design is that your creative work is tangible. And when you pour blood and sweat into a project that is being proudly showcased to many, the confidence and motivation you get to do better in the next project feels good.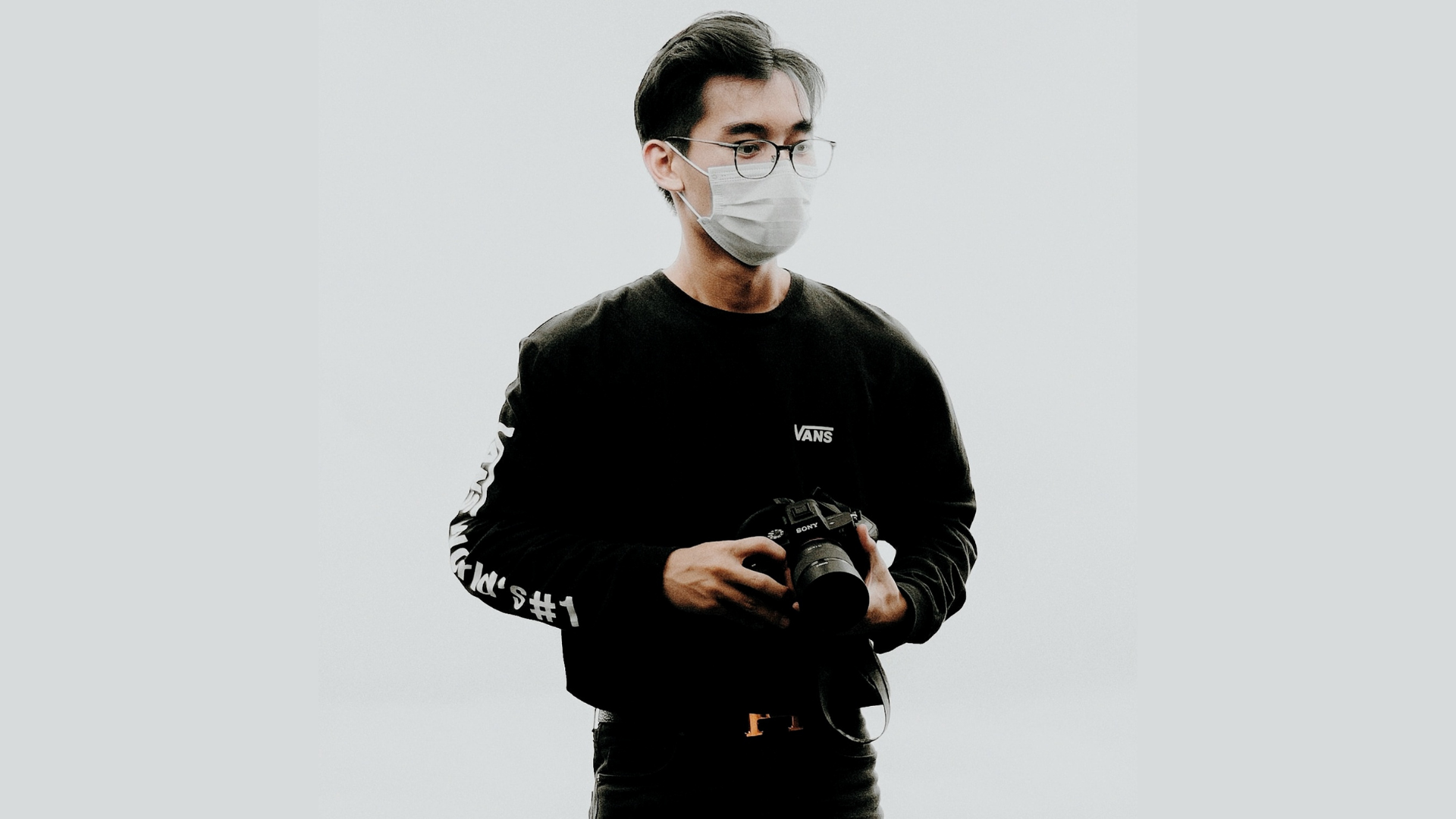 Unexpected opportunities
From my experience, being a design student in Swinburne opens doors and networks I could not have done on my own. Through the School of Design and Arts, I have access to collaboration works with various artists, and to work with companies who are in need of graphic designers or photographers.
I can say that these opportunities can sometimes come in unexpectedly.  Because of the small, tight-knit community that Kuching is, one of the advantages of studying and working in this city is that it can support in building a name for yourself when you have talent as an artist or designer.
For instance, I recently received a call from a Swinburne lecturer with a project opportunity to design a visual for a live evening virtual performance for an artist.
"I need you to design a poster for Alena Murang".
I was completely shocked. For those who aren't familiar with Alena, she is an award-winning Malaysian singer-songwriter and sape' player. While the project kept me busy during my semester break, I was glad for the chance to show my artwork to Alena for the live broadcast performance on Facebook. These opportunities I would say, really allow me to grow as an individual and to have a taste of what being in the industry is like once I begin working full-time after graduating.

Delving into the designer's mind
Among the subject areas which really spark my interest is motion graphics. What really excites me is learning how to make text and shapes move and combining it with footages to produce one amazing 5-second video advert. I have always loved observing adverts with amazing transitions, going from one scene to another. To me, I feel inspired watching these, and often try to get behind the eyes and mind of the designer creating the advert for the brand. They must have spent hours and hours analysing on how to fit all the information into one 5 to 10-second ad. This to me is just, wow!

Speaking of design, have I mentioned that Swinburne is recognised annually as having one of the best design schools in the world? Being the only Adobe Creative Campus in Malaysia, every Swinburne student has access to the full suite of Adobe software, while design students have access to the Mac labs as well (those to me are the biggest flexes of being a design student!)
Click here for the Swinburne student installation guide for Adobe Creative Cloud.
Reflections from a senior student
While being a design student can be amazing, it also comes with ups and downs. Here are some tips I would like to share from being a Design major senior:
Teamwork is important, because you need to learn how to work with others who may not have the same design vision as you.
Be well-organised, especially in naming your files. Man, the times I've had to go through my hard disk to find a single PSD or Ai file. So think twice before randomly naming and saving your work files anywhere!
As a designer, our job involves keeping track of many different files when we are working on multiple projects at once. Backup files can protect your work in the event of system failure or file corruption.
Trust me on this one: Save your work EVERY 5 MINUTES. Anything could happen. Speaking from experience (twice!), it really takes a lot of time and hours to re-design work (it's a pain!).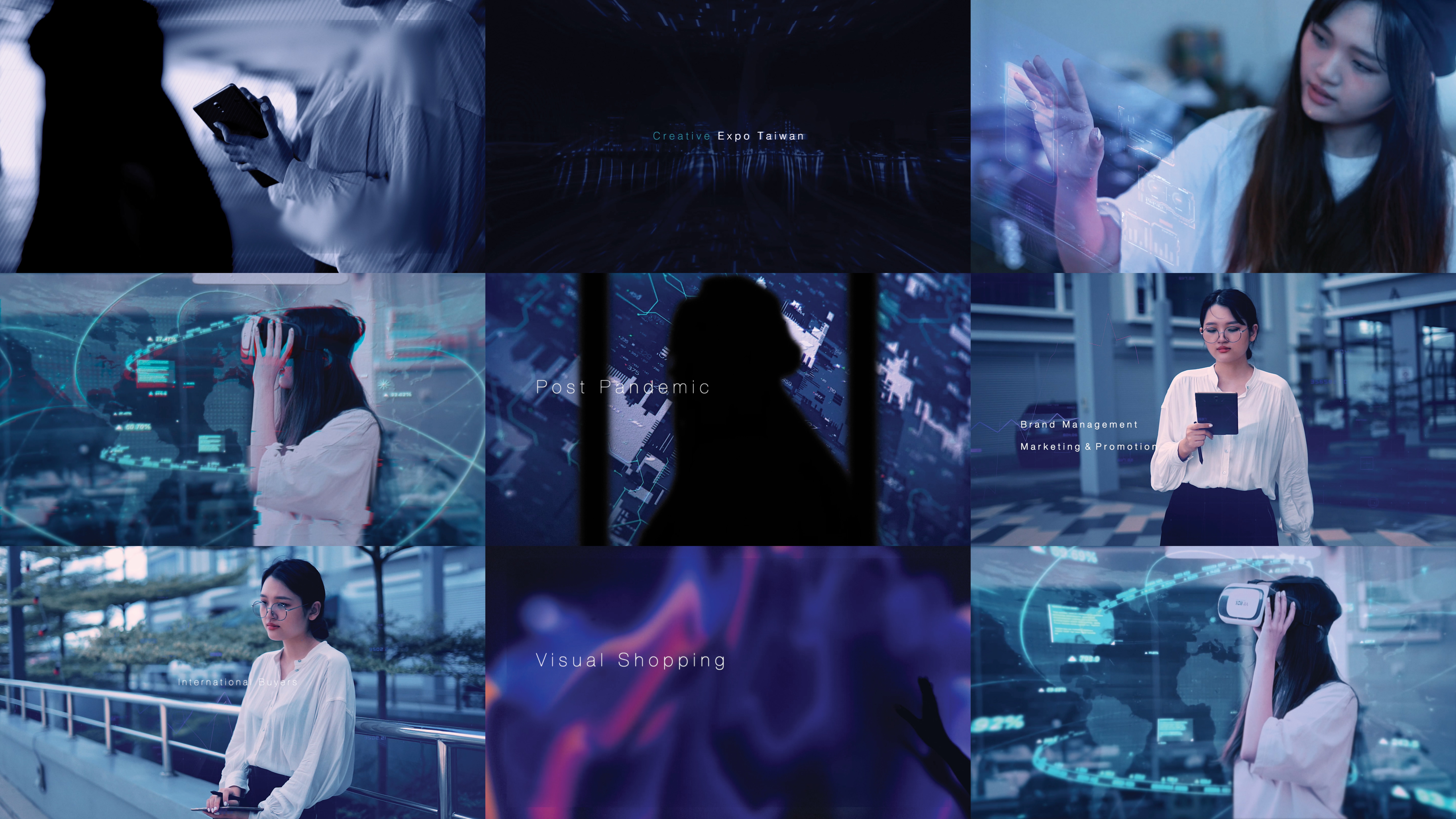 Much like how I often ask myself, "How can I design my life the way I design my work from a piece of blank canvas?", being in design is akin to developing a character for me. Often times, it's hard to understand how to develop yourself and to even think of where to start. However, much like putting that initial pen to paper (or paintbrush to canvas), once I started on my design-immersed path, things fell smoothly into place.
I can say that I have no regrets and truly enjoy being a design student and the unique experiences it has taught me throughout the years.
---
Swinburne Sarawak's School of Design and Arts offers the three-year Bachelor of Design programme with majors in Multimedia Design and Graphic Design. Intake for all programmes is currently in progress, with classes for foundation, diploma, and degree commencing 30 August 2021.
Meanwhile, the School of Business offers the three-year Bachelor of Business with major in Management and Digital Media, as well as the newly-launched Bachelor of Media and Communication. Intake for the Business programmes is currently in progress with classes commencing 30 August and 27 September 2021.