You do not know what being media and information literate is?
If you can do a search on Facebook, follow another user on X (formerly Twitter), or use Google+, then you already have some media and information literacy skills. But are you using this knowledge effectively? Do you know how to critically analyse information and media content that you see online and offline?

In a time where information flows ceaselessly, the ability to distinguish fact from fiction is an essential skill to have. Pew Research Center's State of the News Media reported that understanding the nature and impact of news sources is crucial. The importance of media and information literacy has been widely discussed. For example, this piece here, and here.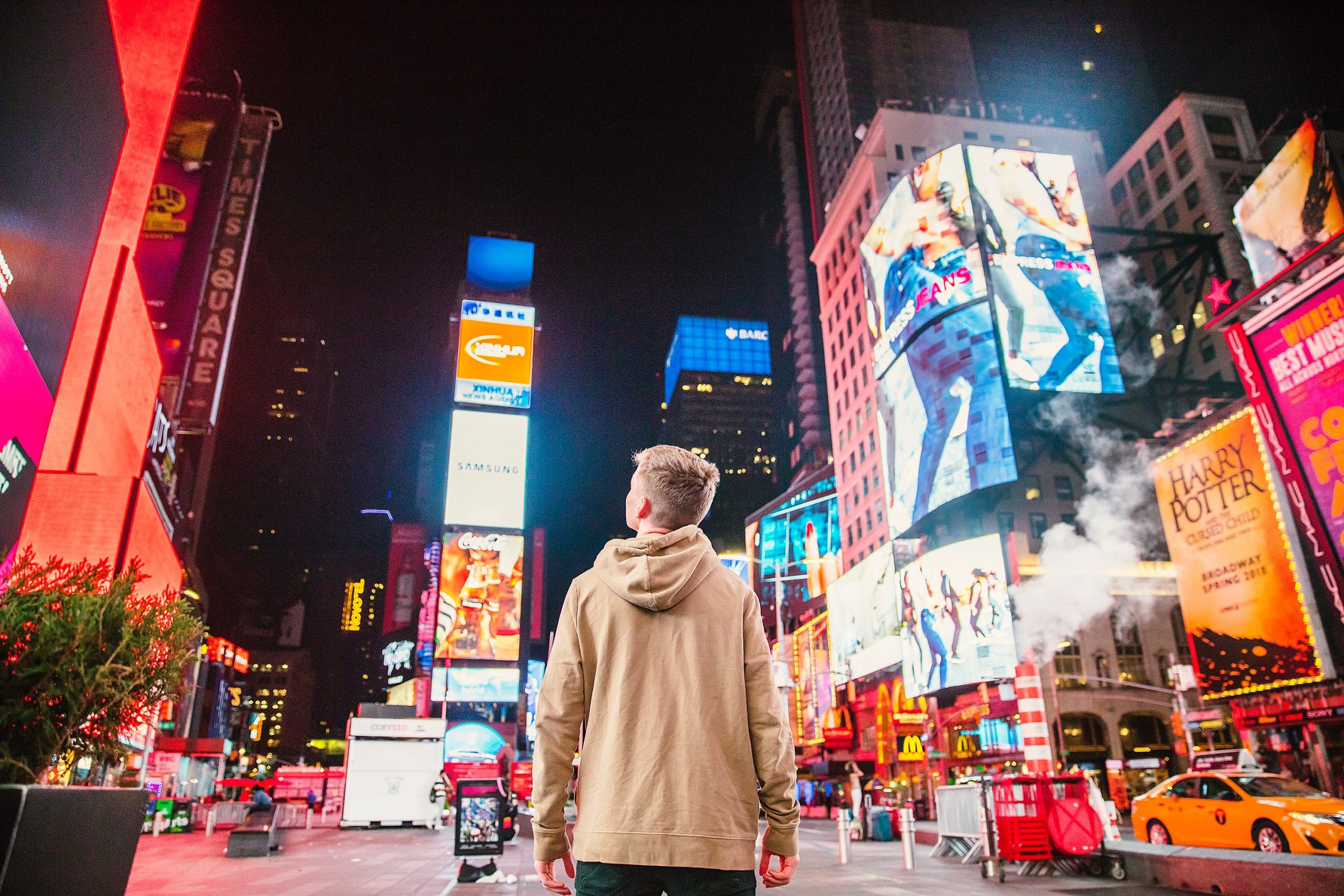 Advancement in Media and Importance of Information Literacy 
Society needs to know how to think critically when accessing media. We need to understand potential biases and learn to recognise how the misinformation that is being presented by various media platforms plays a significant role in community development.

Being media and information literate means gaining an advantage in the gathering and sharing of information, to the best of our ability. A society where its people are media and information-literate gains so much more than those who are not. This is especially true when it comes to ensuring there is good governance and accountability in society.

Other benefits of being media and information-literate are improvements in quality of life, an improved learning environment, and access to cohesive learning materials.

More importantly, being media and information literate is a crucial competence in this age. It equips you with the competencies to fully benefit from the various media and information channels you may have access to. This knowledge would enable you to fully enjoy your fundamental human rights of right to freedom of opinion and expression.

Media and its Inherent Biases
Being information literate can help you recognise biases in the media. This knowledge can influence your perception of events and issues. For example, the use of emotional language may make readers feel a certain way towards current issues.

Word framing, as it is commonly known, uses words that intend, more often than not, to manipulate the perspective of the reader. For example, the word choices of 'climate change' versus 'global warming.' "Climate change' is the more scientifically accurate term, while 'global warming' focuses only on temperature rise and thus has a different connotation. Or the use of the words 'environmental conservation," which means to focus on protection, as opposed to "resource exploitation," which suggests a profit-driven perspective.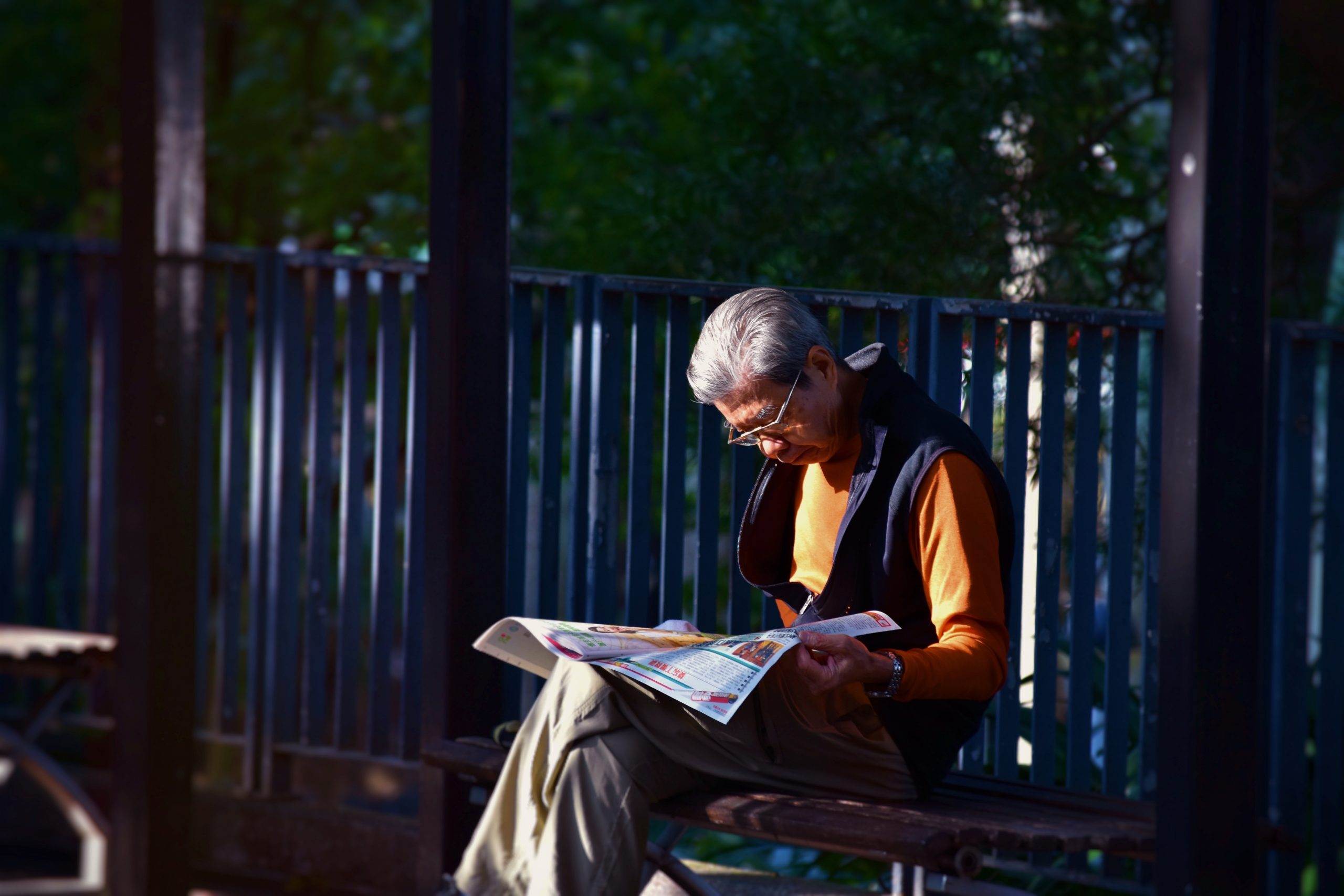 When you are media and information-wise, you will be able to see the meaning of these words from differing perspectives. And thus, you can produce your own ideas and opinions, at the very least.


Information Literacy and Education
Information literacy also means learning innovative ideas from other cultures and seeing alternate perspectives that you may not have previously considered. Having this understanding may help you do better, especially when drafting a persuasive essay. Information literacy can also help you decide what you want to learn more about or fill knowledge gaps.

That is why integrating media literacy into education helps students learn the nuances of online communication. Being media and information literate would also help you develop critical thinking skills and empower you to engage responsibly in digital spaces.


Enhancing Critical Thinking
Someone who has mastered media and information literacy may comprehend the news they come across and understand how the news is being framed, or they may even be able to spot an advertisement from afar.

This is because critical thinking remains at the heart of media and information literacy. As a highly digital society, there is a constant need to engage with media and information thoughtfully and sceptically.

Because when we equip ourselves with media and information literacy, we become more informed and ethical individuals and can contribute to a world that is increasingly interconnected.

Media and information literacy are no longer a luxury but are now a necessity. As we wade our way through the vast ocean of information and are always bombarded with media, we play an important and significant role in ensuring a better society when we think critically.

We can also guide ourselves towards an informed and responsible engagement with the media and the information that is shaping the world today.

Swinburne Sarawak is constantly working at ensuring that the society in which it operates is knowledgeable and thus able to help shape the community that we want.

Students who aspire to be part of the media-wise and informed community, in whatever ways and means, are encouraged.

Through the School of Business, students may enrol for its business degree majoring in Management and Digital Media while the School of Design and Arts offers a 3-year Bachelor of Media and Communication.

---
This article was written in conjunction with Global Media and Information Literacy Week 2023.