Nothing can beat 2020 but 2021 turned out pretty eventful (in a good way!) for Swinburne Sarawak. We finally celebrated our 20th anniversary, our refurbishment is taking shape and some students are beginning to come back to campus. Beyond that, it was business as usual for this Australian branch campus and… well, a whole lot of other things. So, we've gathered 12 photos that tell the story of Swinburne Sarawak in 2021.
We upgrade our campus to better support students' learning
Since 2019, we have been working on a range of upgrading projects to enhance our campus living and learning environments. With investments in engineering, computing and research laboratories, teaching and learning spaces, student residences and activity hub, the redevelopment aims to encourage flexible and innovative teaching and learning culture.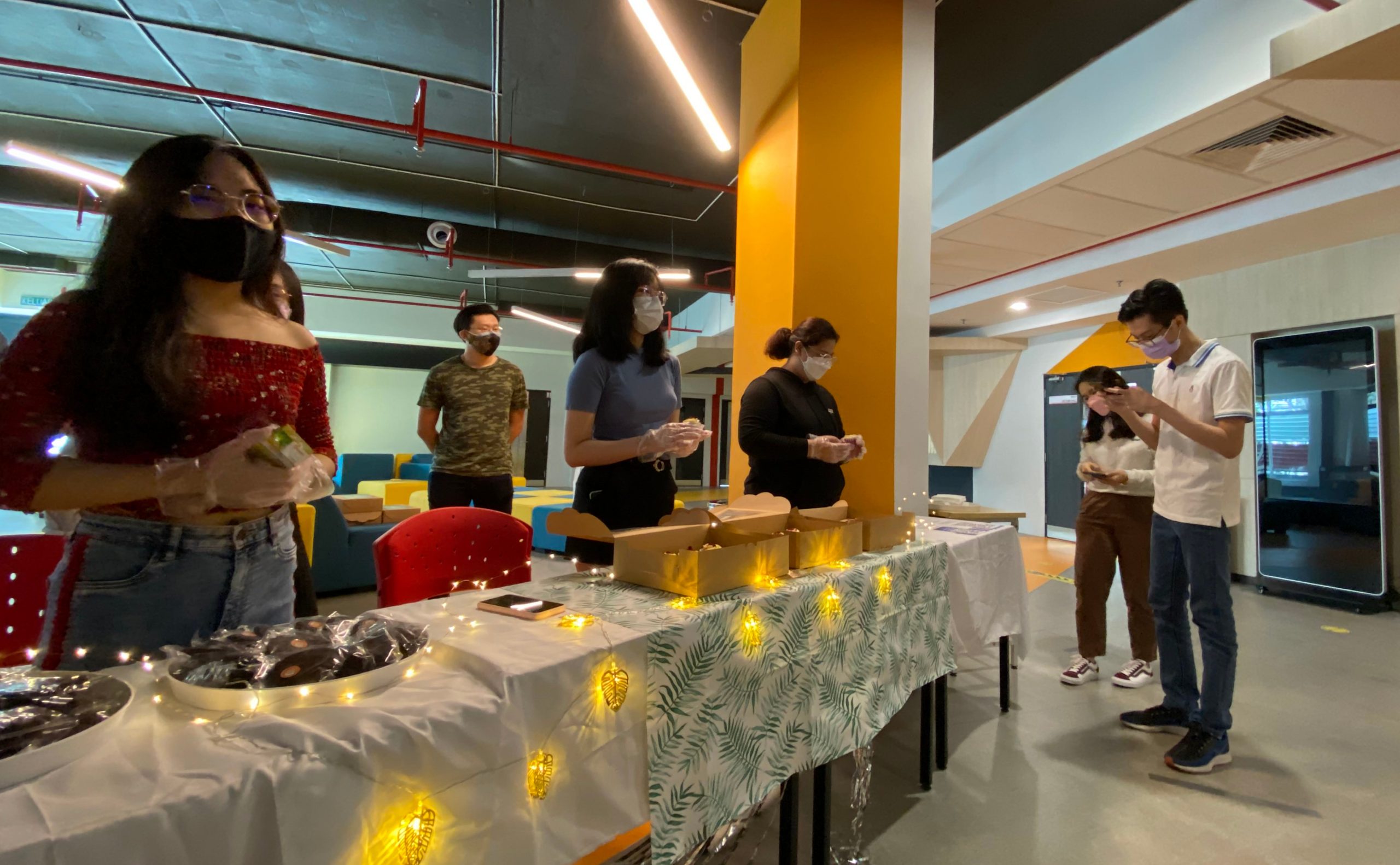 We celebrated our 20th anniversary
We celebrated our 20th year with a modest ceremony attended by university officials, and partners where the Chief Minister of Sarawak officially opened the modernised teaching and learning spaces that was ready for use. He also launched a 130-page hardcover souvenir coffee-table book to commemorate the event.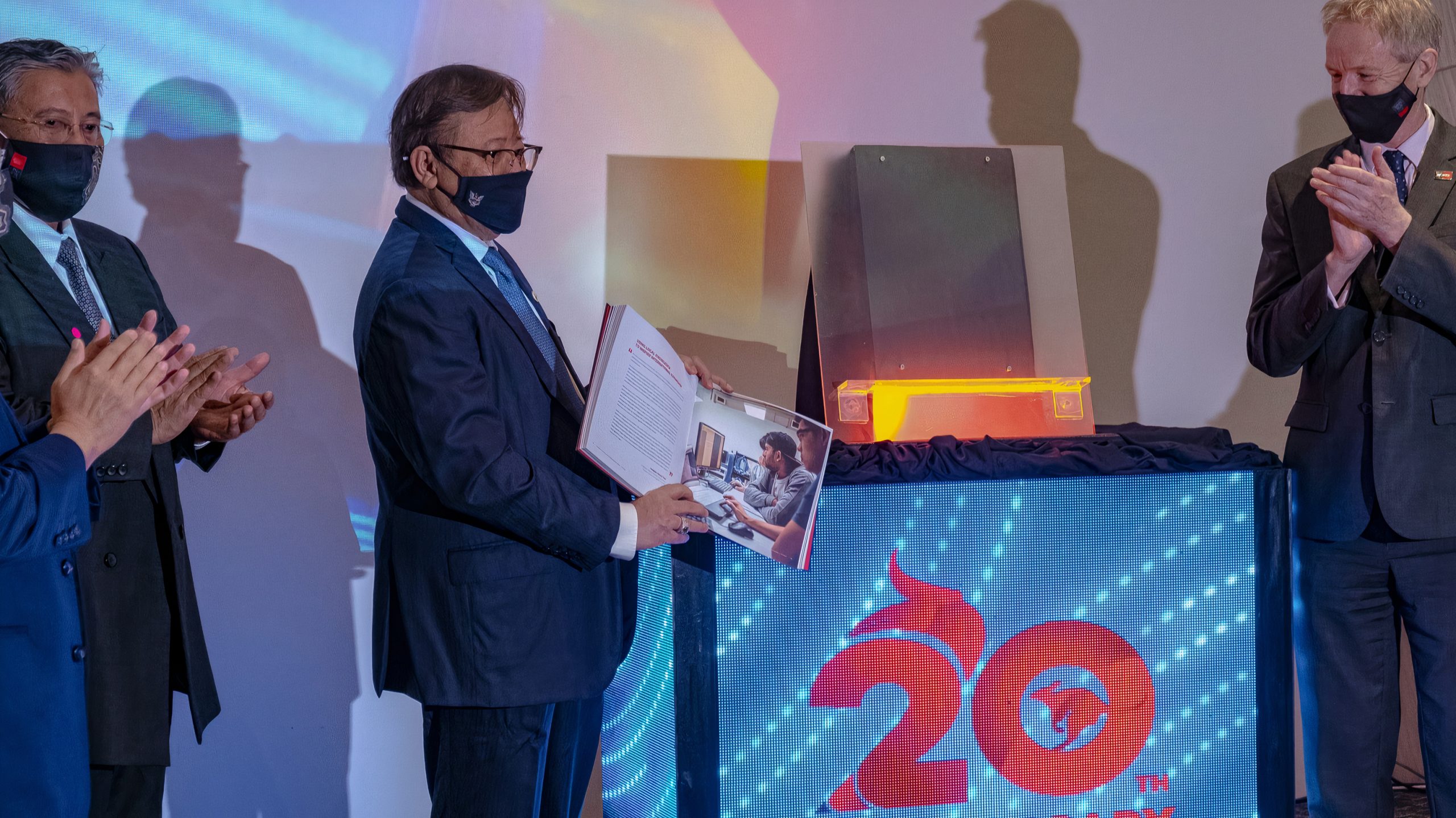 We conducted a lot of research
From growing microbes in the lab to reduce CO2 emissions from the soil, to making Google predict your medical health, and so much more, our faculty and graduate students have been hard at work conducting innovative, high-impact and engaged research. And making headlines in the process.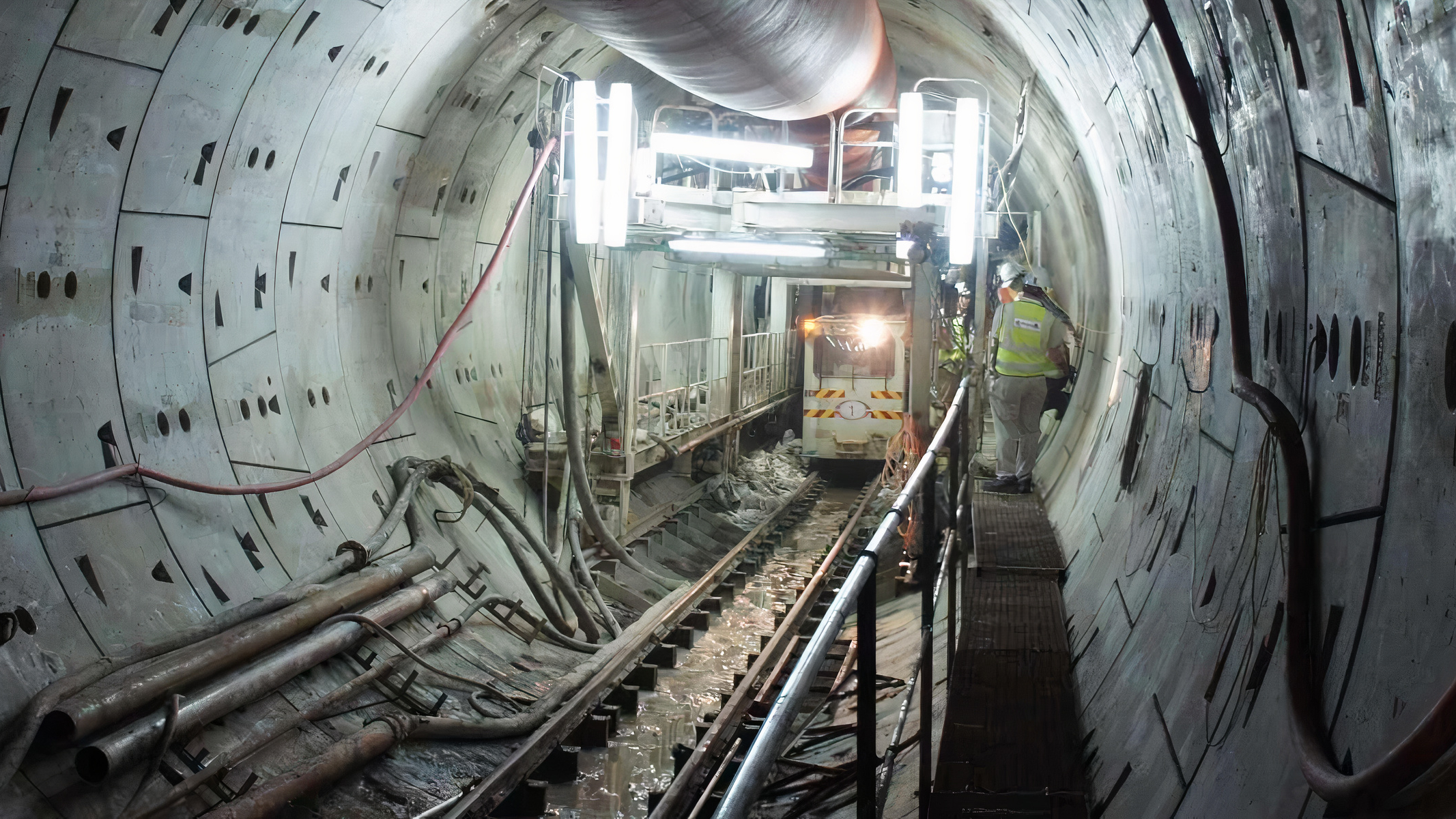 We believe in giving back to the community
We are not only a university of technology but we also want our students and campus community to contribute to the community. Our community service programs has a lasting, positive impact on society at large, of whom our students and campus community are part of.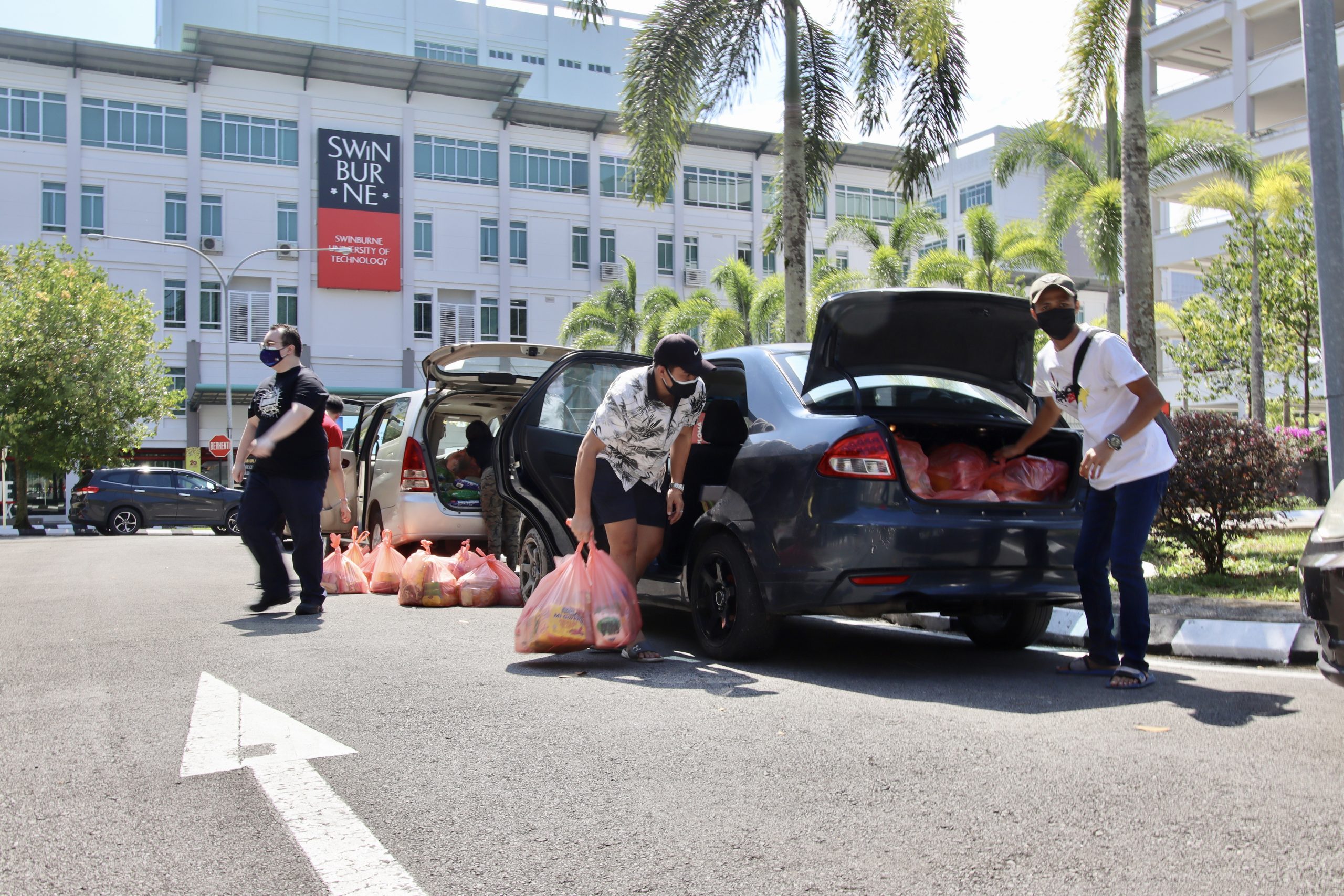 Photo credit: Swinburne Sarawak Student Council (SSSC), Giving Hands Project in partnership with @ucsiswk and @segicollegesarawak.
We graduated 669 students amidst the pandemic
Amidst the pandemic, a total of 669 students received their scrolls. Though we were unable to offer students the usual fanfare that goes along with a university's commencement, we are proud of how far they have achieved during these times. And we are sure they are heading to something even bigger!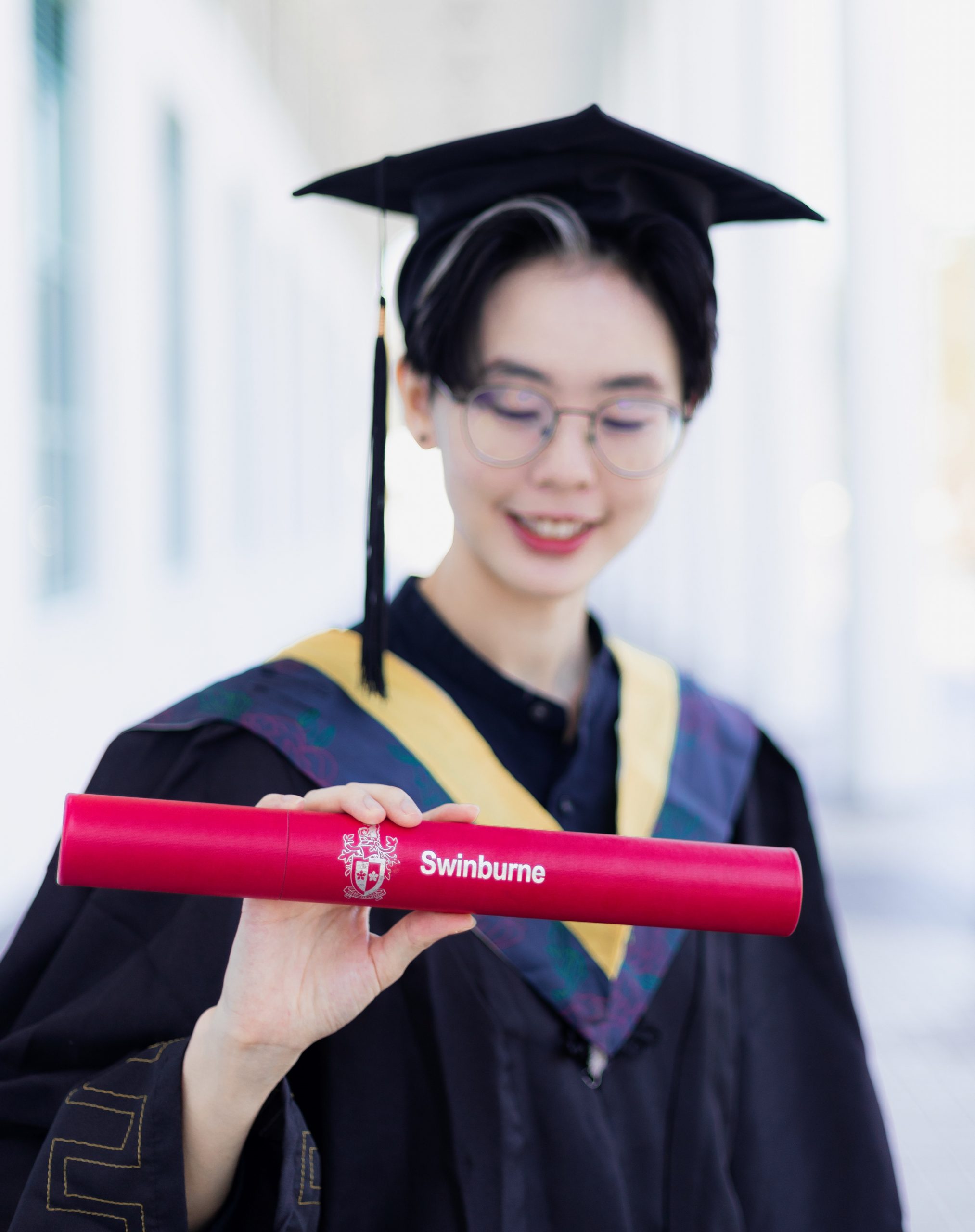 Photo credit: @clarice_celeste @adrielwongkl96

We made positive impact on the community
Members of the Swinburne community made important contributions to society throught the year. One notable example was the Covid-19 test lab designed by Swinburne alum Dr Reagan Entigu Linton. The lab has been approved by the Malaysian Ministry of Health and is being used by hospitals in the Sarawak for Polymerase Chain Reaction (PCR) testing.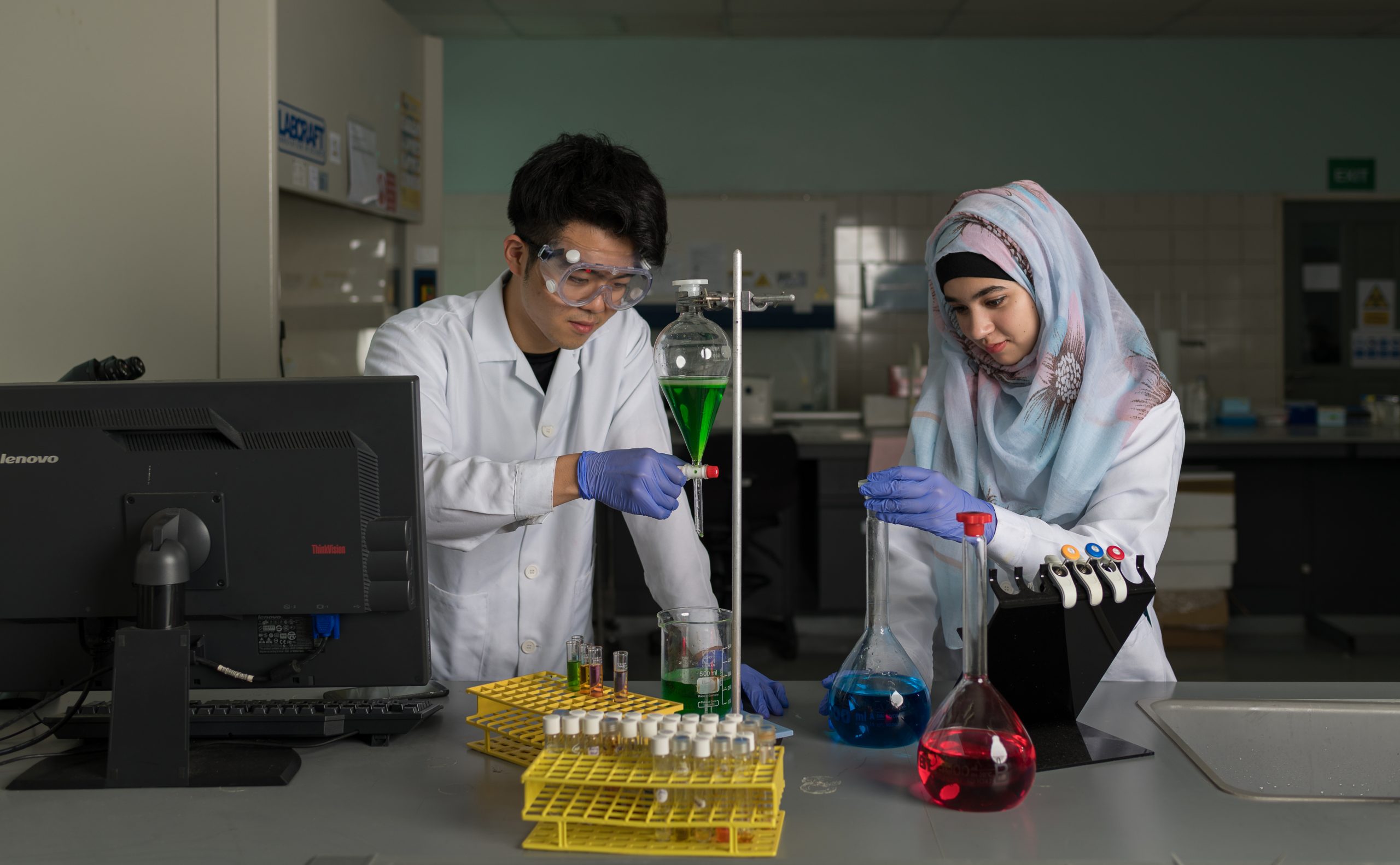 Our faculty members received big awards
Through their careers with Swinburne, our faculties conduct many projects that contributes significantly to the community. Our Head of School of Design and Arts was given recognition for her contribution towards education of women in the community and issues of equity and access to education.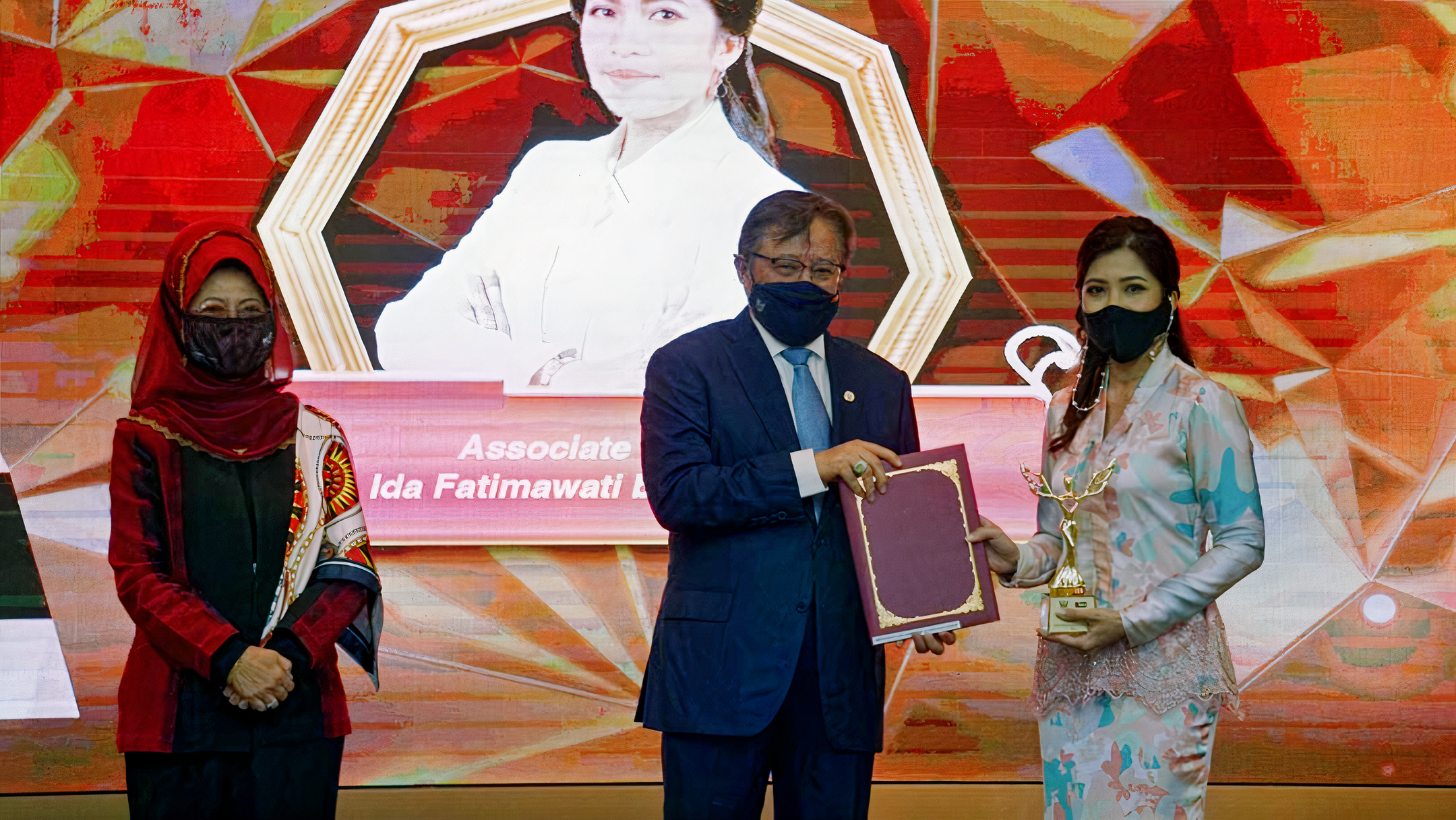 Our students are champs
From organising donation drives for the community, to winning competitions at both the local and international scale, our students are champs each and every way.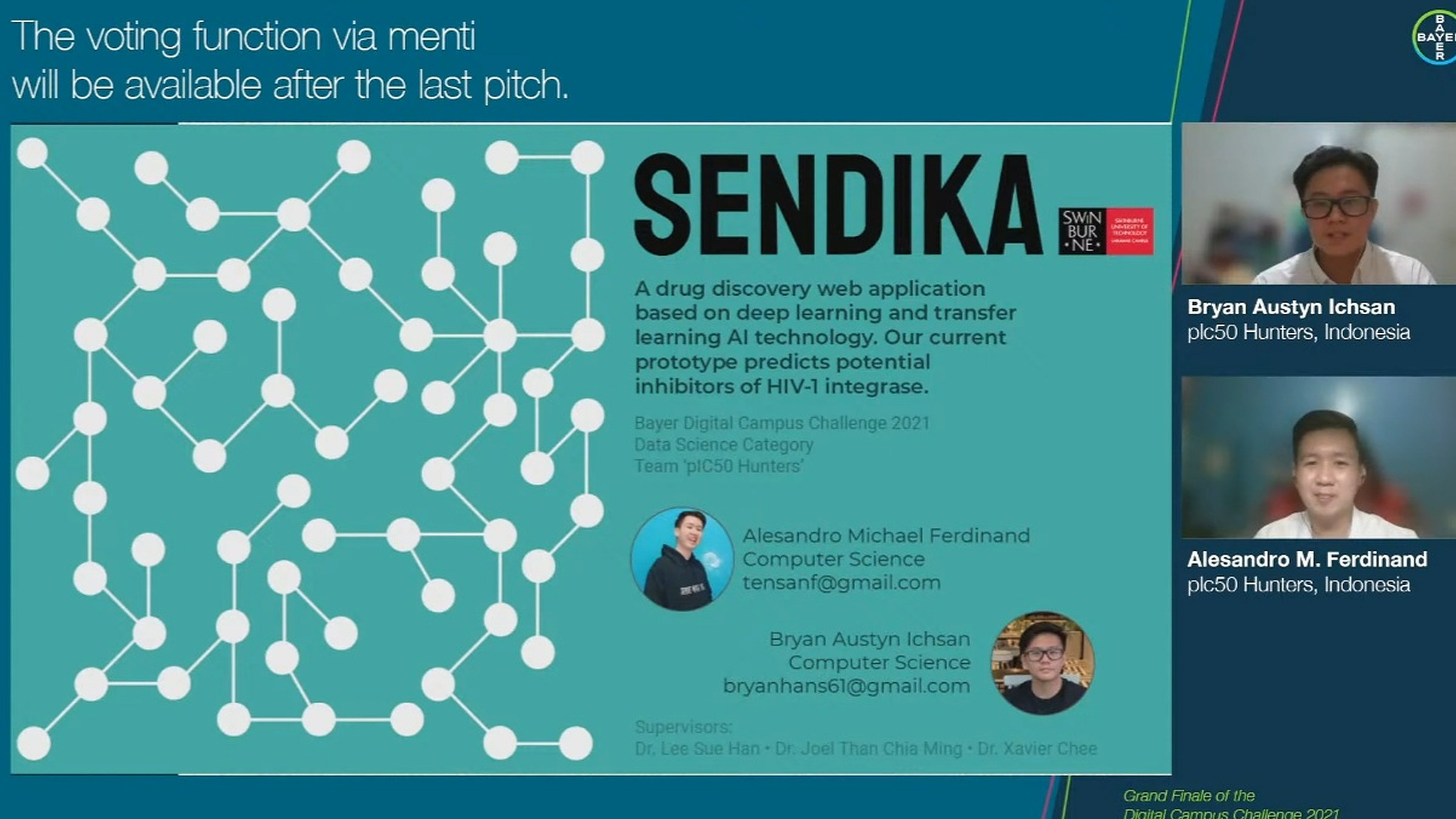 We saw some stunning sights
Each year, our students would capture some amazing displays by nature, one of which is the photo by @thewiikndwarrior. Shown here is the Chancellory Building awashed in nature's beauty of blue, green, and cotton-candy white.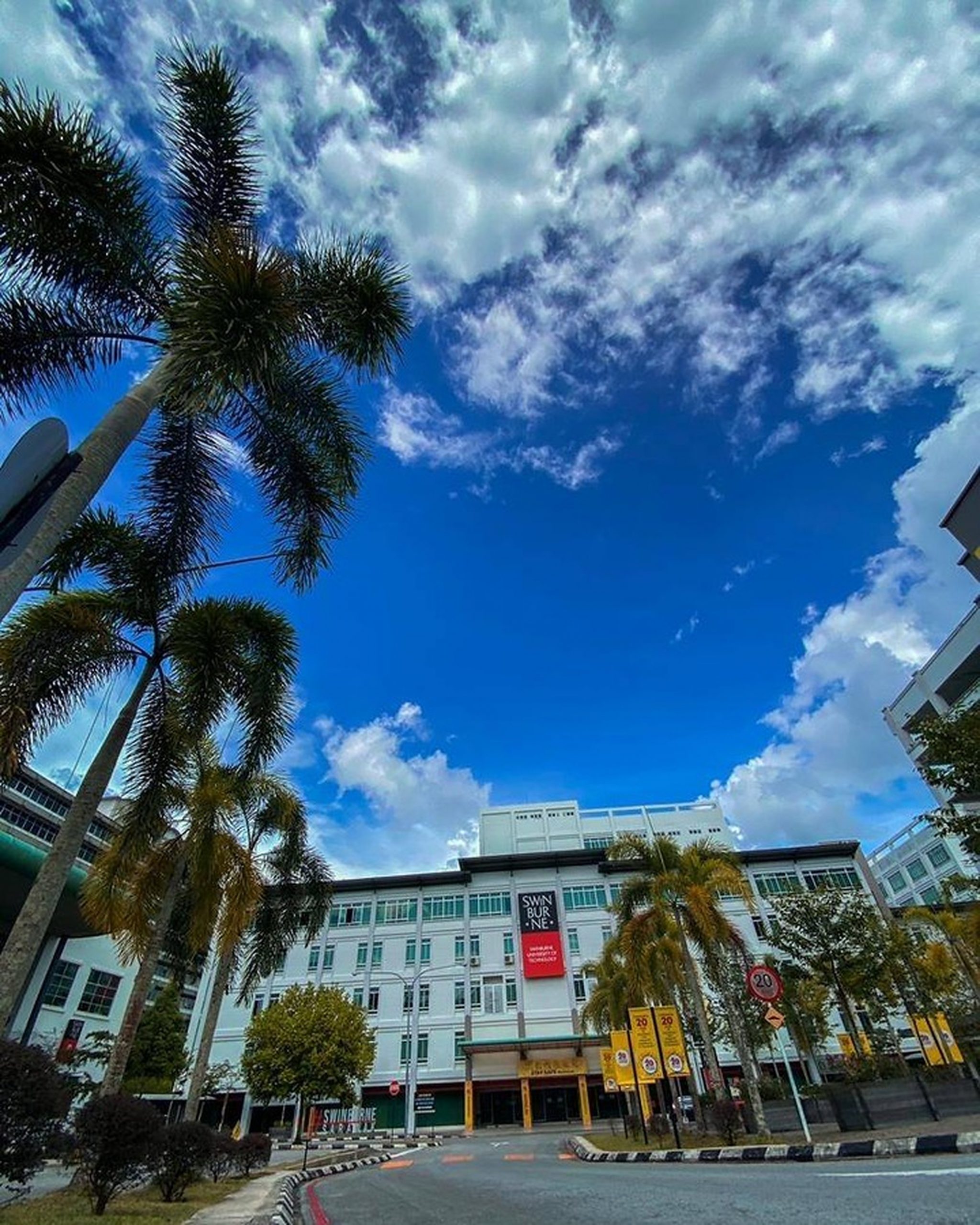 Photo credit: @thewiikndwarrior
We bid a fond farewell to Prof John Wilson and said a warm welcome to Prof Lau
After almost five years with us, we bid a fond farewell to Professor John Wilson as he retires after 16 years of service to Swinburne University, and welcomed Ir. Professor Lau Hieng Ho as our 8th Chief Executive and Pro Vice-Chancellor in July of this year.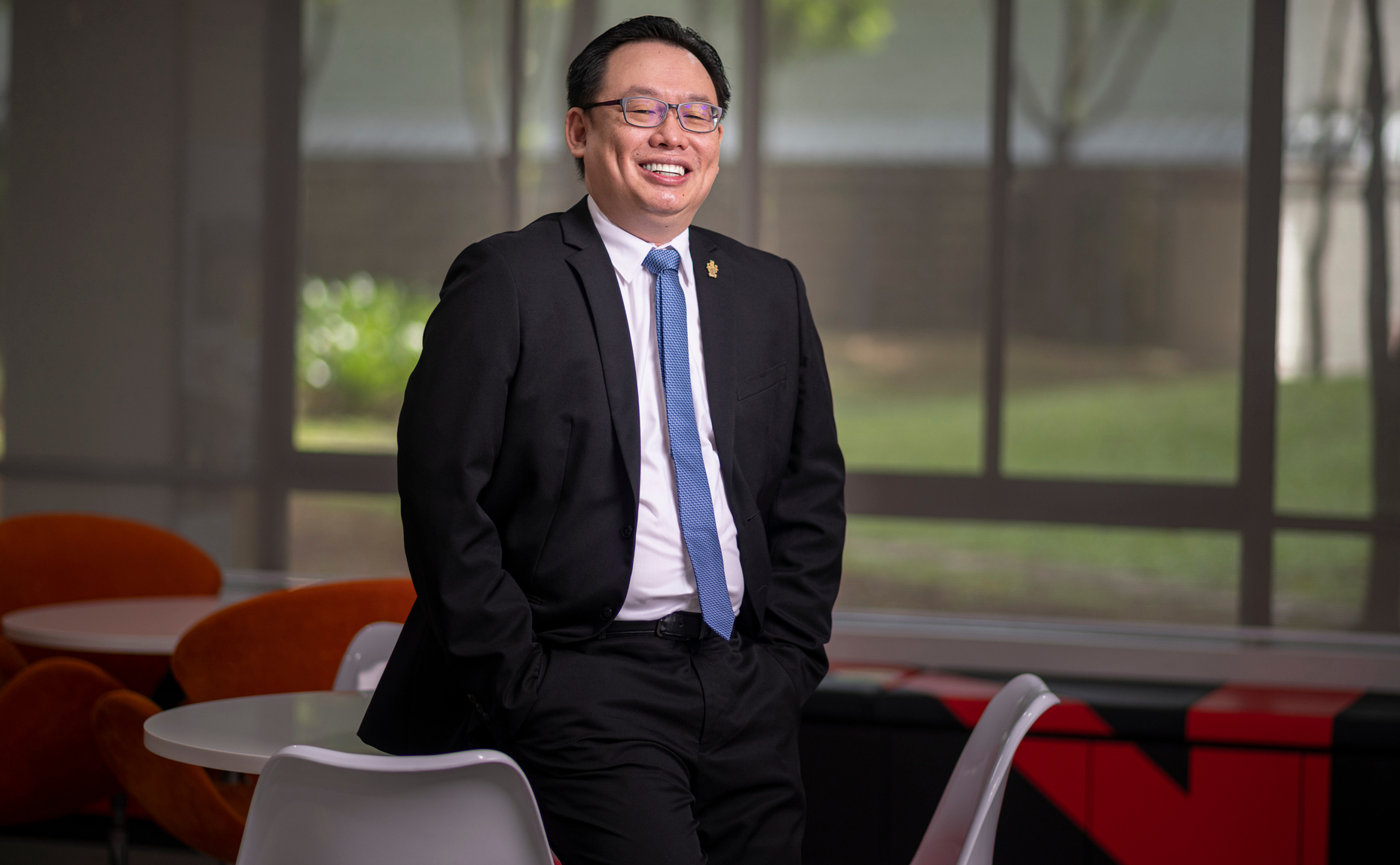 We made it to the list of top 20 Australian universities
Swinburne rose among the ranks in the QS World University Rankings 2022, placing 19th in Australia and moving up 50 places to 321st globally. This wonderful performance is driven by the University's research citation and employer reputation.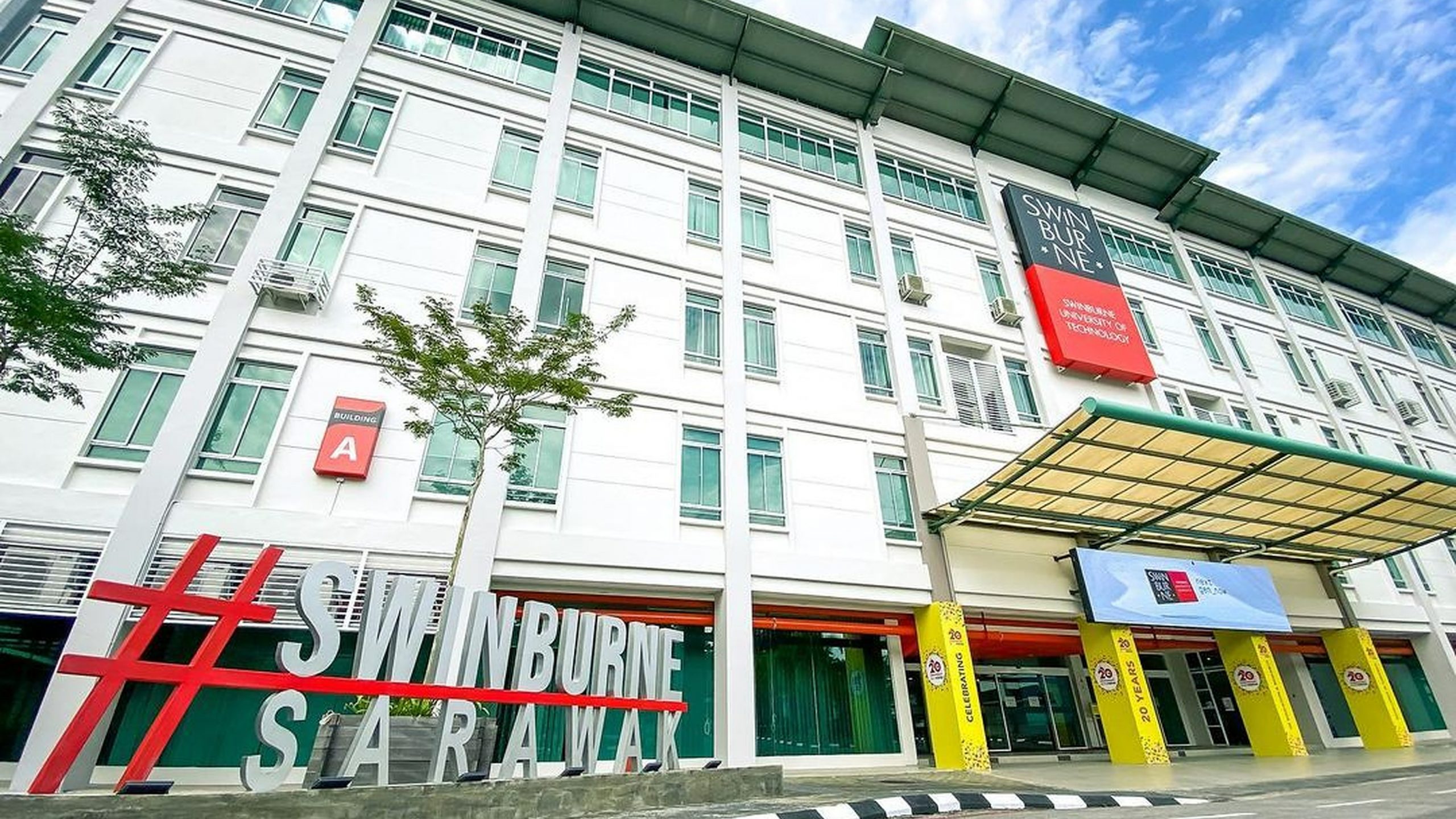 We celebrated festive days together
After more than a year of on- and off-lockdowns and MCOs, the need to gather and experience the collective joy of festivities are more important than ever. Nothing brings people together like festivals do.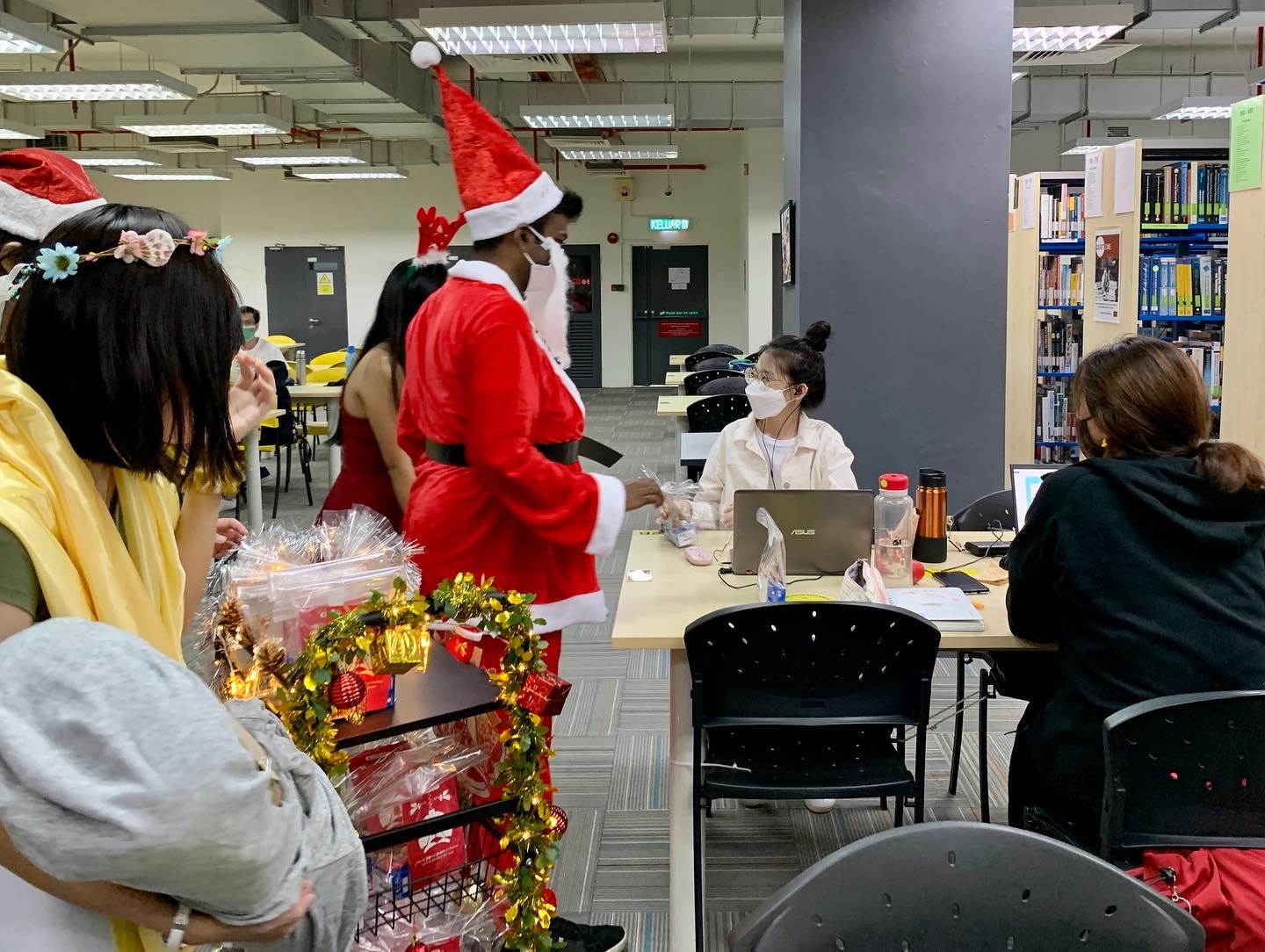 To our readers, a new year is filled with possibilities. So dream big, believe in yourself, and here's to better days in 2022!