Our design courses and degrees
Good design is beyond aesthetics. It can change the way we see things in the world.
Our courses cover different design disciplines to allow you to harness your imagination and influence and change the way we live. From Graphic Design to Multimedia Design, our design courses are tailored to provide graduates with high levels of industry engagement and essential skills, so that you're ready for today's ever-changing design scene.
Design helps us see the world in ways we could never imagine. A design course could lead to a future in advertising, animation, web design, graphic design and beyond.
ICONS and External Advisory Committee
School of Design and Arts ICONS are personalities highly regarded by their peers and admired by those who aspire to join the Design and Arts industries. Through the ICON program, our ICONS will share with our students their experience in the industry. Our ICONS will:
Deliver special lectures to our students and academics
Provide feedback on our course content and delivery
Partake in social engagement activities with students and academics
Title and Name of External Examiner /
Course Advisory Panel

Affiliation/Representative

Role

Professor Khoa Do
Hames Sharley, Perth, Australia
Adjunct Industry Professor
Noor Irwan Junaidy
The R&D Studio Sdn Bhd
ICON and Adjunct Industry Fellow

Nuran Syaziyah Razali

Neng Kho  
ICON and Adjunct Industry Fellow
To ensure that world-class quality education here in Swinburne, each of our programs are advised by a group of internationally acclaimed academicians. The membership of the External Advisory Committee comprises of persons in industry, commerce, other academic institutions, government schools. They advise on employment potential, course content, course structure and academic standards.
Title and Name of External Examiner /
Course Advisory Panel

Affiliation/Representative

Role

Mr Asri Ahmad
Co-founder of Graphic Design Association Malaysia
Course Advisory Panel
Mr Derek Sim
Freelance designer
Course Advisory Panel

Mr Hussin Khan

CEO & Master Trainer
EFXCO Sdn Bhd, Selangor, Malaysia  
Course Advisory Panel
Mr Manzoor Hayat Khan
General Manager, SMA-TEGAS Digital Innovation Hub, Kuching
Course Advisory Panel
Student Testimonials
Rahf is shaping a foundation to start her Design career
Do you need to go to university to be a designer? For Rahf, studying design at Swinburne gives her the understanding of the theories, creative methods & technical skills used in the design industry today.
#CatchingUpWithAlumni: Suan Goh (Malaysia)
In this #CatchingUpWithAlumni feature, we get the chance to hear from featured alumna Suan Goh, who shares about her experiences and skills gained while studying Multimedia Design at Swinburne Sarawak and also some words of encouragement for current students
Partnerships and collaborations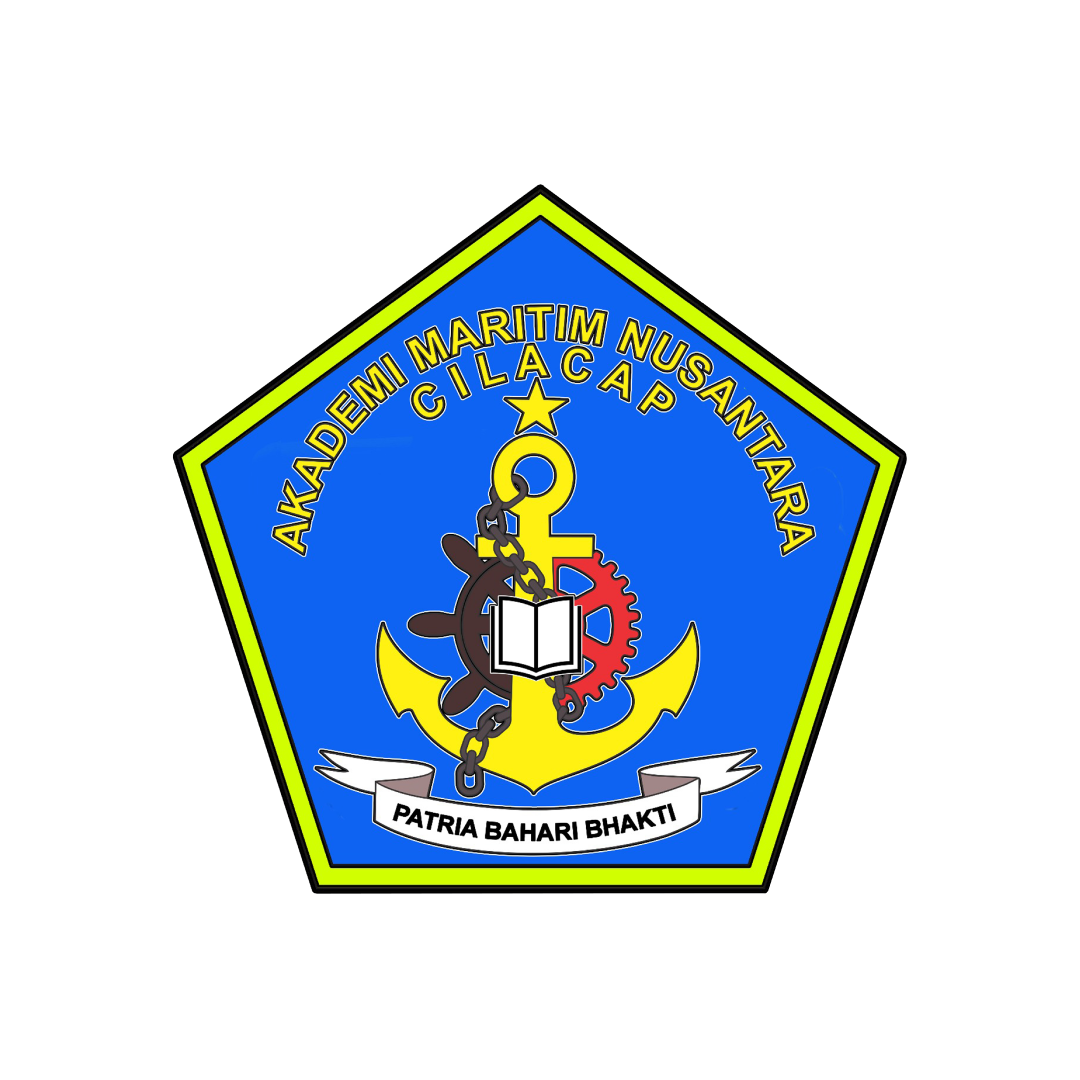 Akademi Maritim Nusantara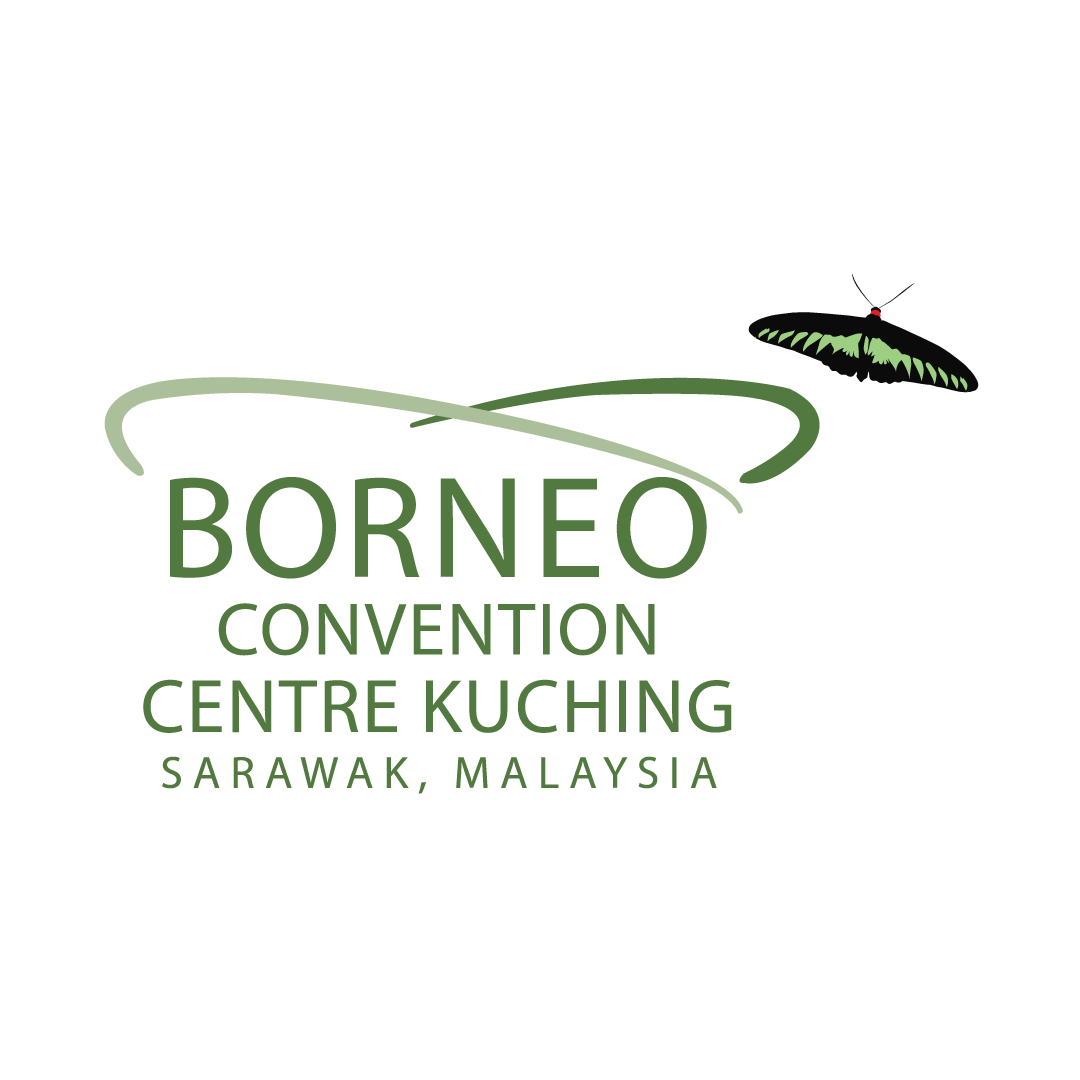 Borneo Convention Centre Kuching (BCCK)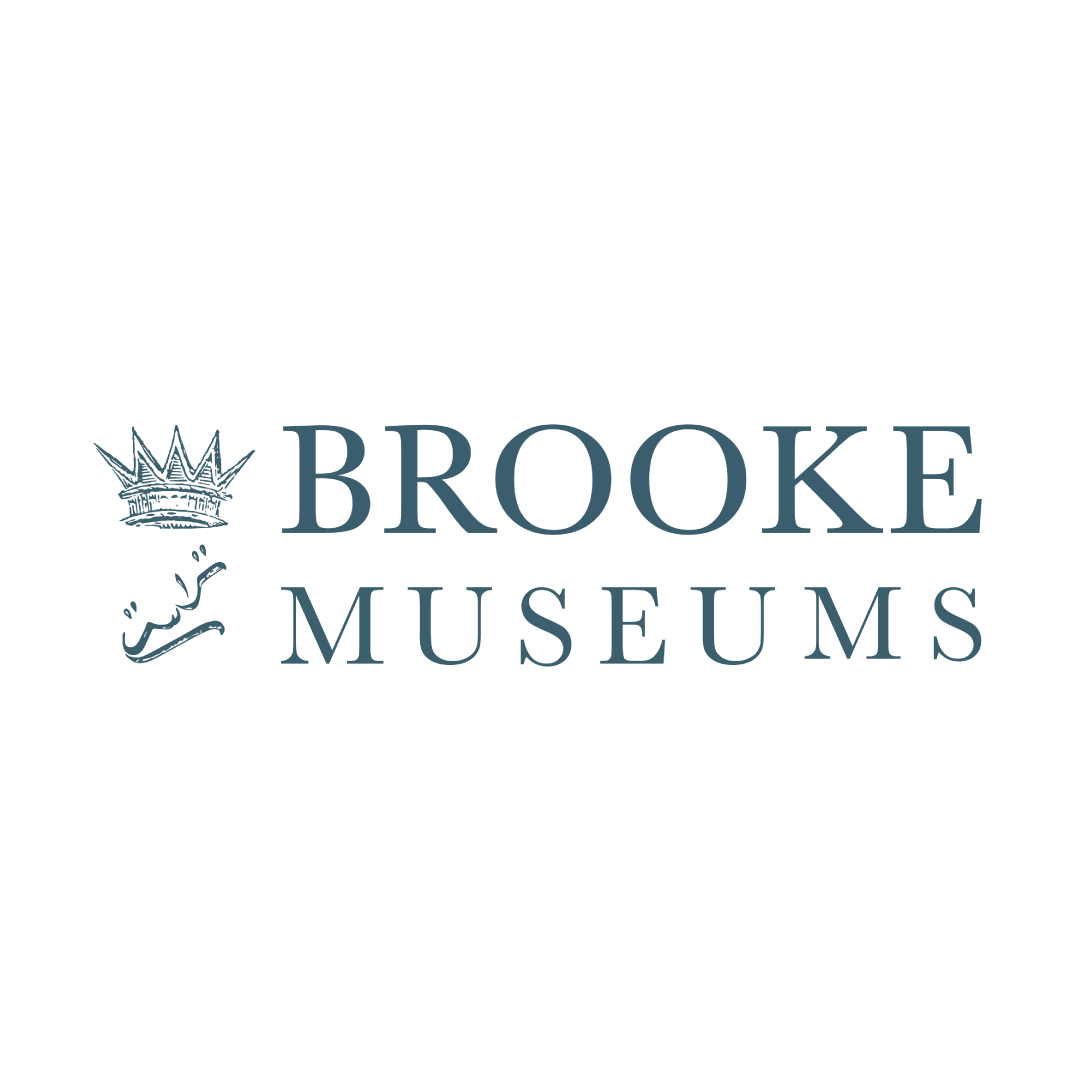 Brooke Heritage Trust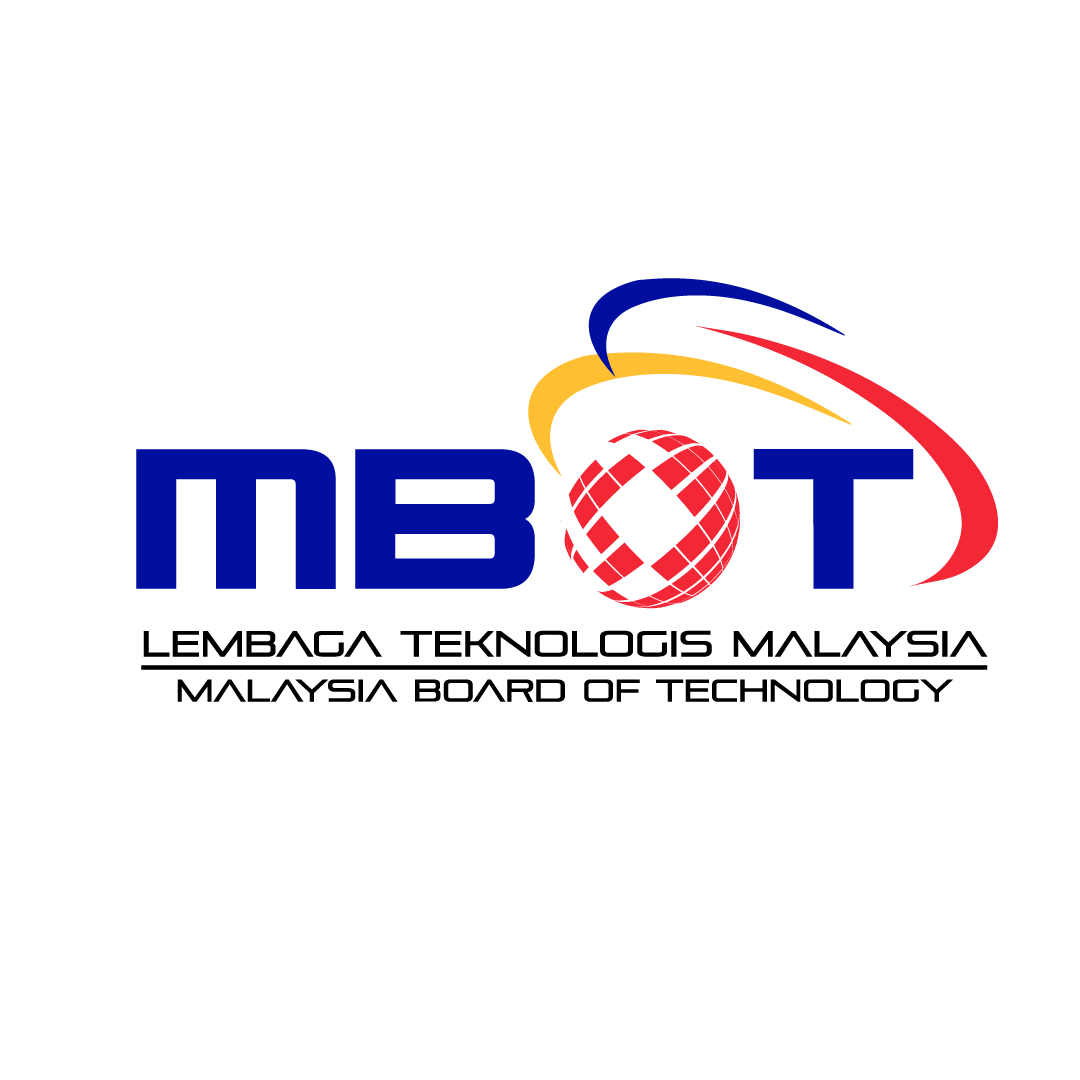 Malaysia Board of Technologists (MBOT)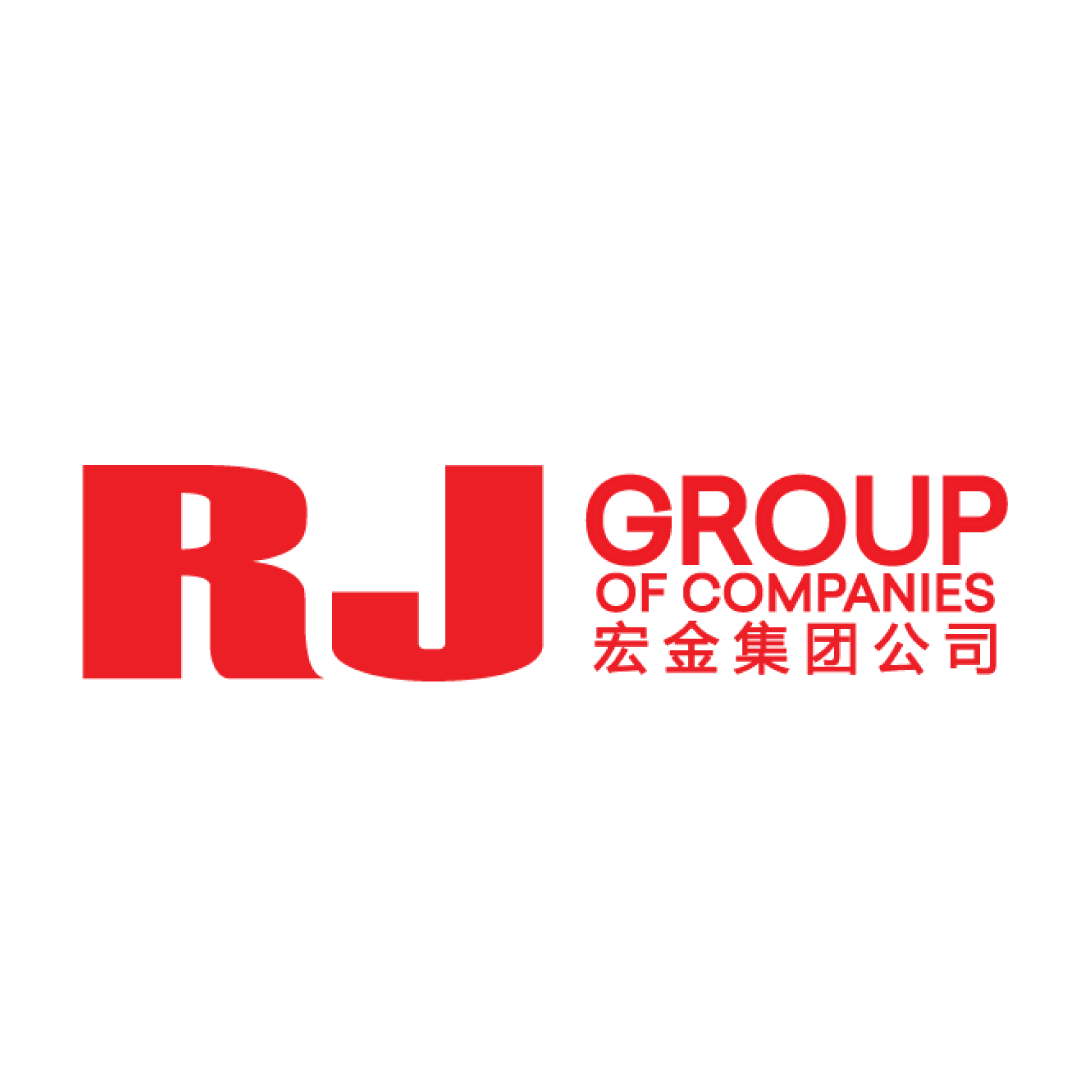 RJ Realty Sdn Bhd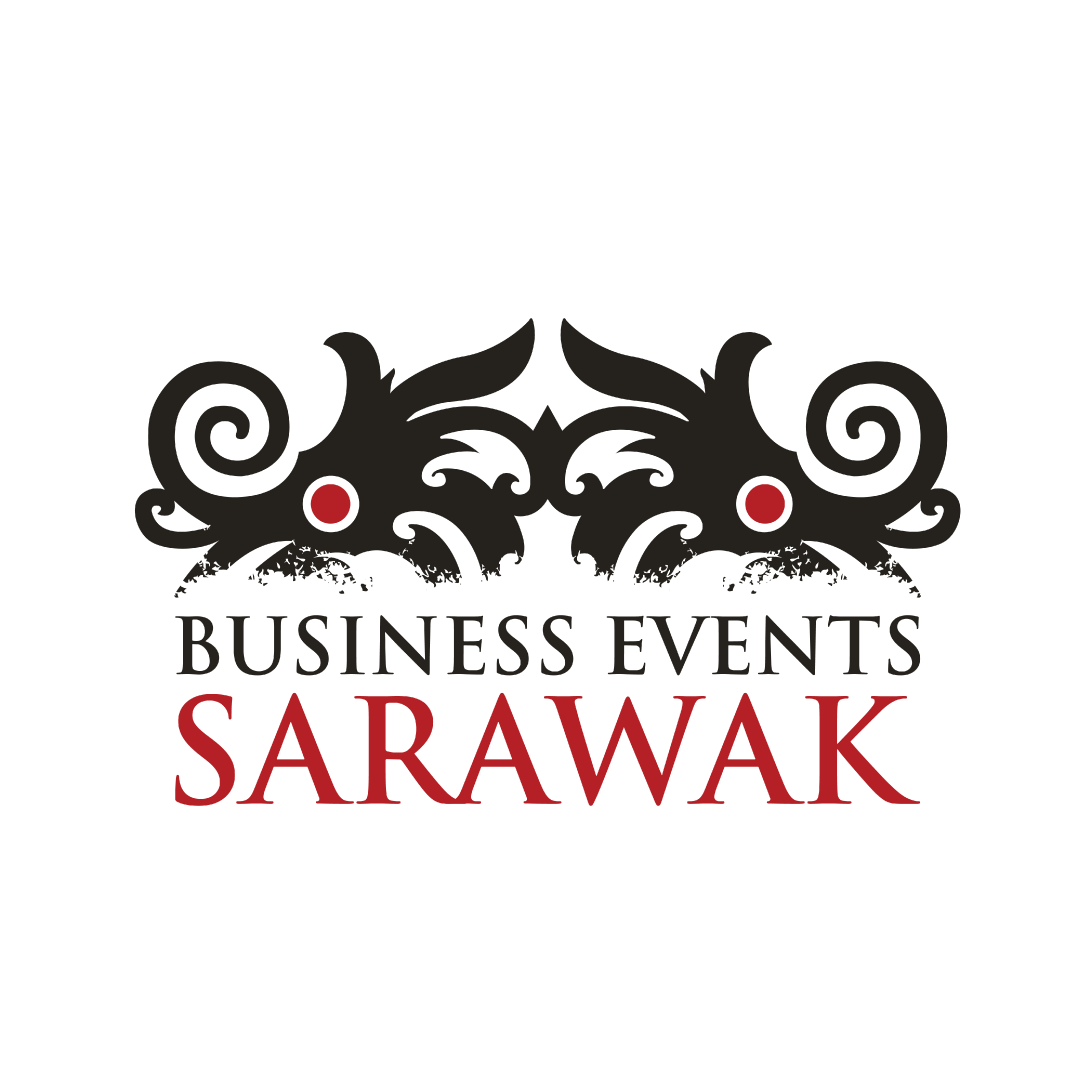 Sarawak Convention Bureau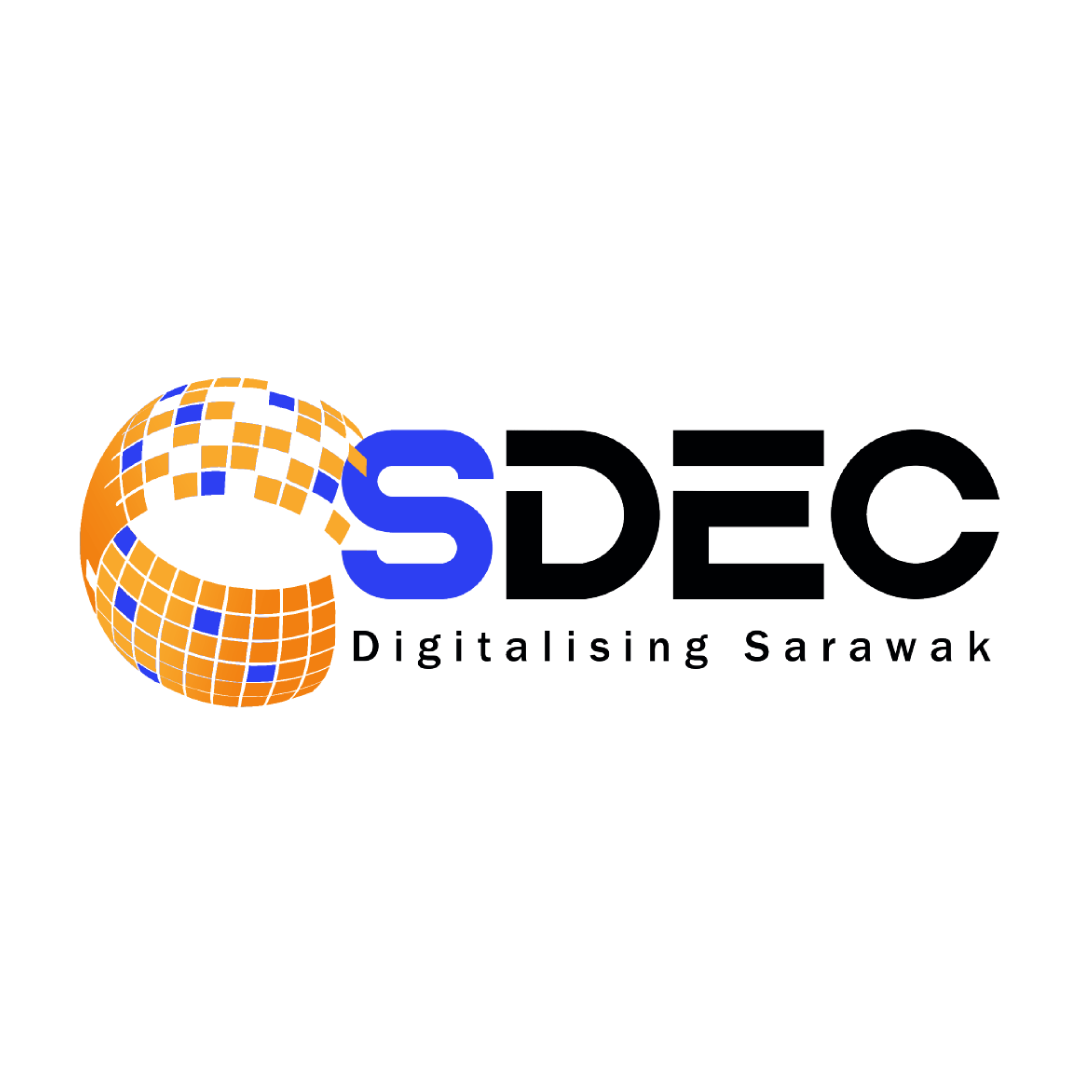 Sarawak Digital Economy Corporation Bhd (SDEC)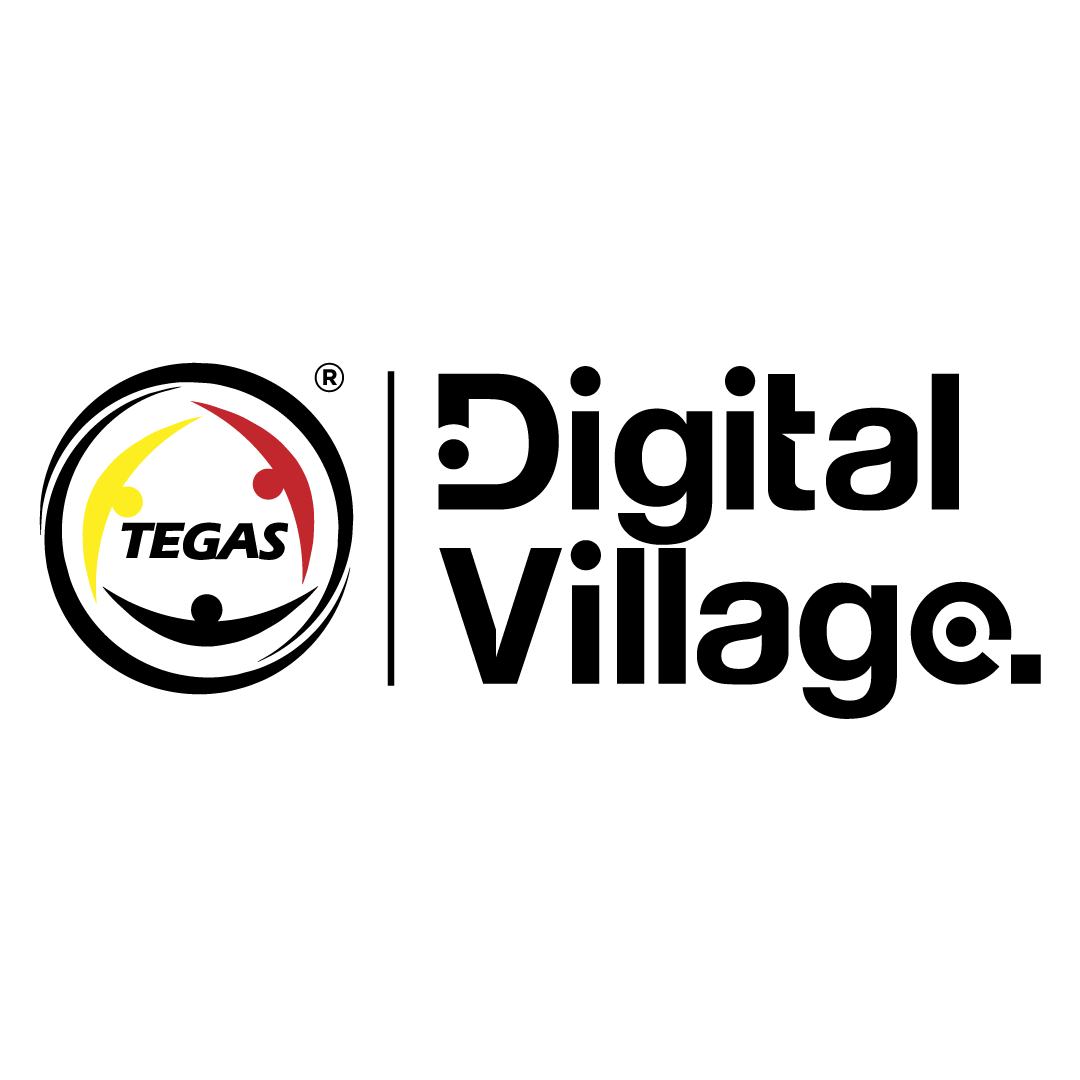 Tabung Ekonomi Gagasan Anak Sarawak (TEGAS)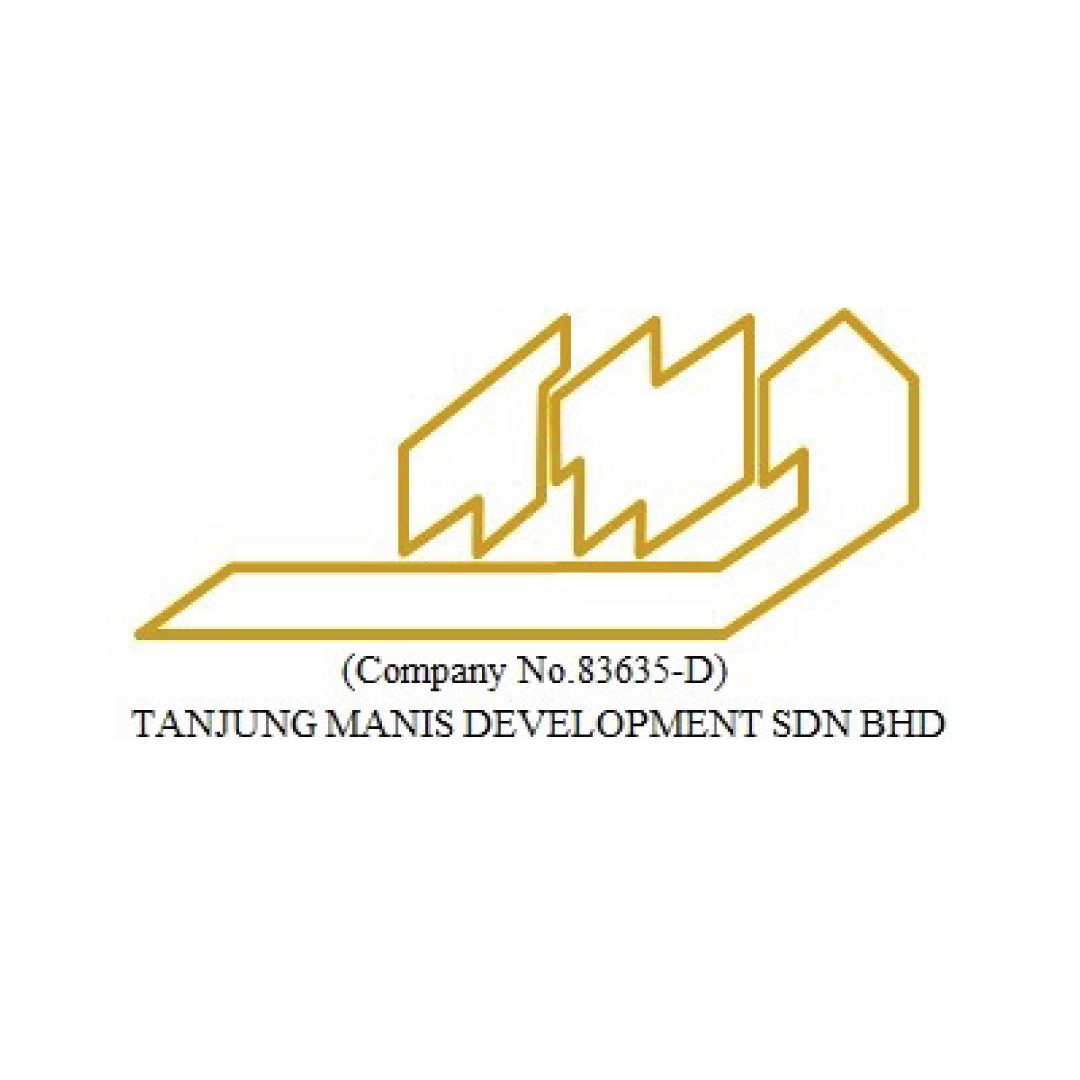 Tanjung Manis Integrated Port Sdn Bhd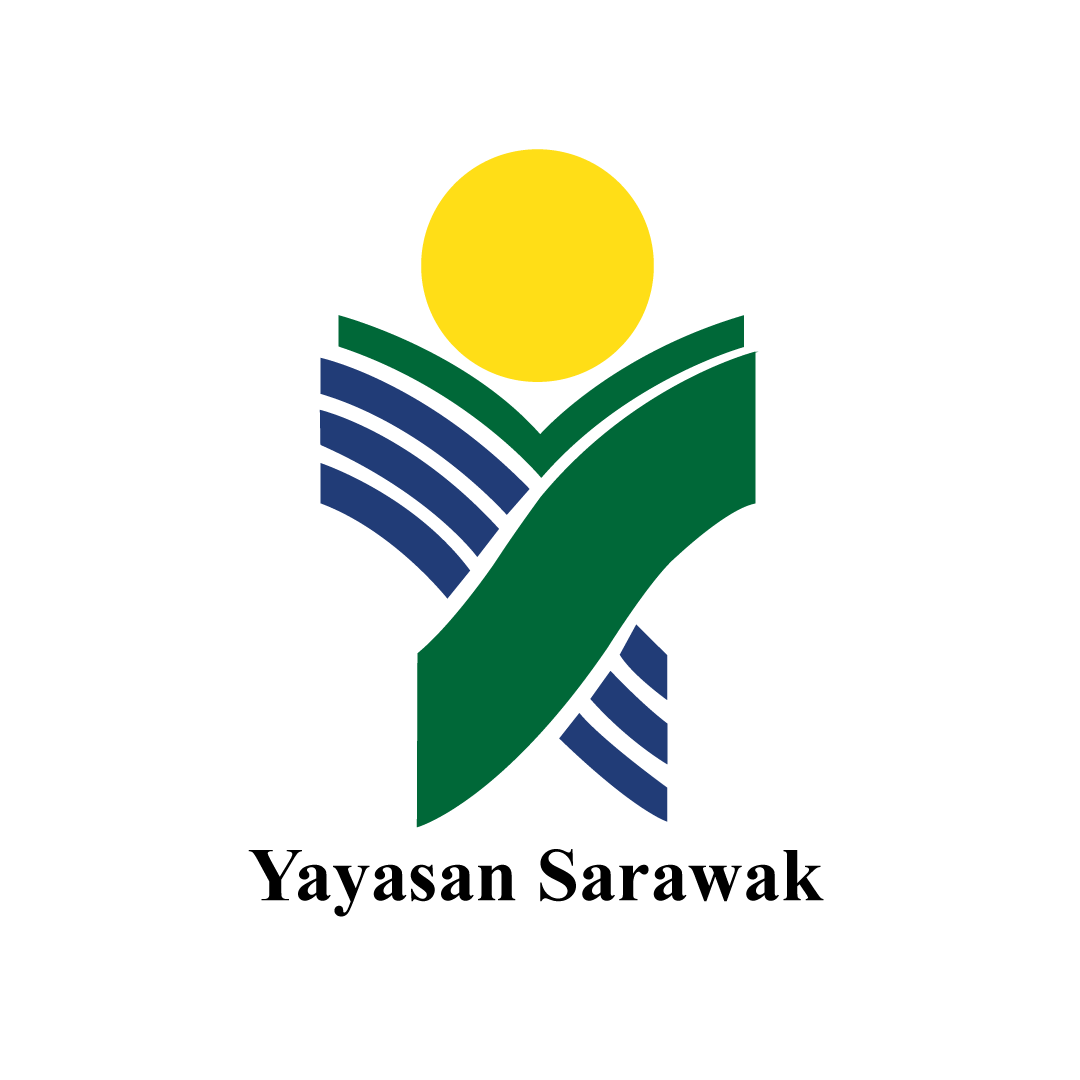 Yayasan Sarawak
Happenings in The Design School
Three Swinburne students win videography awards in Sarawak Youth Talent 2021
27 August 21
KUCHING – Three students from the Faculty of Business, Design and Arts of Swinburne University of Technology Sarawak Campus have taken home top prizes in the recent Sarawak Youth Talent (SYT) 2021 storytelling poster and videography competition.With 239 universities, colleges …