Our design courses and degrees
Good design is beyond aesthetics. It can change the way we see things in the world.
Our courses cover different design disciplines to allow you to harness your imagination and influence and change the way we live. From Graphic Design to Multimedia Design, our design courses are tailored to provide graduates with high levels of industry engagement and essential skills, so that you're ready for today's ever-changing design scene.
Design helps us see the world in ways we could never imagine. A design course could lead to a future in advertising, animation, web design, graphic design and beyond.
Student Testimonials
Rahf is shaping a foundation to start her Design career
Do you need to go to university to be a designer? For Rahf, studying design at Swinburne gives her the understanding of the theories, creative methods & technical skills used in the design industry today.
Shane is connecting people to his stories through design
Using design as a form of self-expression, Swinburne was the start for Shane in transforming a passion he loves into his work & stories.
Partnerships and collaborations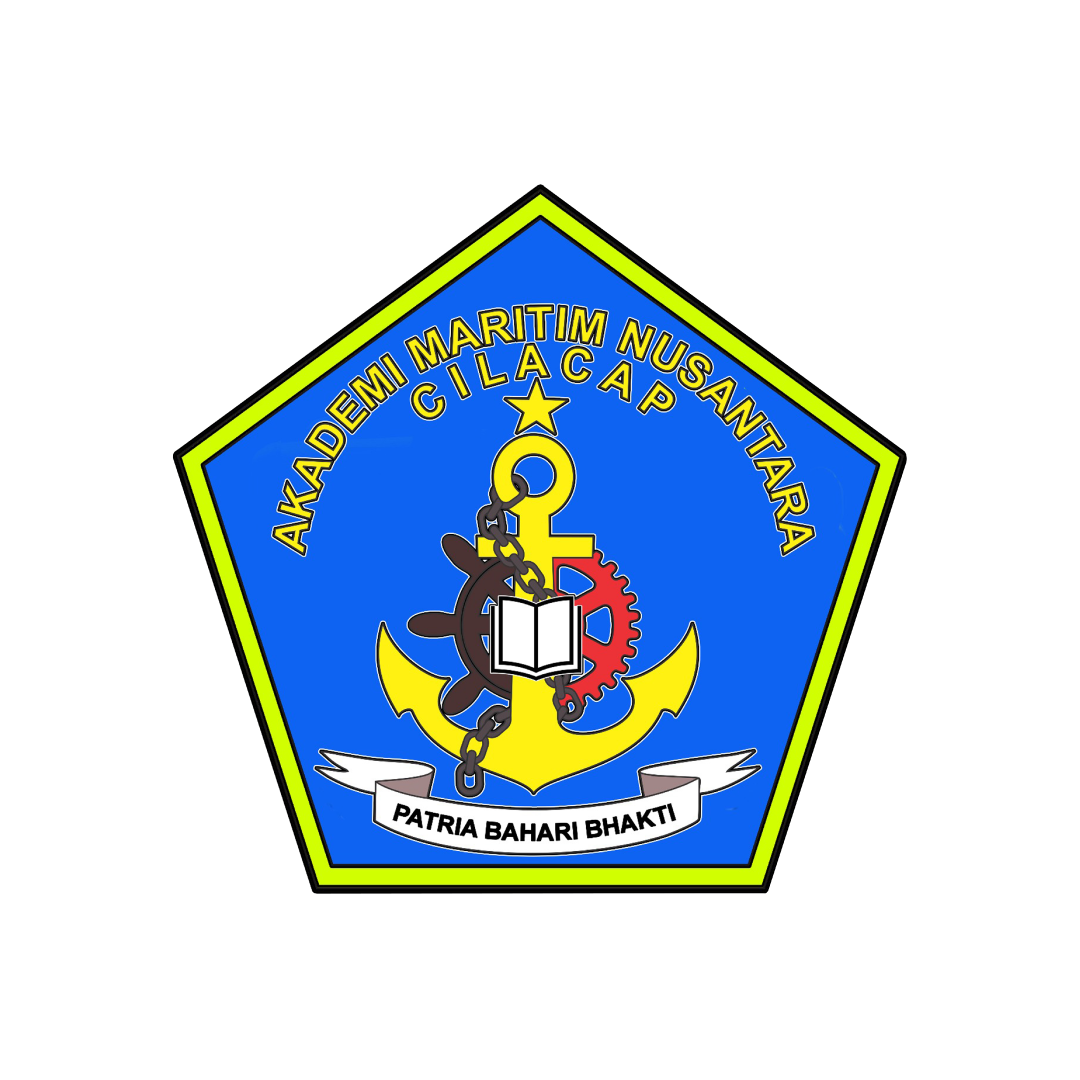 Akademi Maritim Nusantara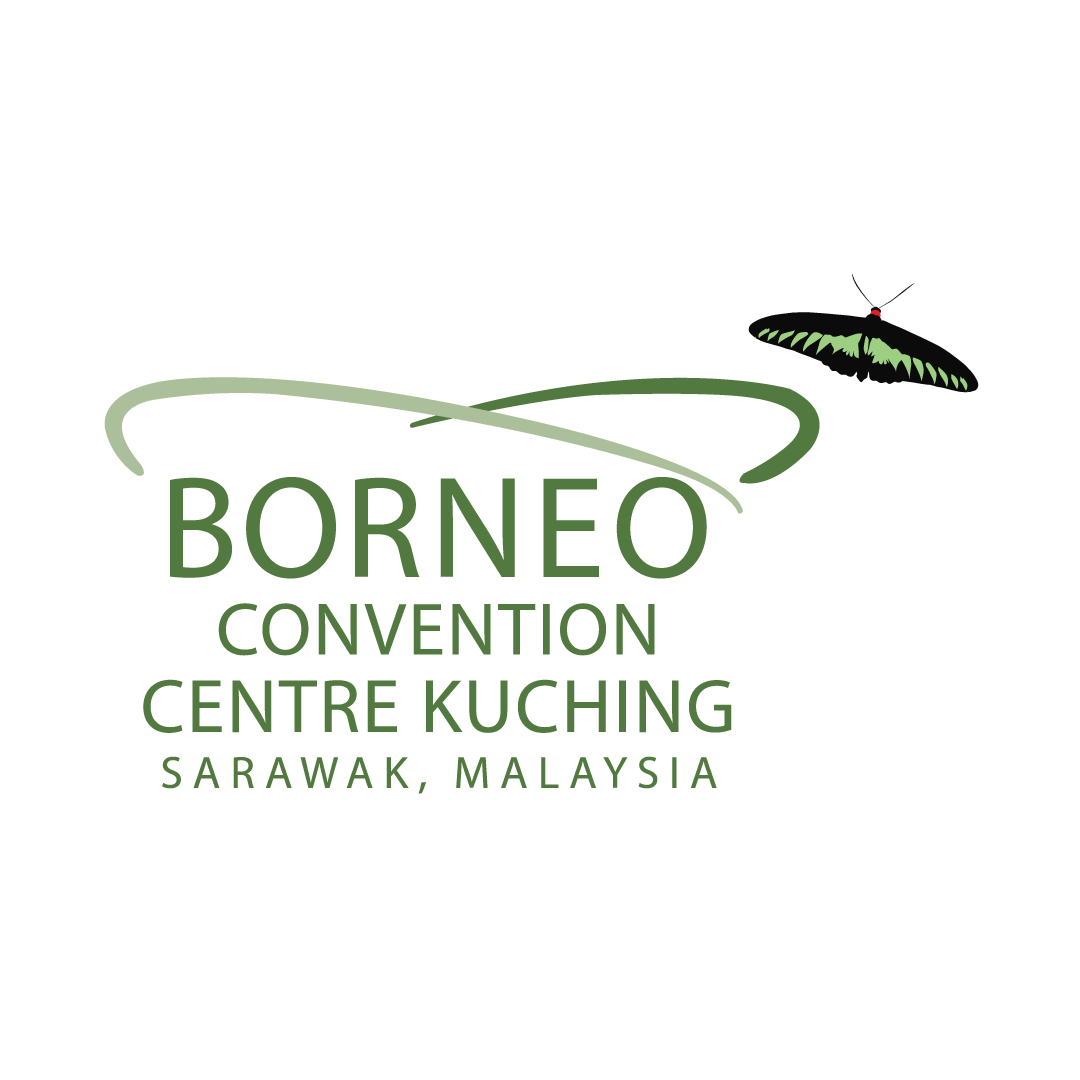 Borneo Convention Centre Kuching (BCCK)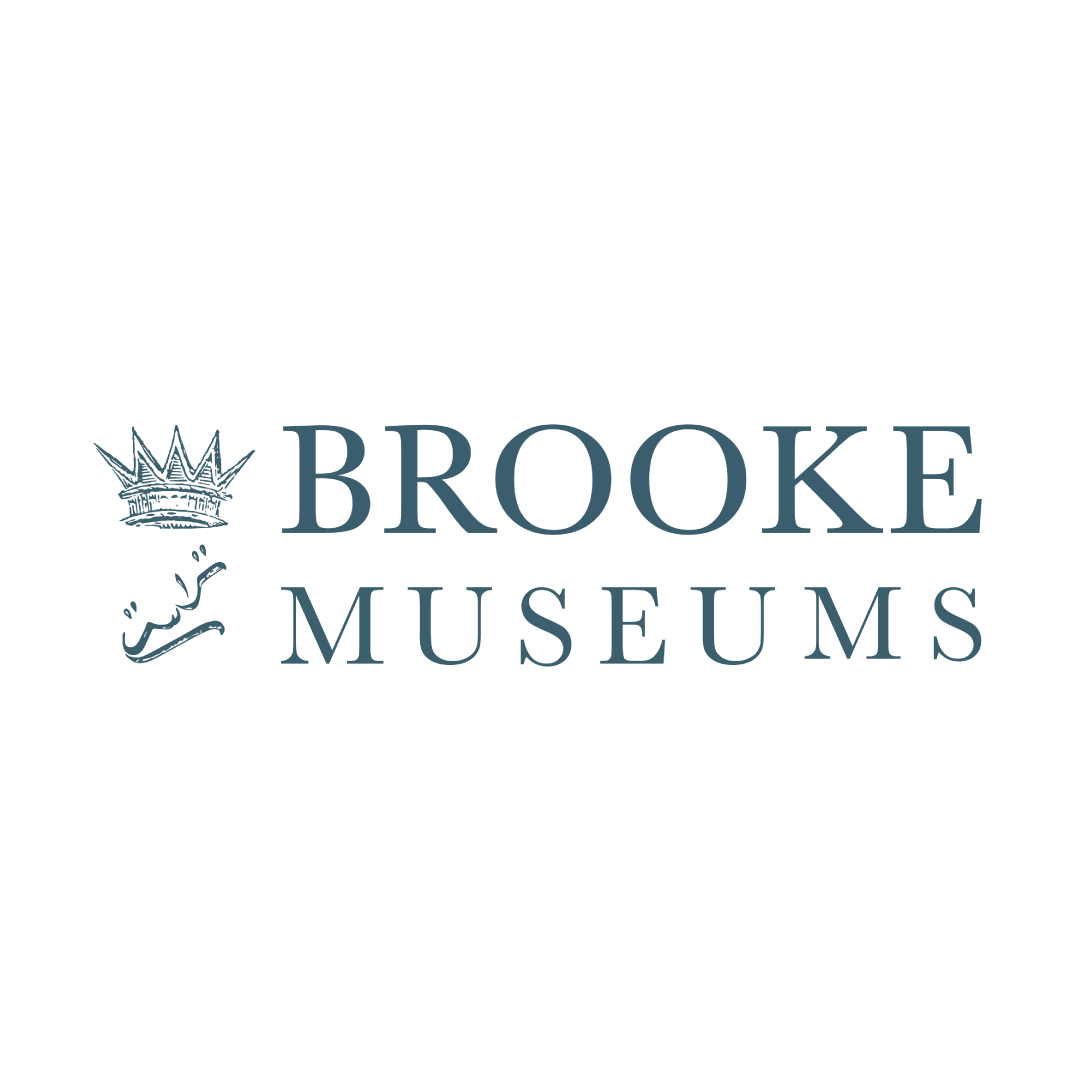 Brooke Heritage Trust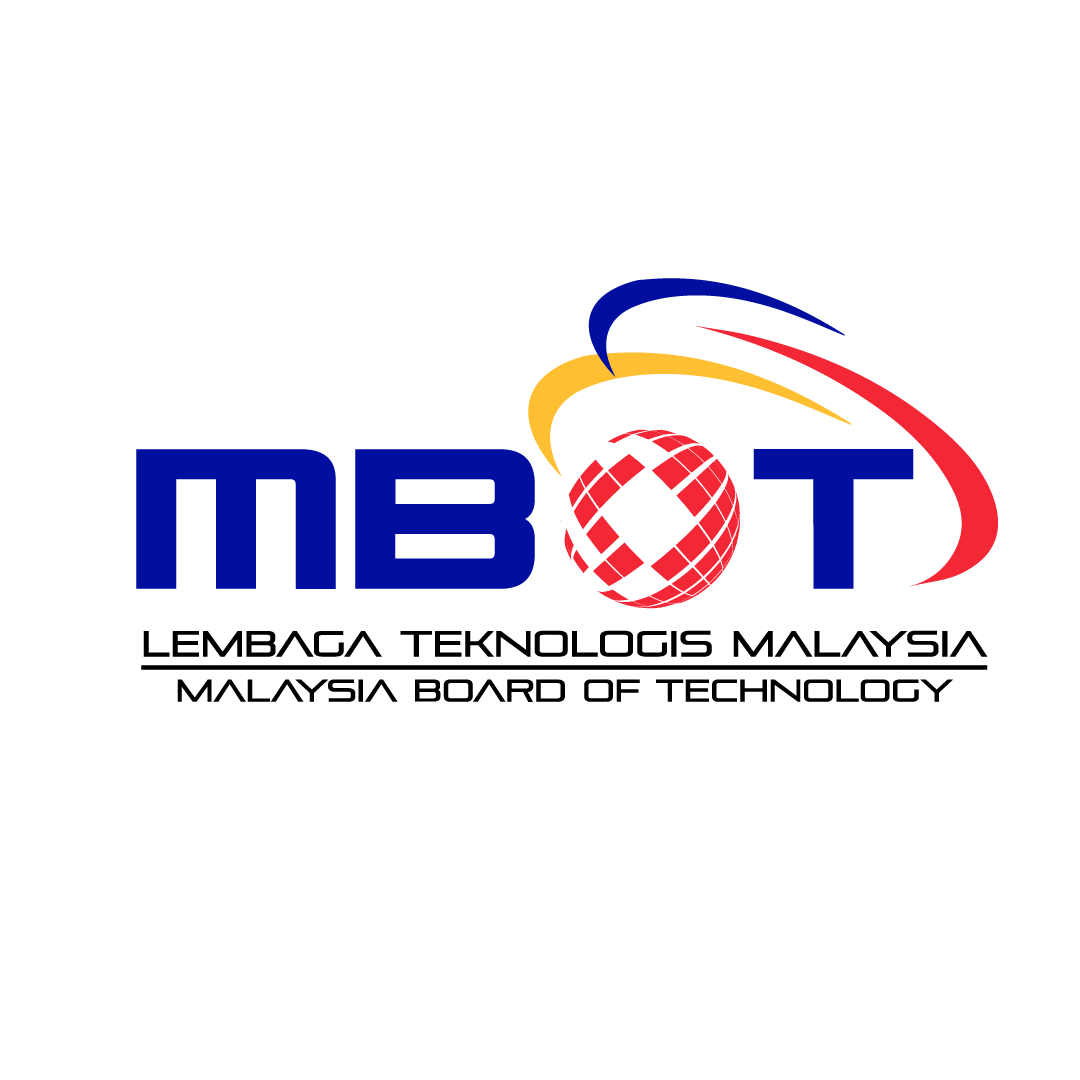 Malaysia Board of Technologists (MBOT)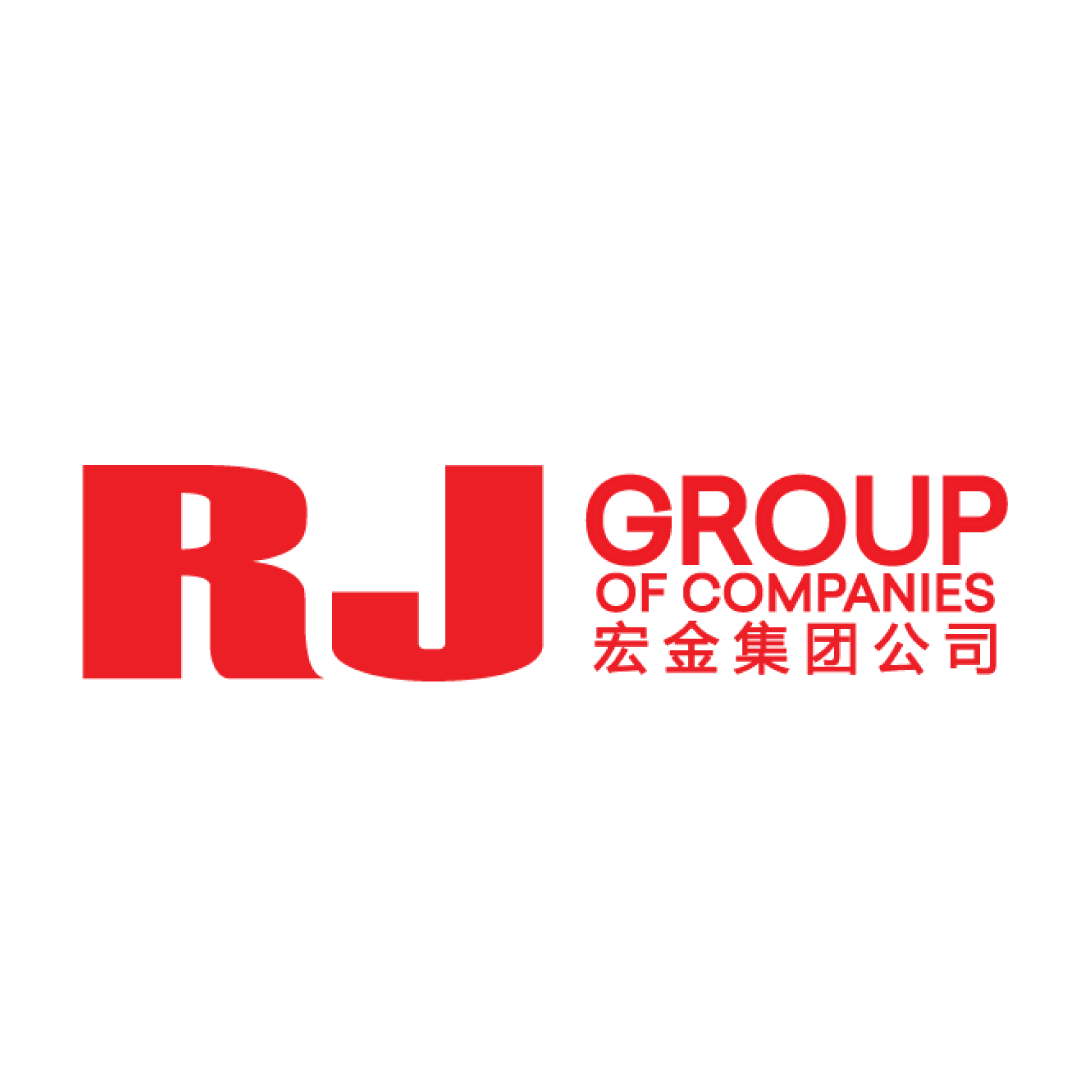 RJ Realty Sdn Bhd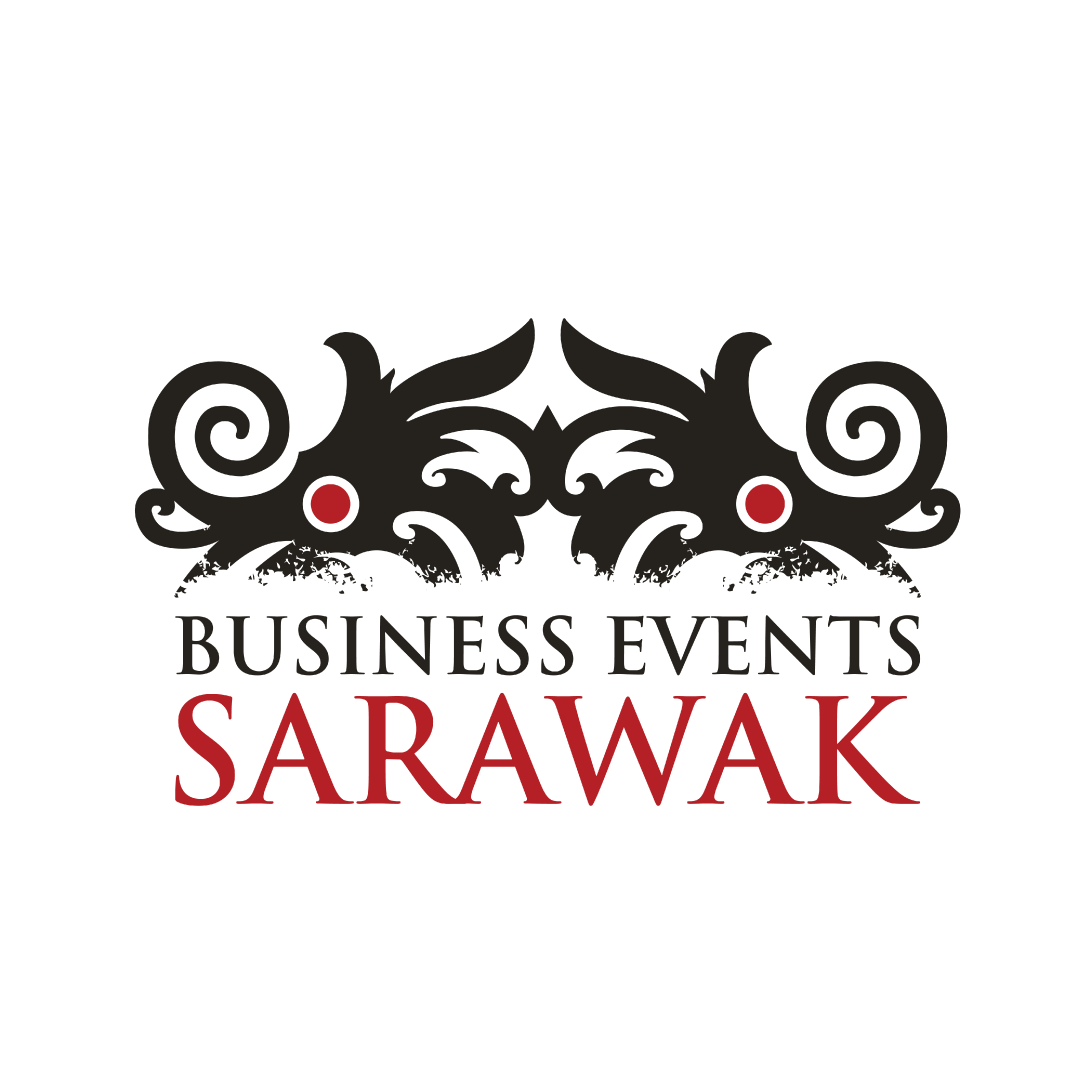 Sarawak Convention Bureau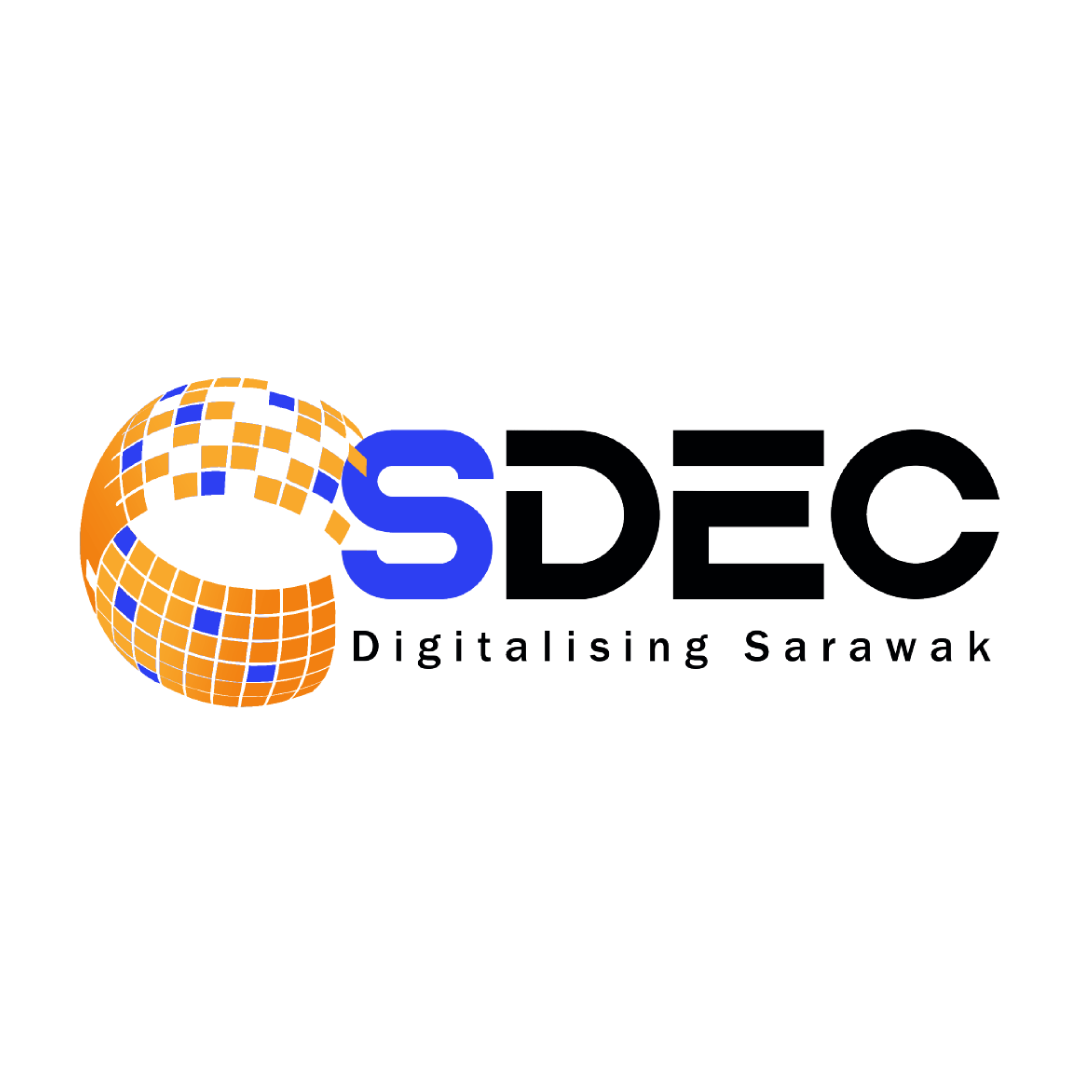 Sarawak Digital Economy Corporation Bhd (SDEC)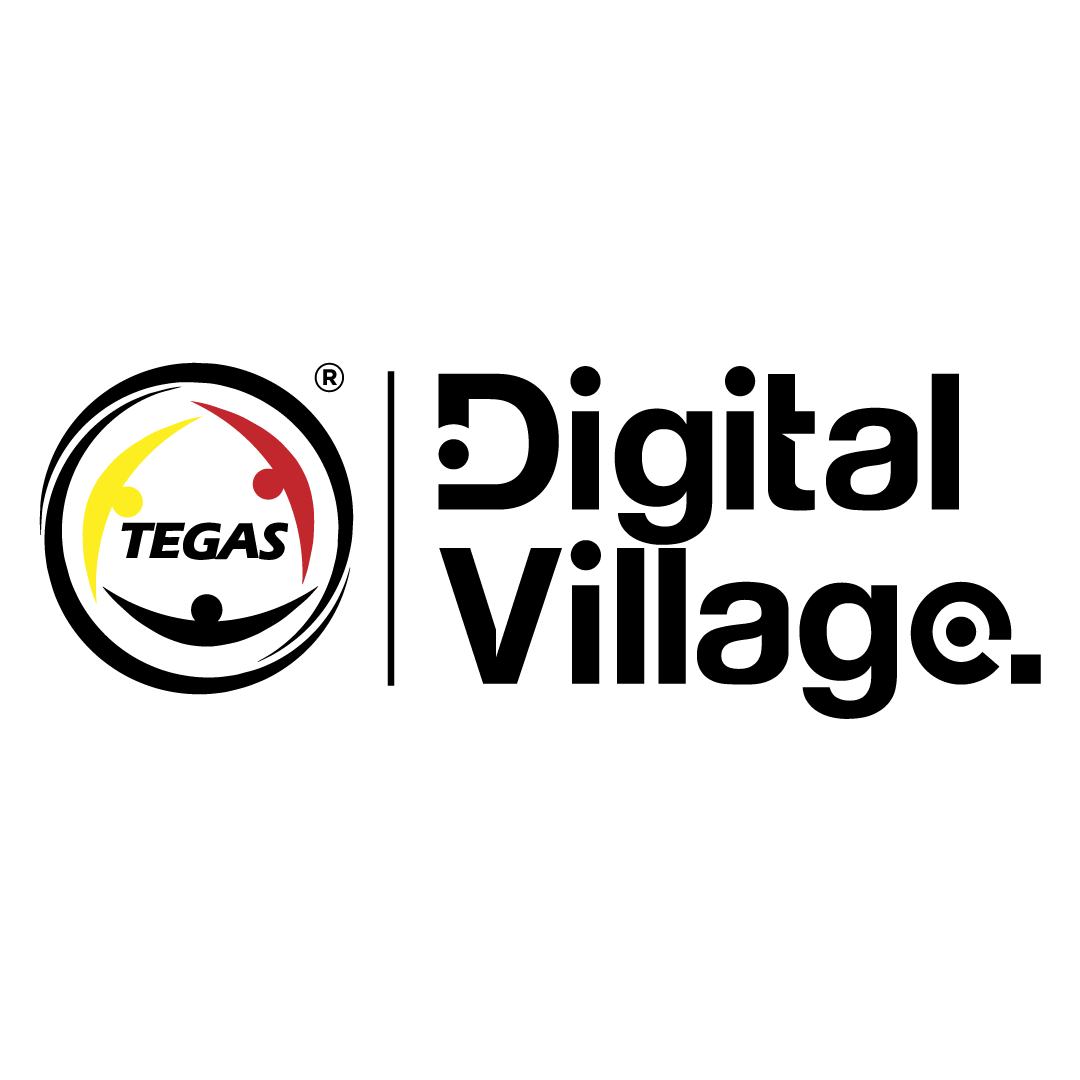 Tabung Ekonomi Gagasan Anak Sarawak (TEGAS)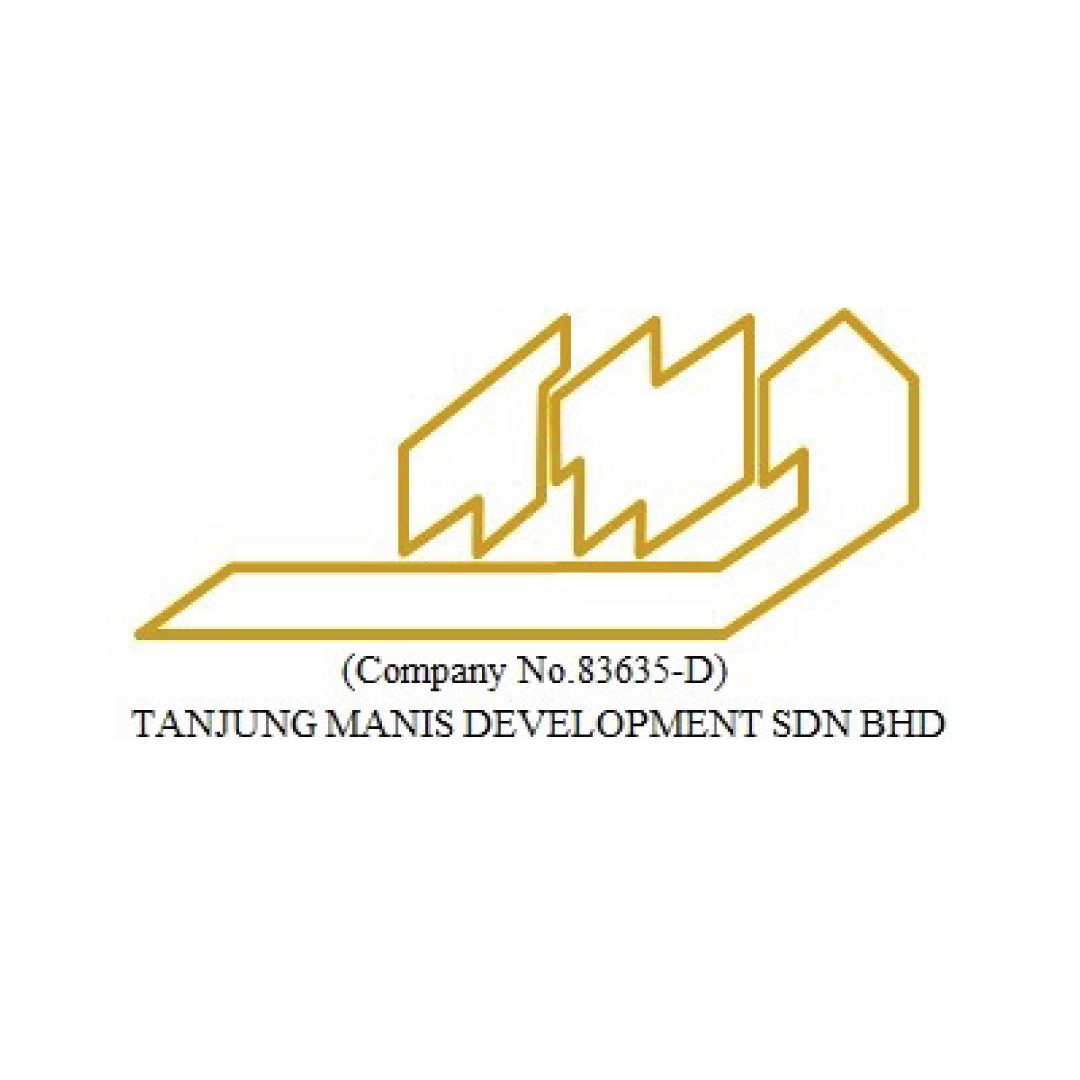 Tanjung Manis Integrated Port Sdn Bhd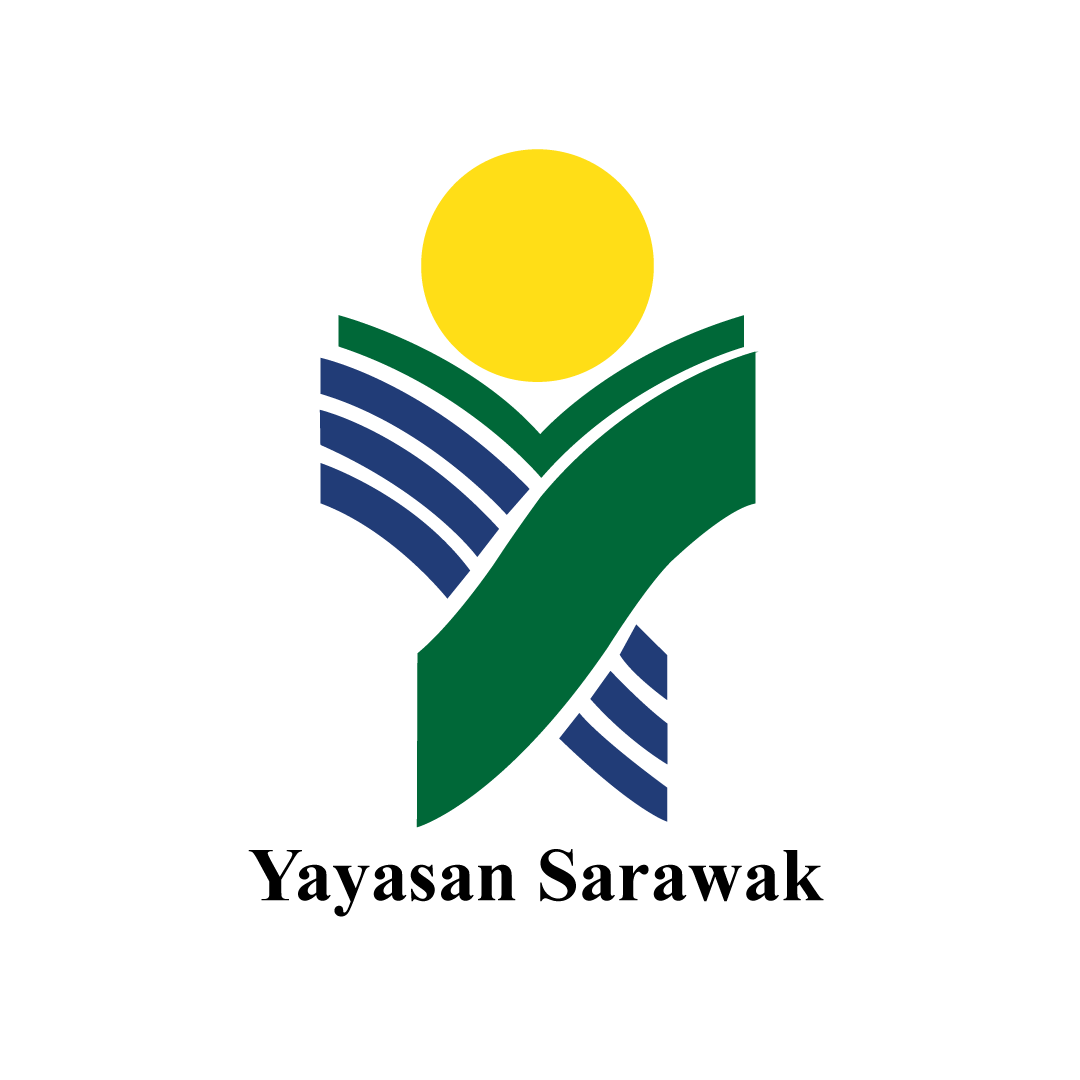 Yayasan Sarawak
Happenings in The Design School