PressReader connects you to the world's best newspapers and magazines. Download the app or visit pressreader.com to start reading. 
How to register?
Collection
Read, share and discuss news from 7000+ global newspapers and magazines.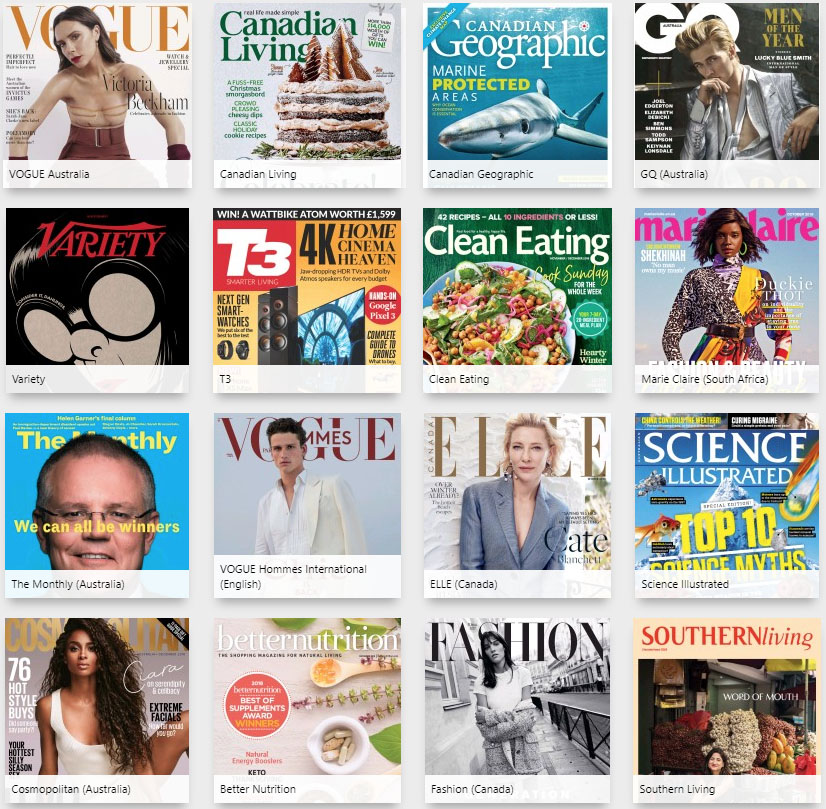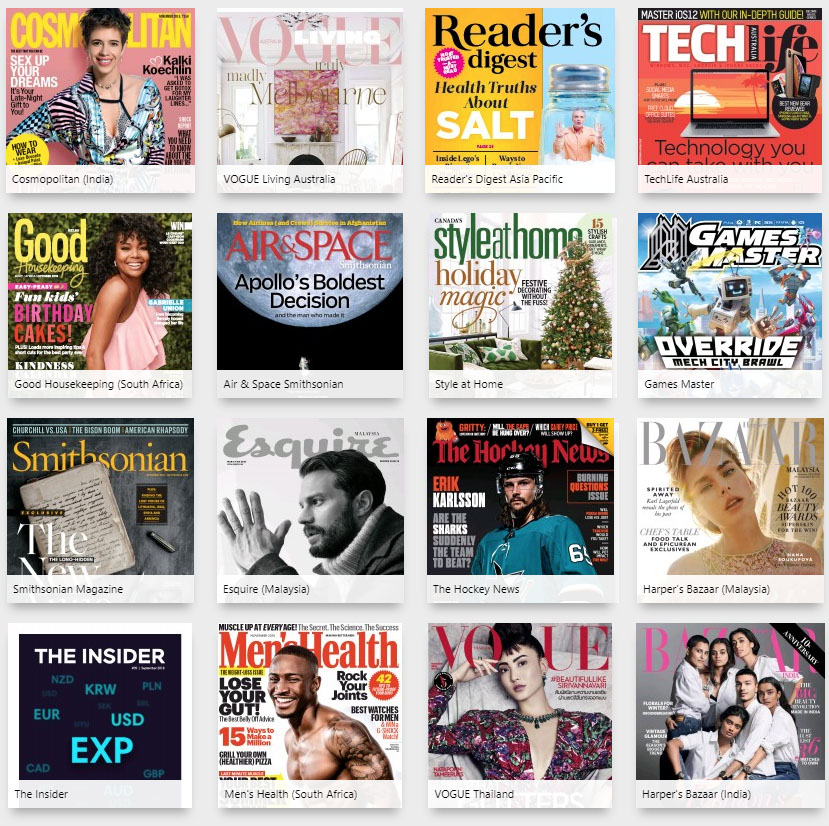 Download QuickGuide
I can't access from home, what should i do?
Since you are not connected to campus network at home, PressReader will ask for verification before you can access all publications. Please follow this steps:

1. Sign-in to your PressReader account.
2. Open any magazines or publications in PressReader.
3. You will see a key logo on the next page of the magazines or publications you try to access.
4. Click the key logo, and a popup message will appear to confirm your email.
5. Check your inbox and verified your email address from an email sent by PressReader. Please check your junkmail if there is no email from PressReader in your inbox.


I can't access to any publication, what should i do?
Step 1 Visit www.pressreader.com and log in with your credentials.
Step 2 Go to Social and Linked Networks under Account tab.
Step 3 Click on "Manage" on the "Library and Group"

Step 4 Click on "Unlink Account" and click on "Link"



Step 5 Select your Library from the drop-down list and type in your email address and click on "Submit".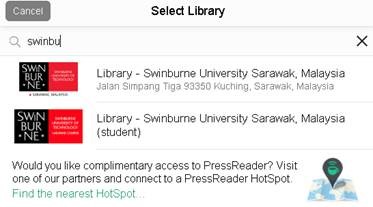 Step 6 A verification link will be sent out to your email. Click on the link in the email verify that it's really you.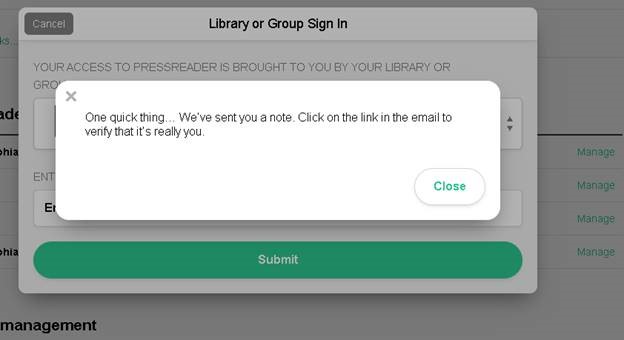 My complimentary access ends, what should i do?
You can simply connect to campus eduroam wifi network to re-authenticate your access
OR
You can opt to authenticate your email domain for remote access.
This allows you to get 30 days offsite access by registering your email domain account. See user guide below for email domain authentication registration and re-authentication.
Email Domain – Re-authentication
*Please check your junkmail if there is no email in your inbox after registration or re-authentication.