Our engineering programs
Engineers are constantly designing the future of the world, from next-generation computers to industrial robots. That's why we offer engineering programs across civil engineering, robotics, mechanical and other engineering disciplines at the School of Engineering and Science, Swinburne Sarawak.
Our engineering programs take you on a journey through a field that creates solutions to today's problems. We provide you with the comprehensive understanding and practical skills needed to design, build, and maintain our built environment. You'll also have the opportunity to learn how to create innovative and sustainable products.
Our world wouldn't be the same without engineers. An engineering course could lead to a future in civil, construction, mechanical, electrical and electronics, robotics and beyond.
Student Testimonials
Millennium dared to explore the unknown
Chasing his passion in engineering, Millennium decided to move away from his hometown for a chance to grow.
Swinburne Story: Joshua Lai and Aileen Poh
Rewarding challenges. Independence. Confidence. Learning about oneself. Joshua Lai and Aileen Poh learned all these, and more, while studying at Swinburne Sarawak.
Partnerships and collaborations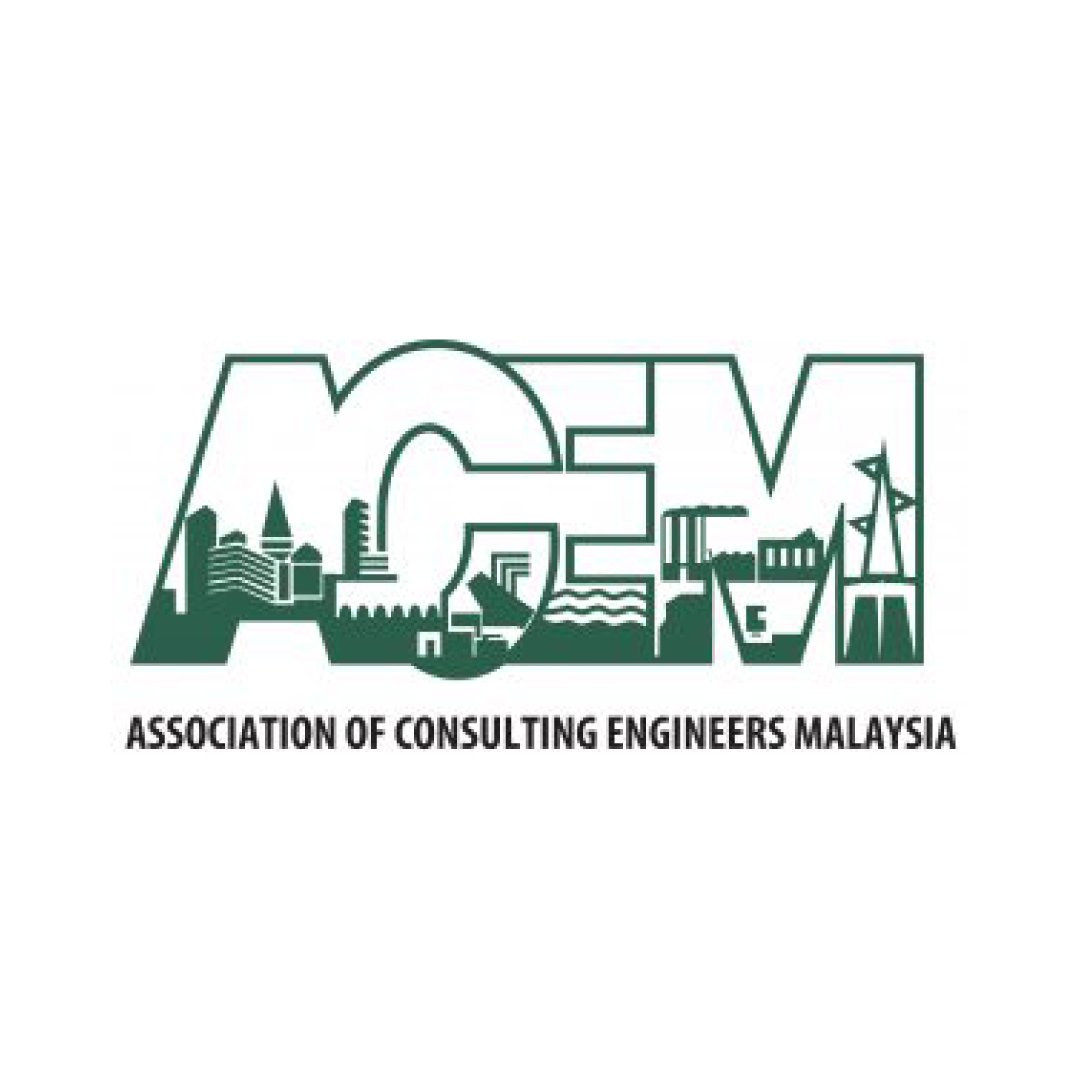 Association of Consulting Engineers Malaysia (ACEM) Sarawak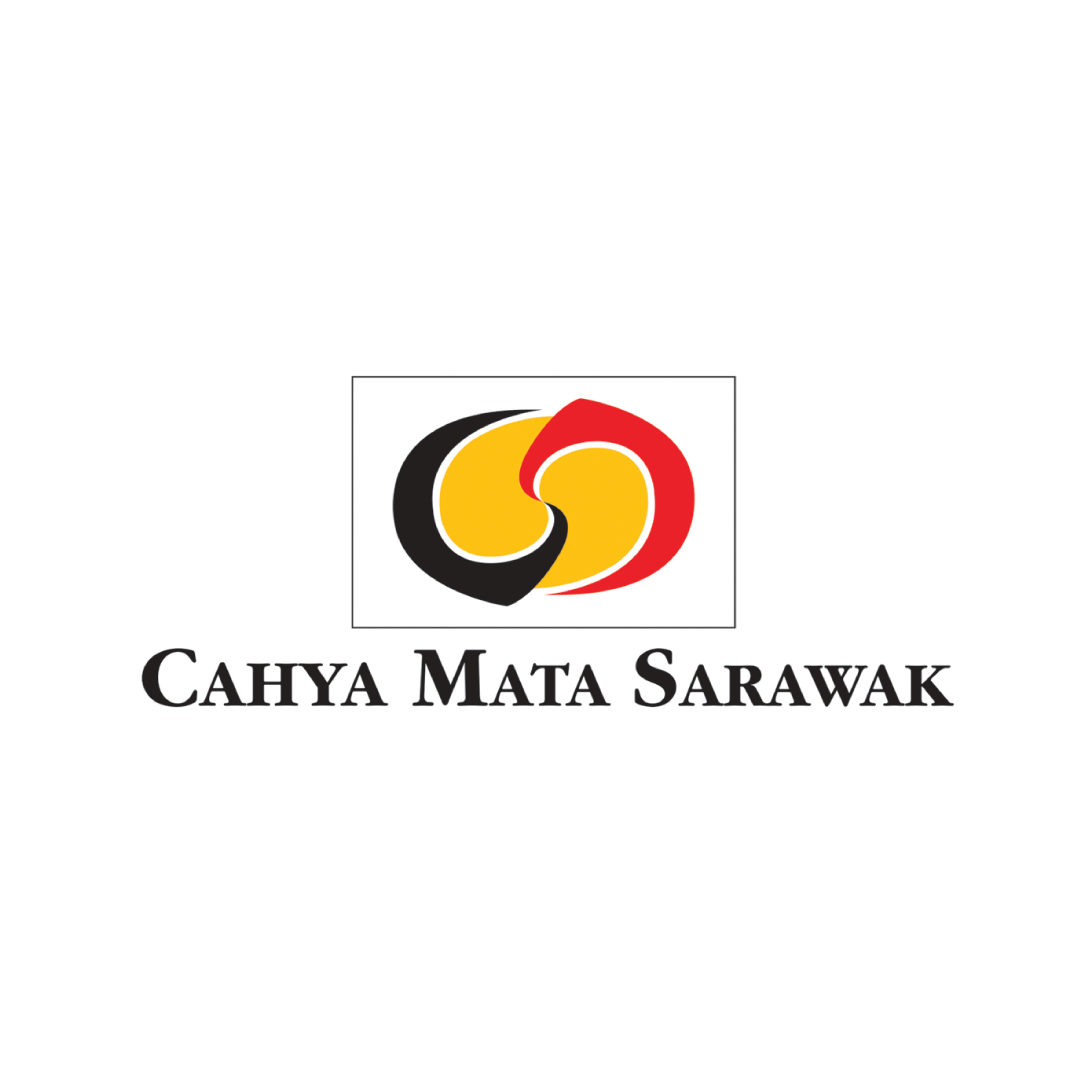 Cahya Mata Sarawak Berhad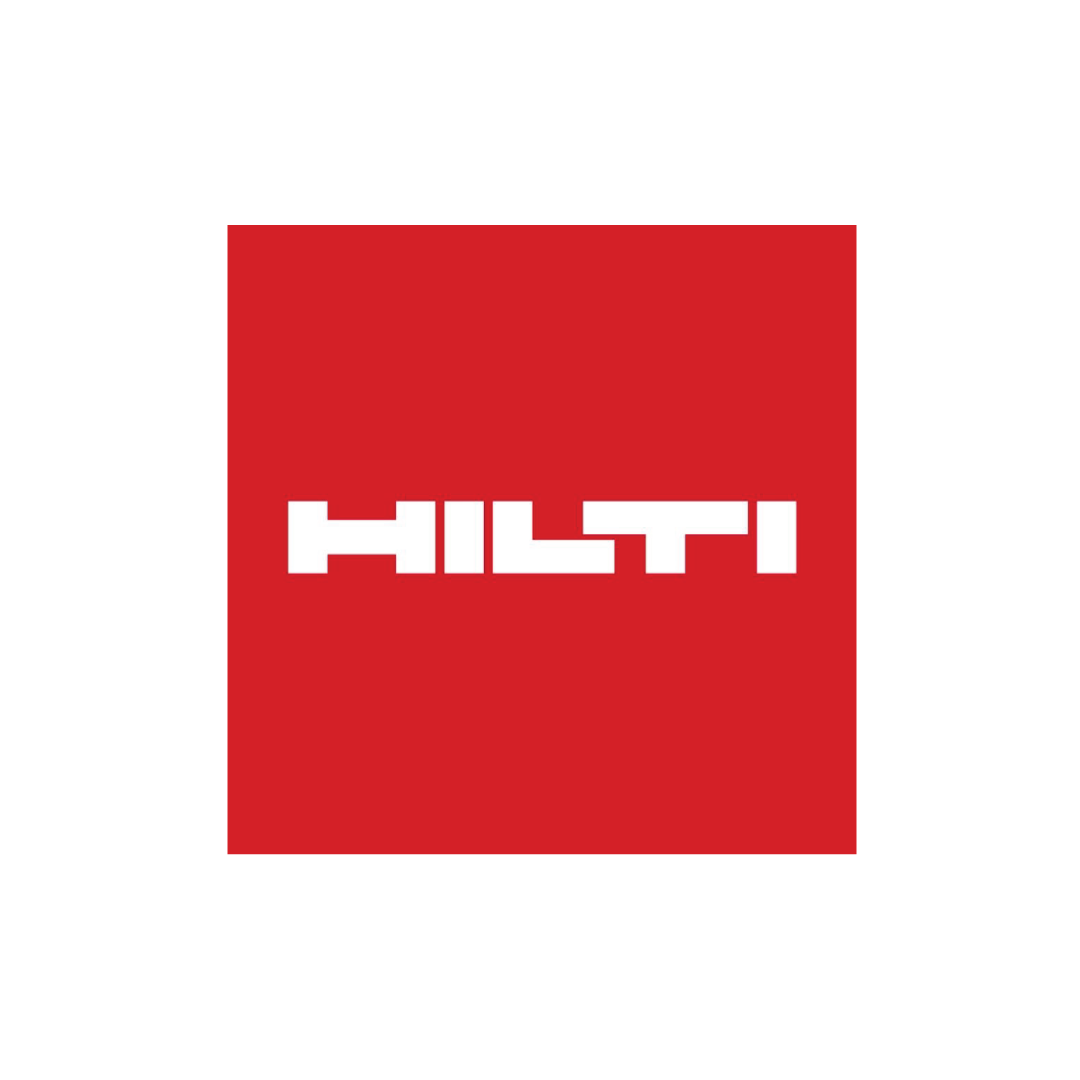 Hilti Malaysia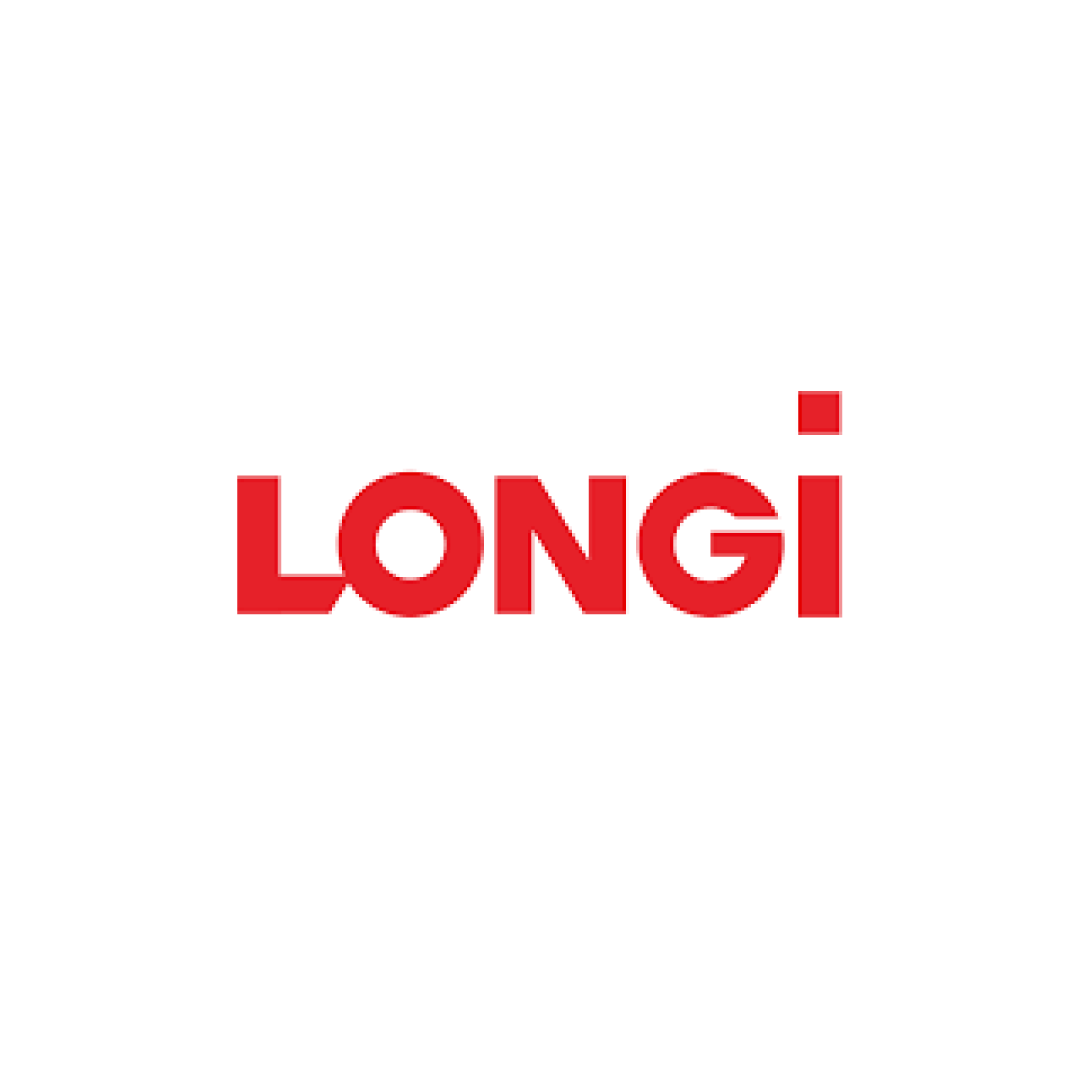 LONGi (Kuching) Sdn Bhd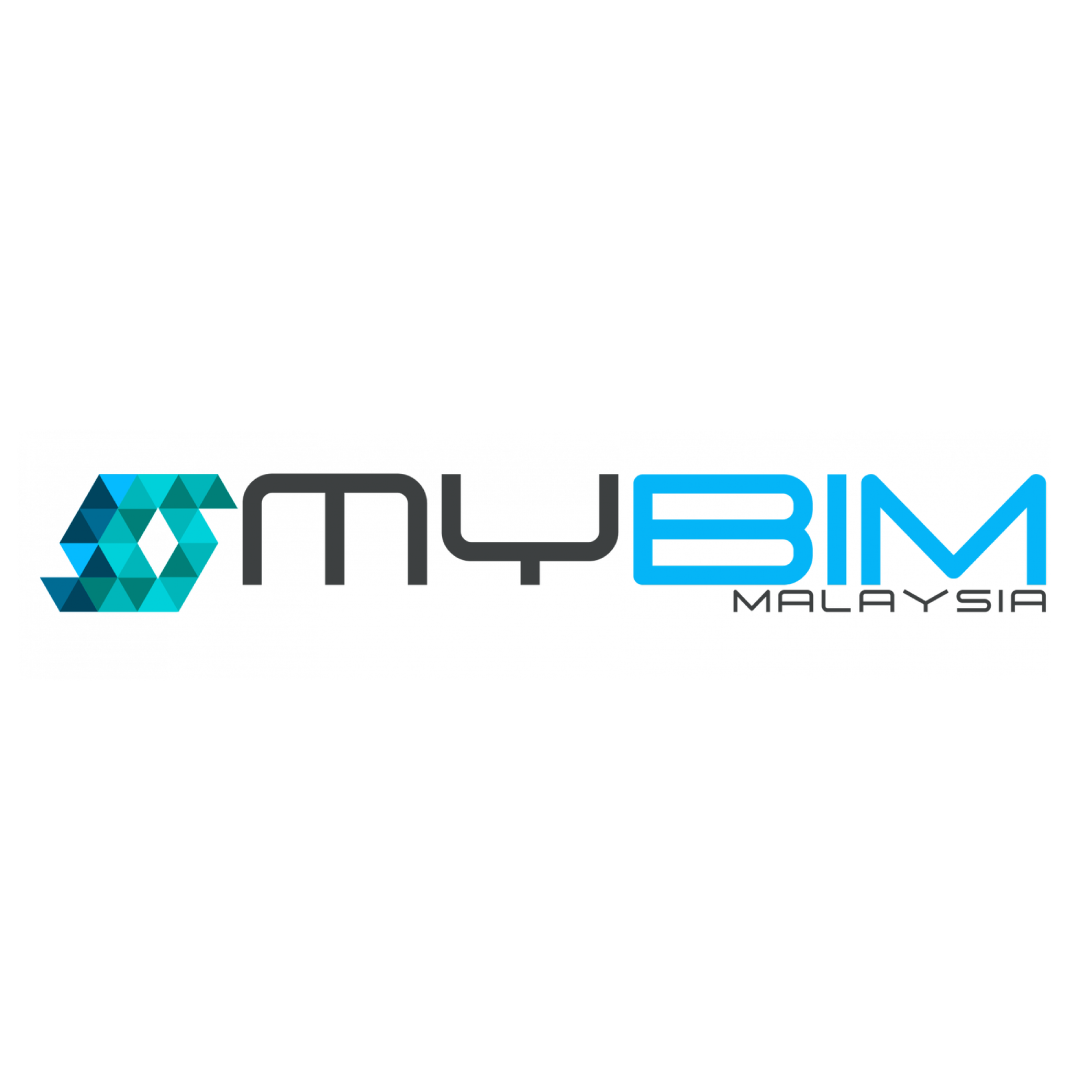 MYBIM Malaysia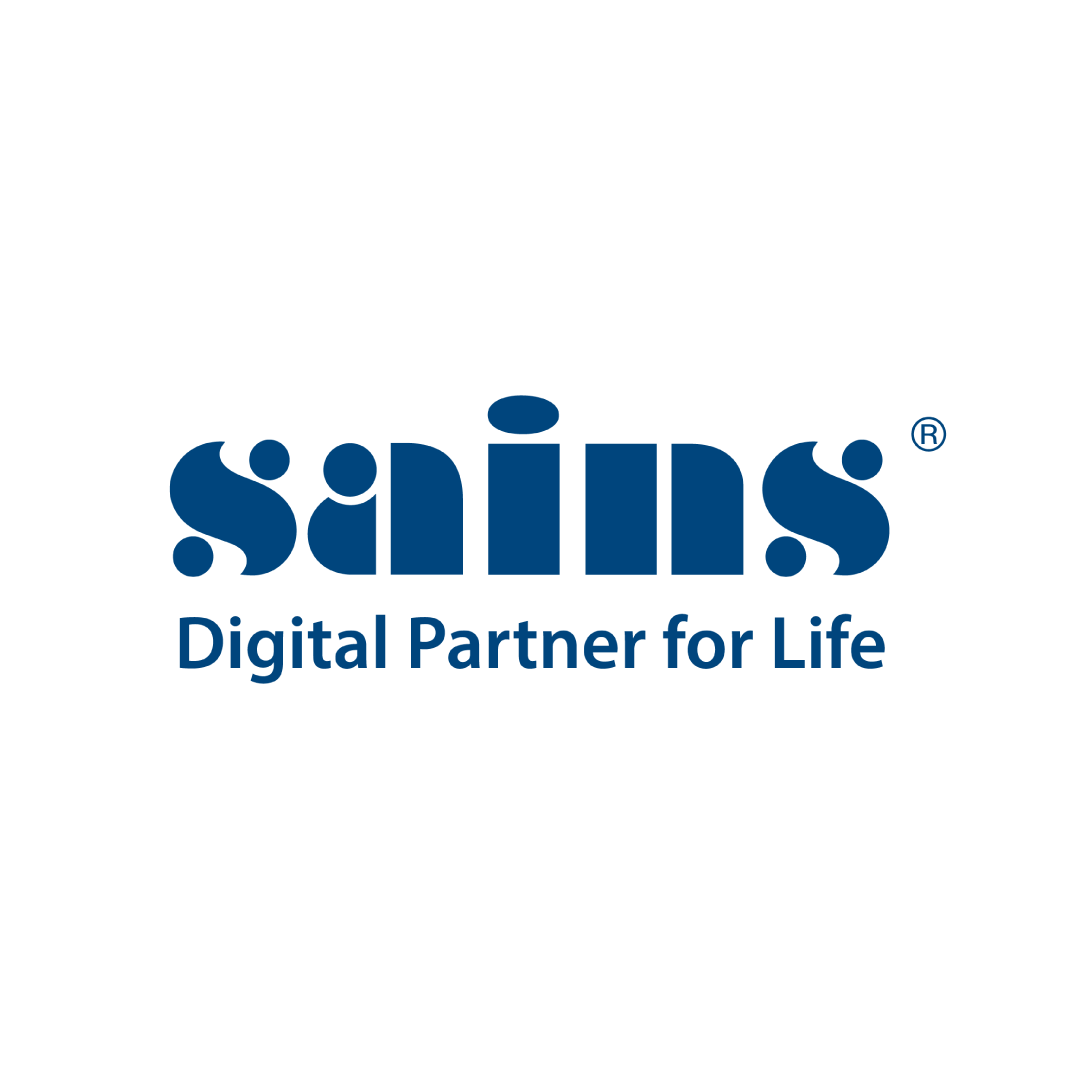 Sarawak Information Systems Sdn. Bhd. (SAINS)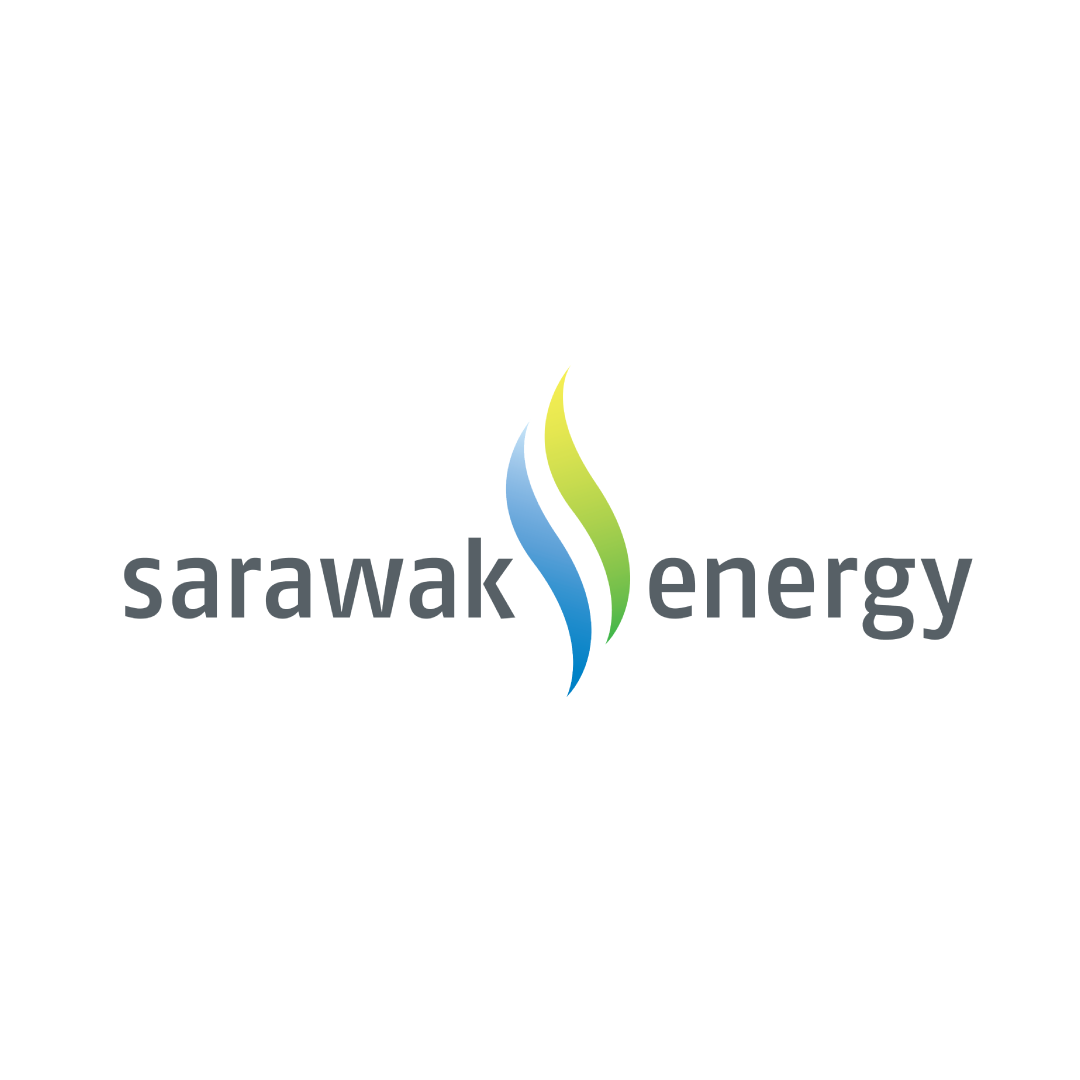 Sarawak Energy Berhad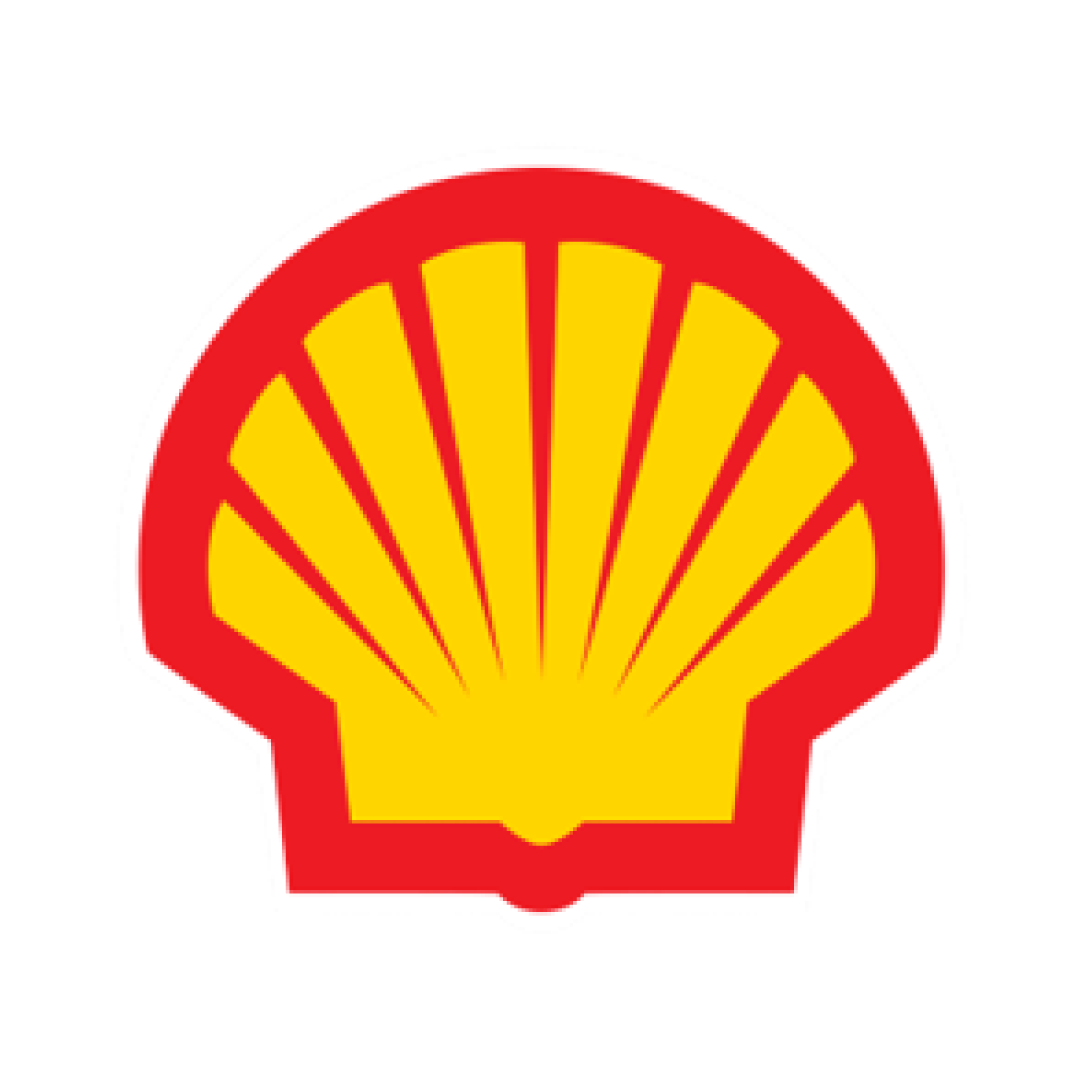 Shell Malaysia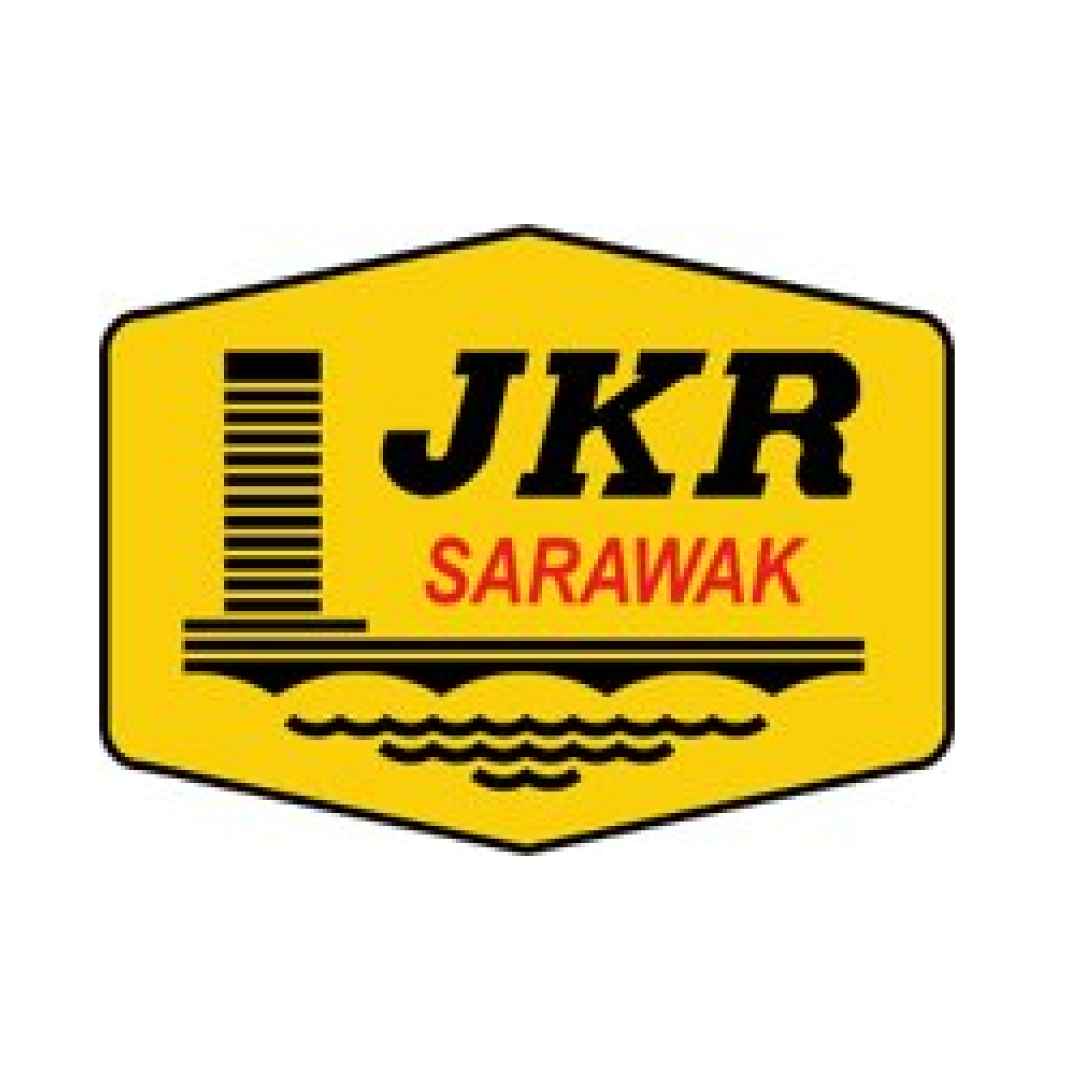 Jabatan Kerja Raya Sarawak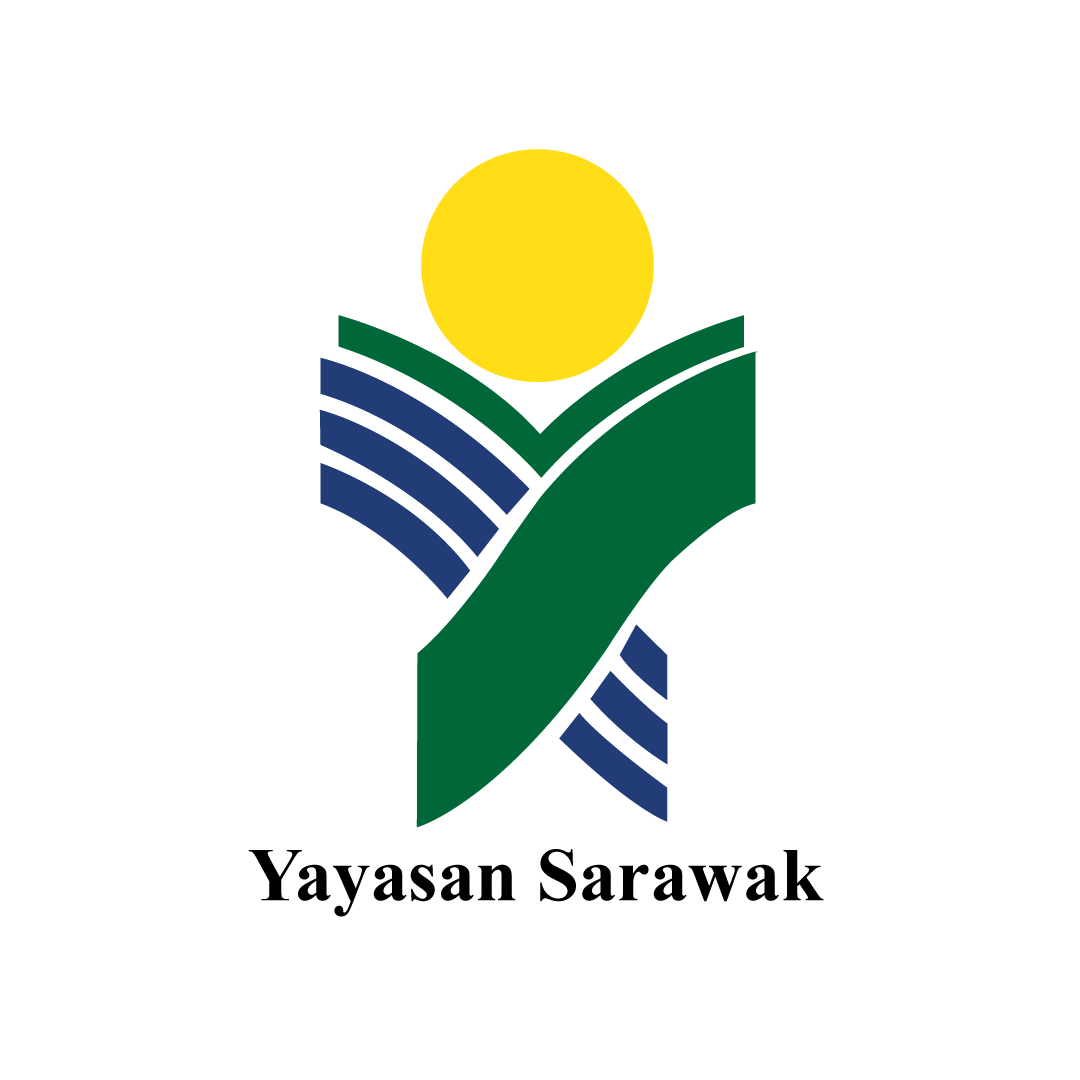 Yayasan Sarawak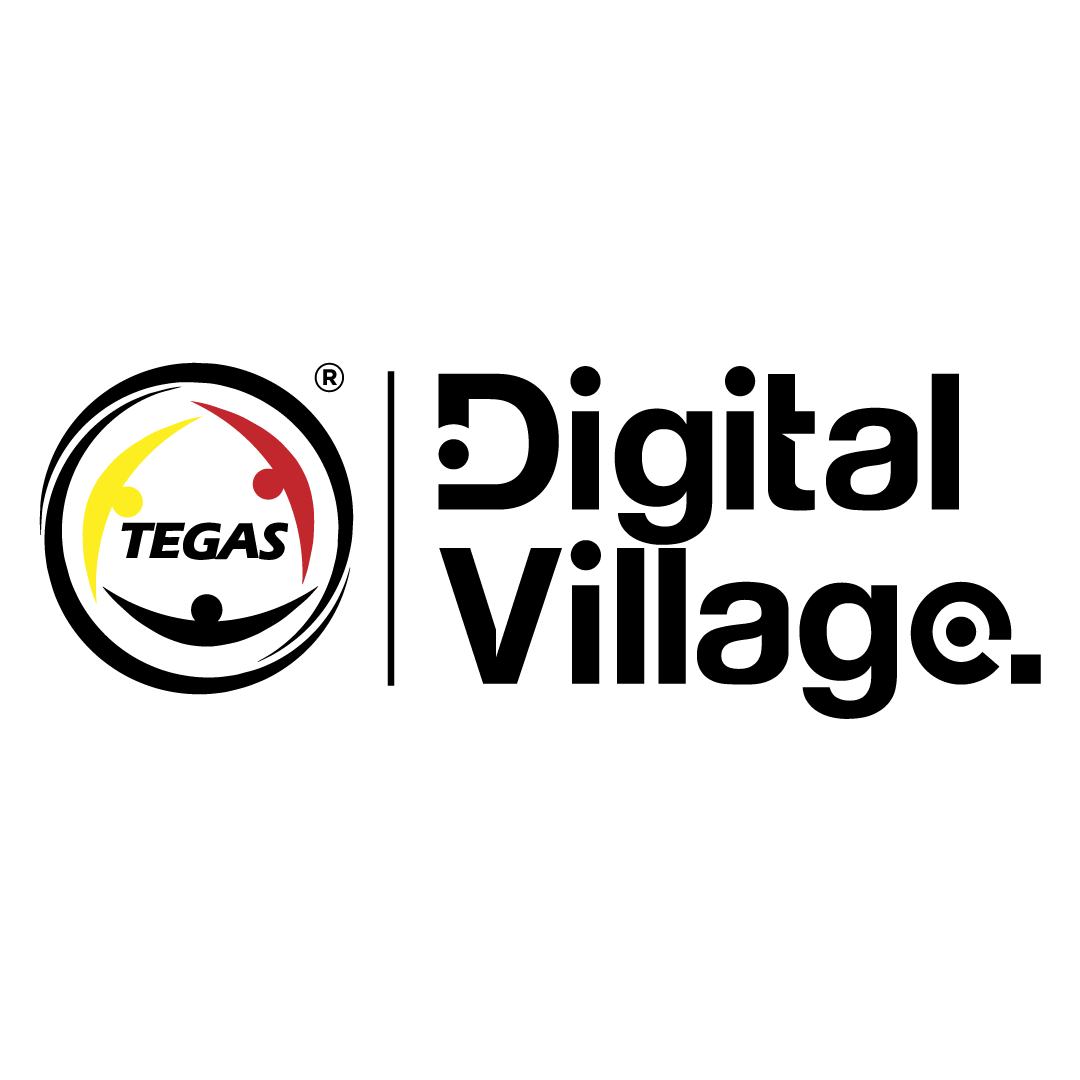 Tabung Ekonomi Gagasan Anak Sarawak (TEGAS)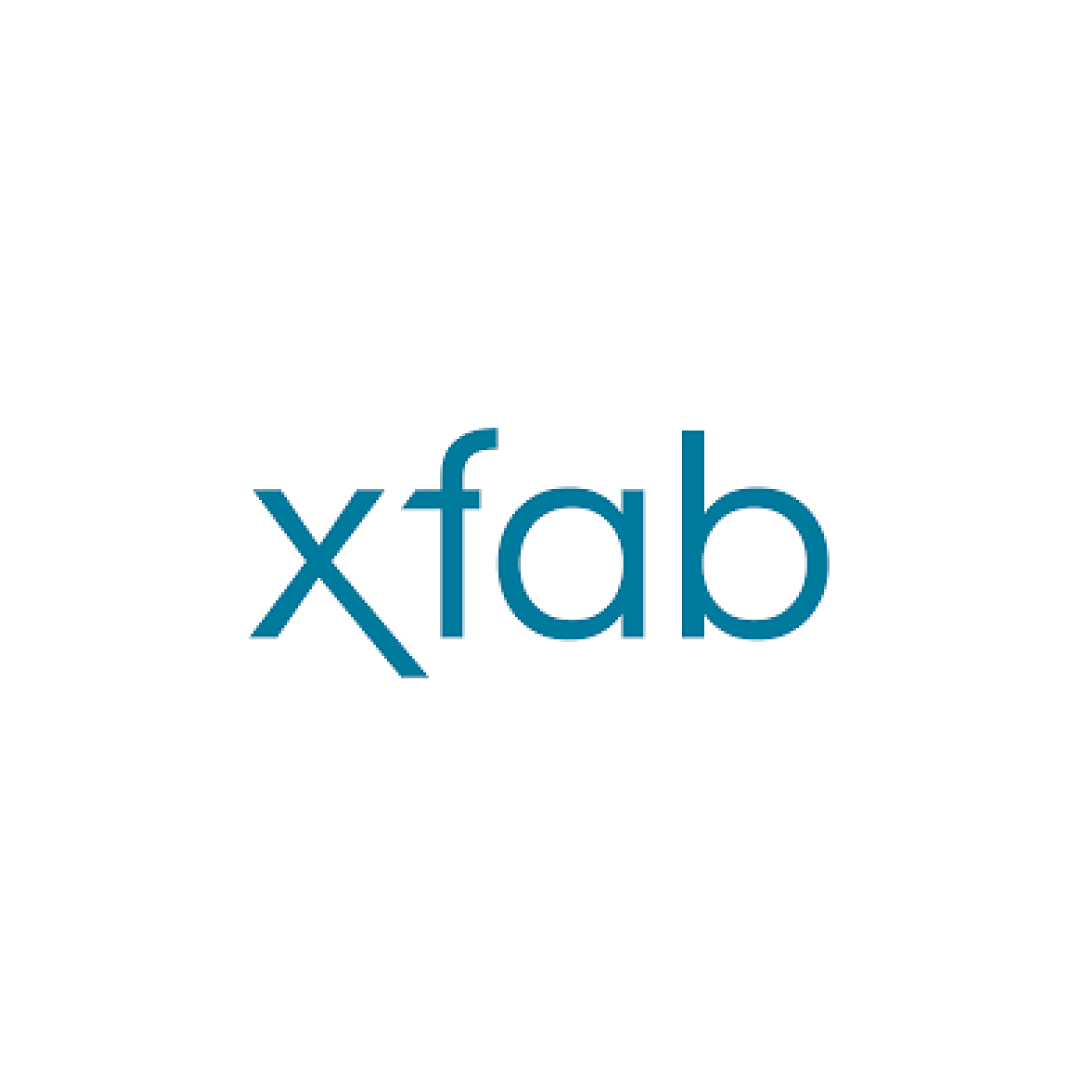 X-FAB Sarawak Sdn Bhd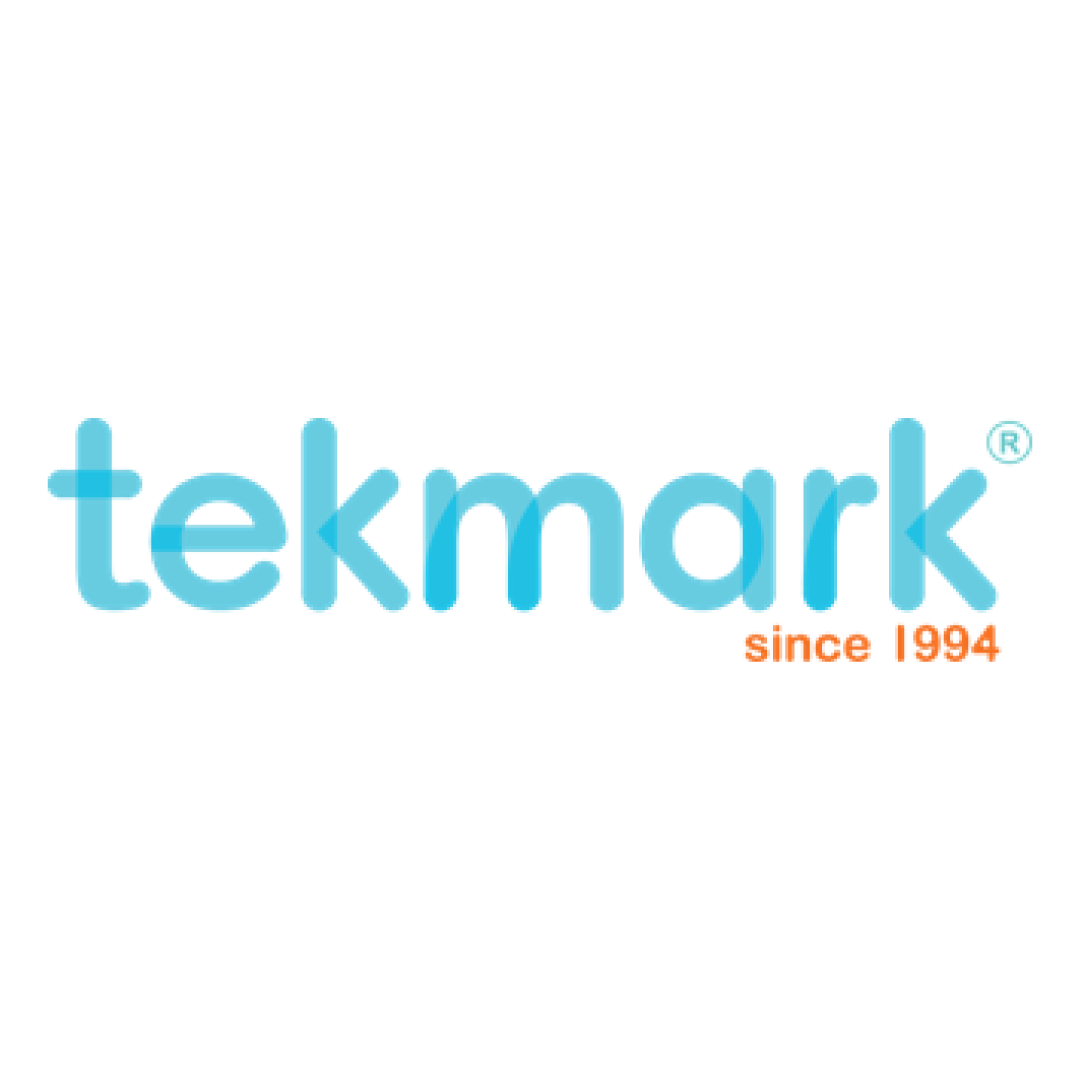 Tekmark Sdn Bhd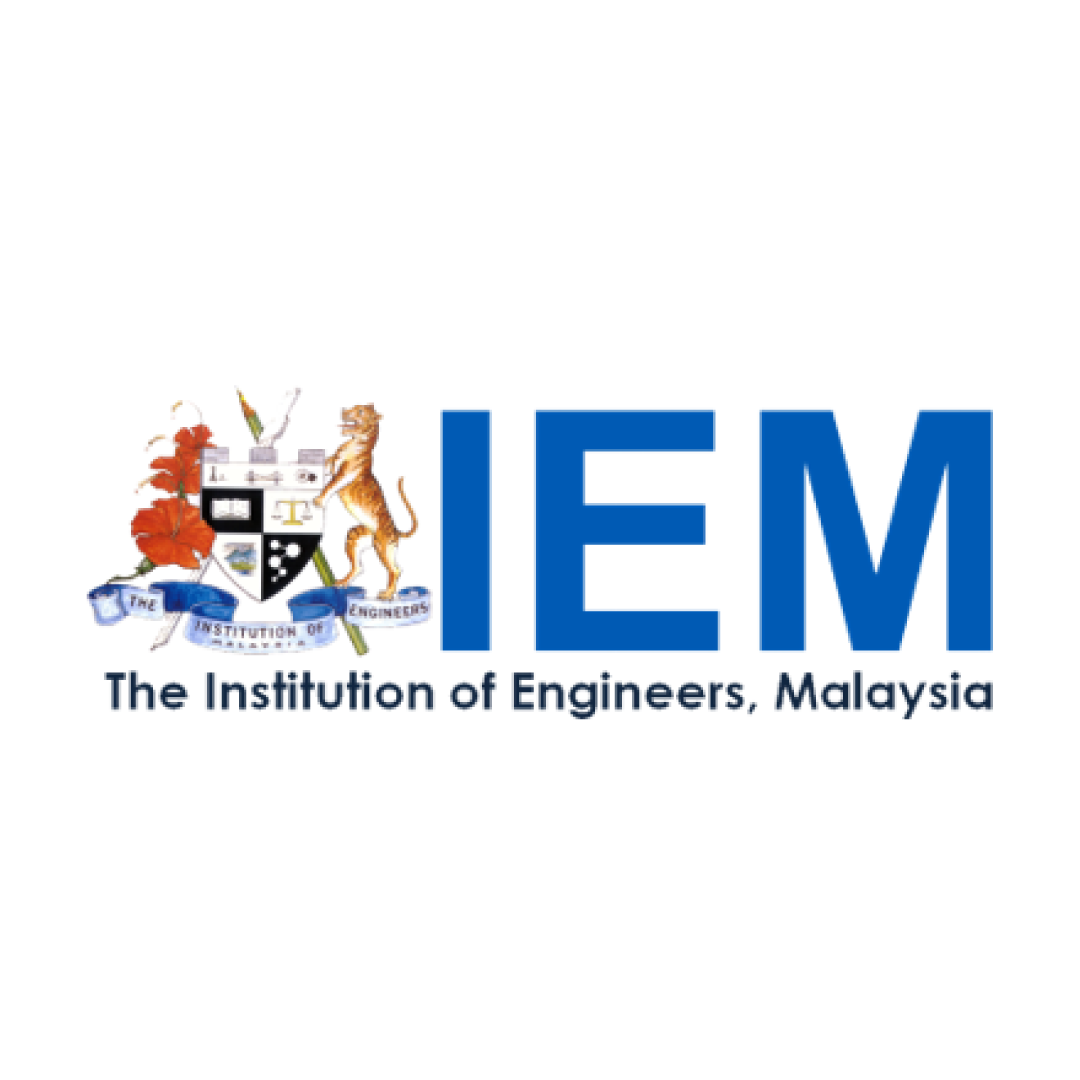 The Institution of Engineers, Malaysia
Happenings in The Engineering School