Our business courses and degrees
In the boundless plains of the digital era, we may be buying different things in different ways but some fundamentals of business stay the same.
That's why at Swinburne Sarawak, we offer a wide range of business courses to suit to your liking. Our business courses take you on an exploration of the fast-moving and challenging business, financial and management fields. We encourage you to be innovative and be socially responsible, and teach you business skills and practices so you can lead, develop and change any enterprise, anywhere in the world.
By the time you graduate, you'll have the confidence, knowledge and skills to analyse business problems and develop creative and innovative solutions in the workplace.
Student Testimonials
Farah is making the most of student life
Farah enjoys the perks of an active student life at Swinburne & discovered her fit in Kuching city.
It's not all coursework & classrooms for Matthew
From studying a social media elective to trying new club activities, Matthew finds himself yearning to spend more time in Kuching when he's at Swinburne.
Partnerships and collaborations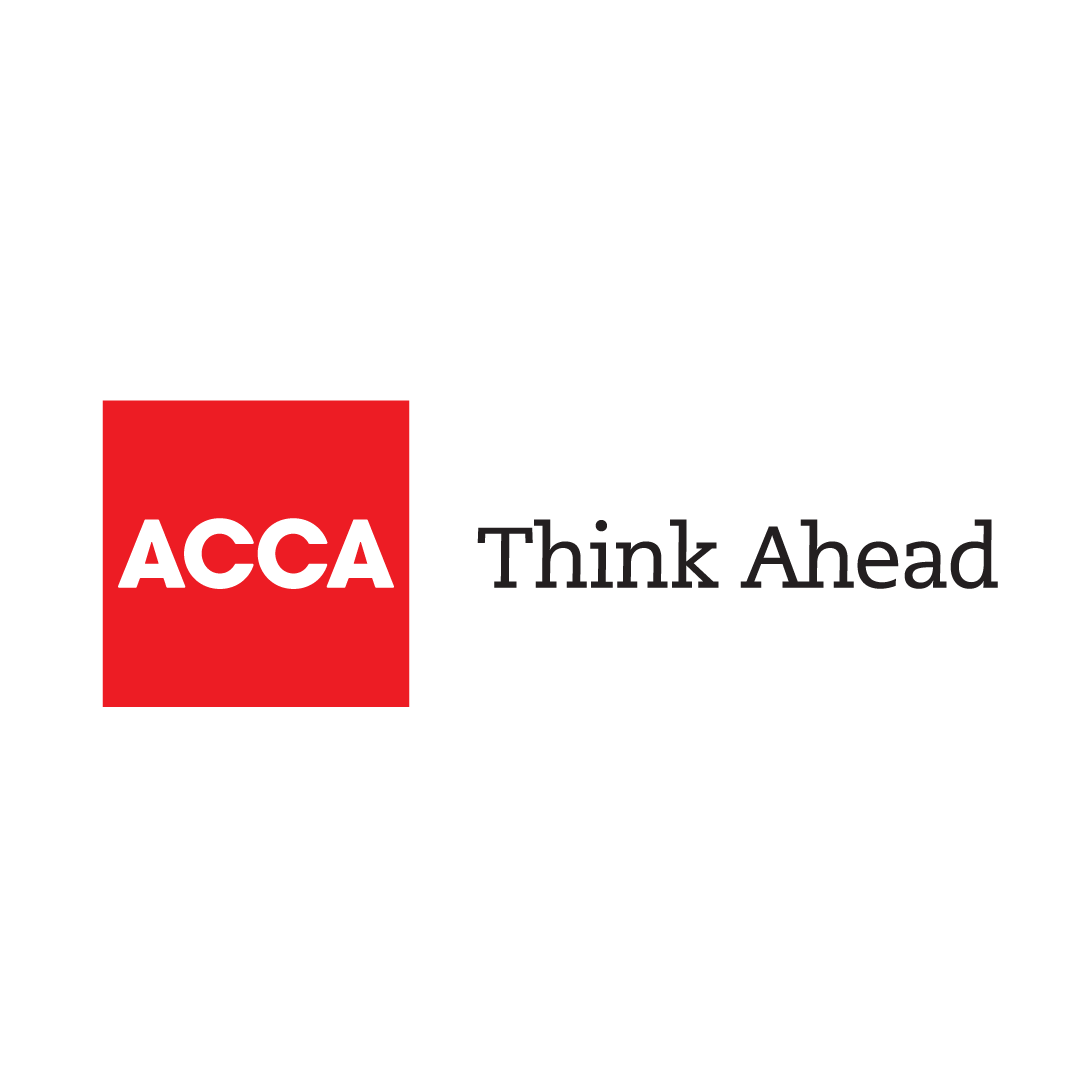 Association of Chartered Certified Accountants (ACCA)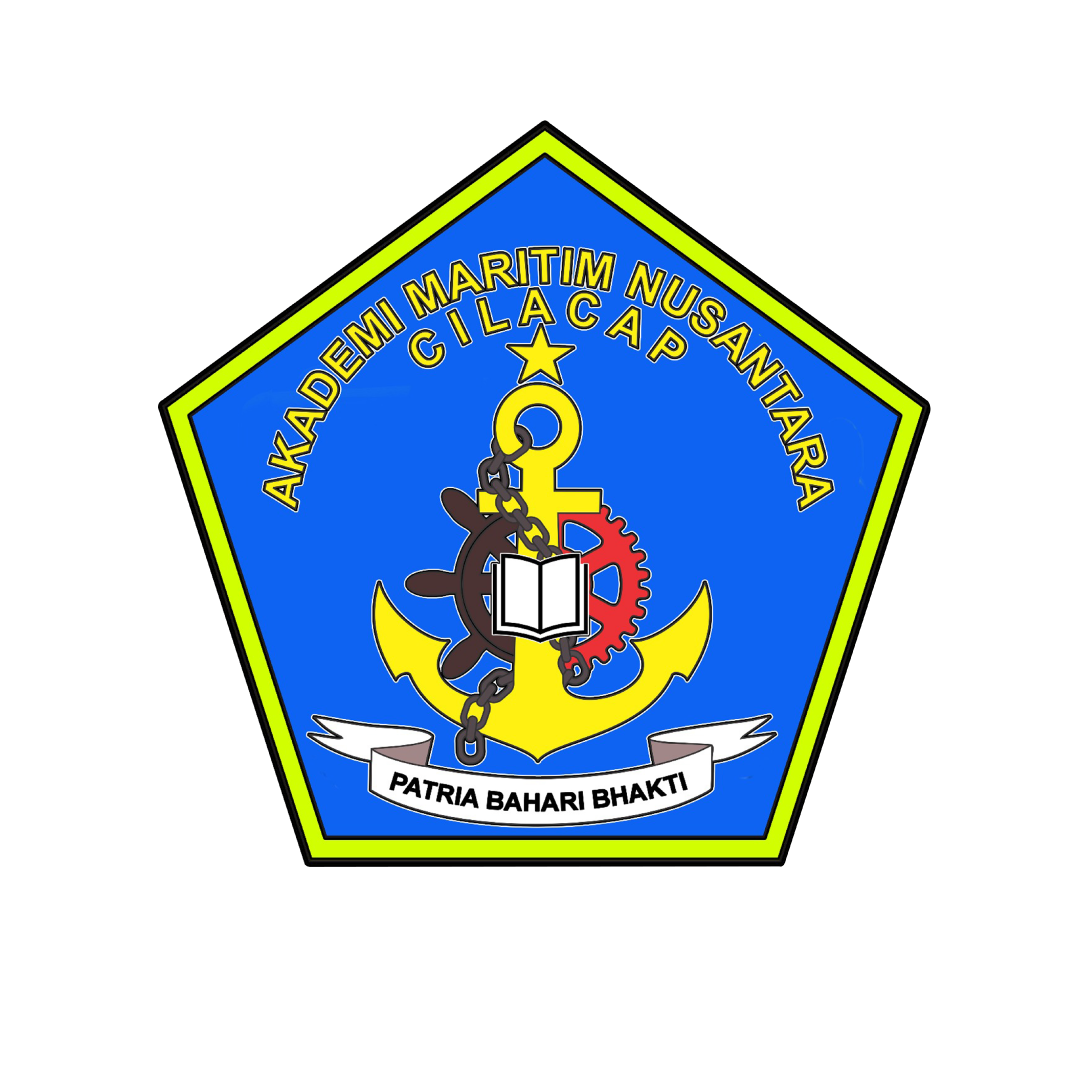 Akademi Maritim Nusantara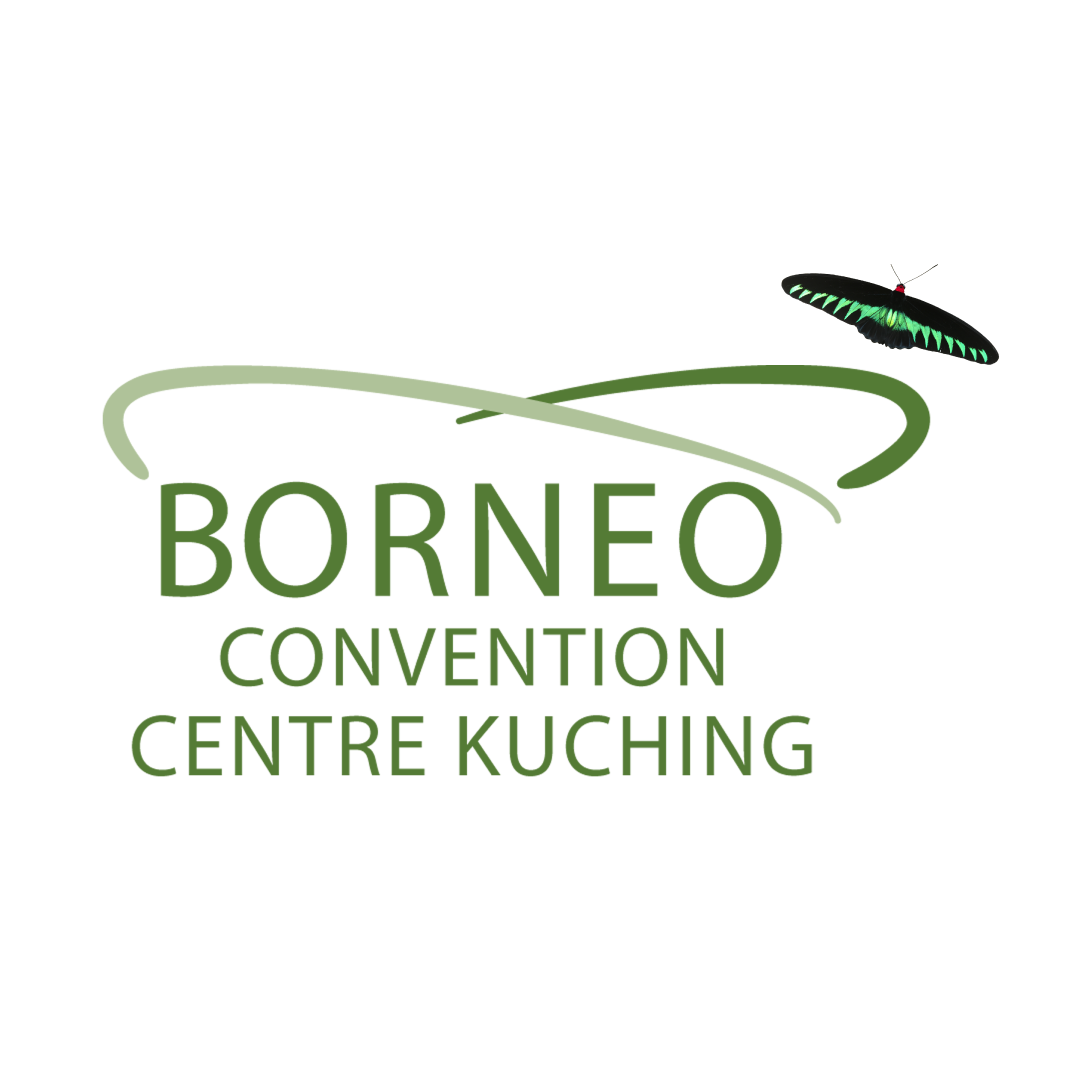 Borneo Convention Centre Kuching (BCCK)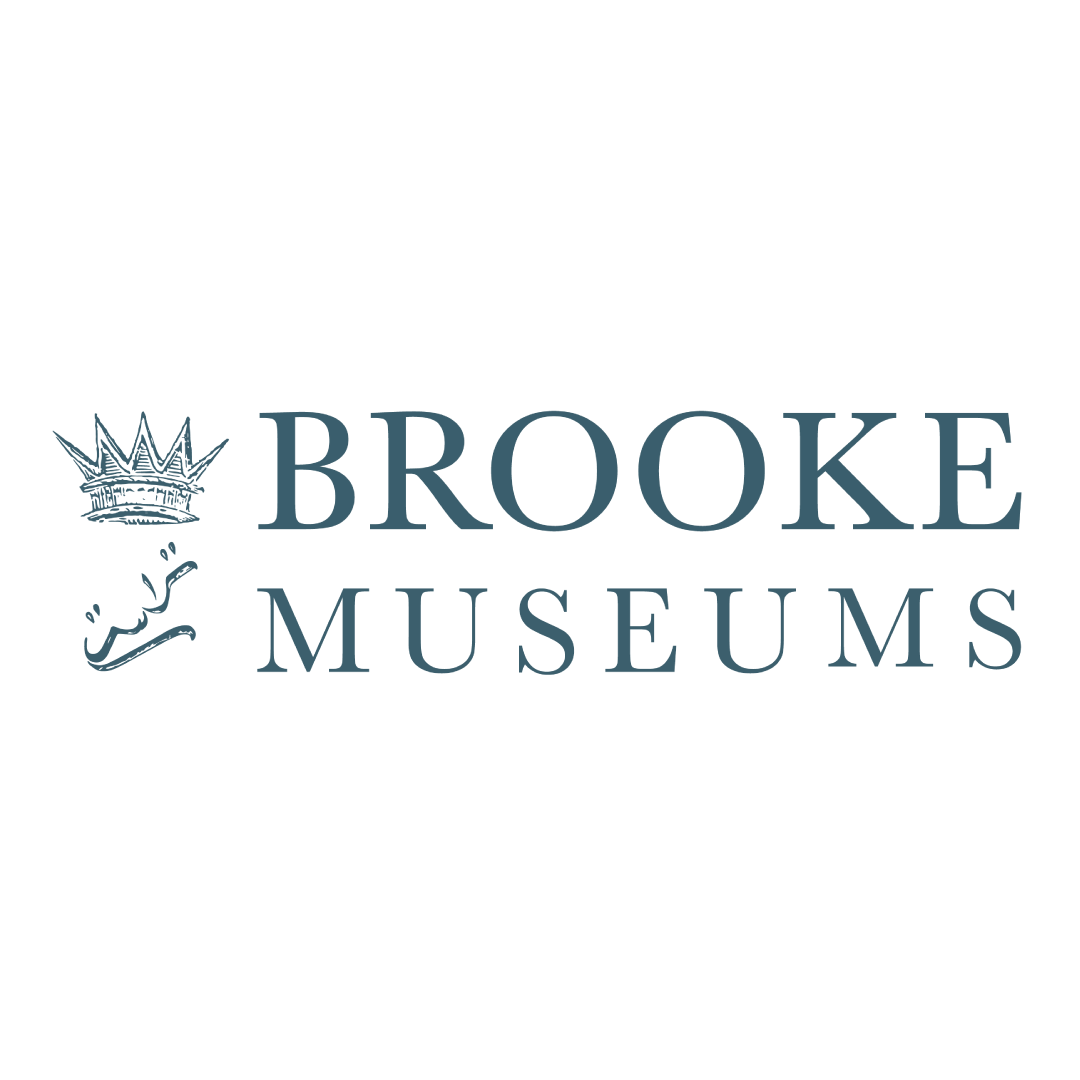 Brooke Heritage Trust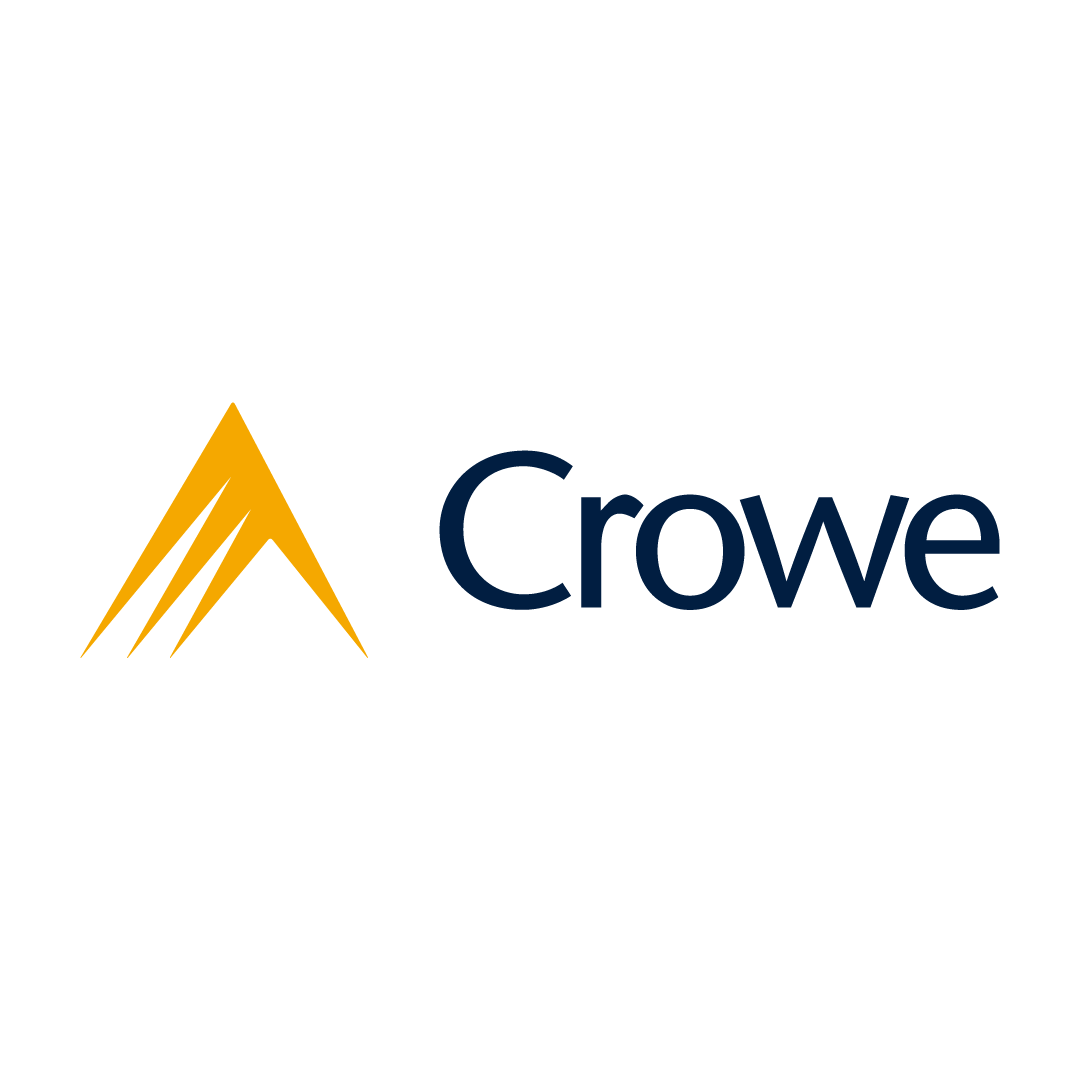 Crowe LLP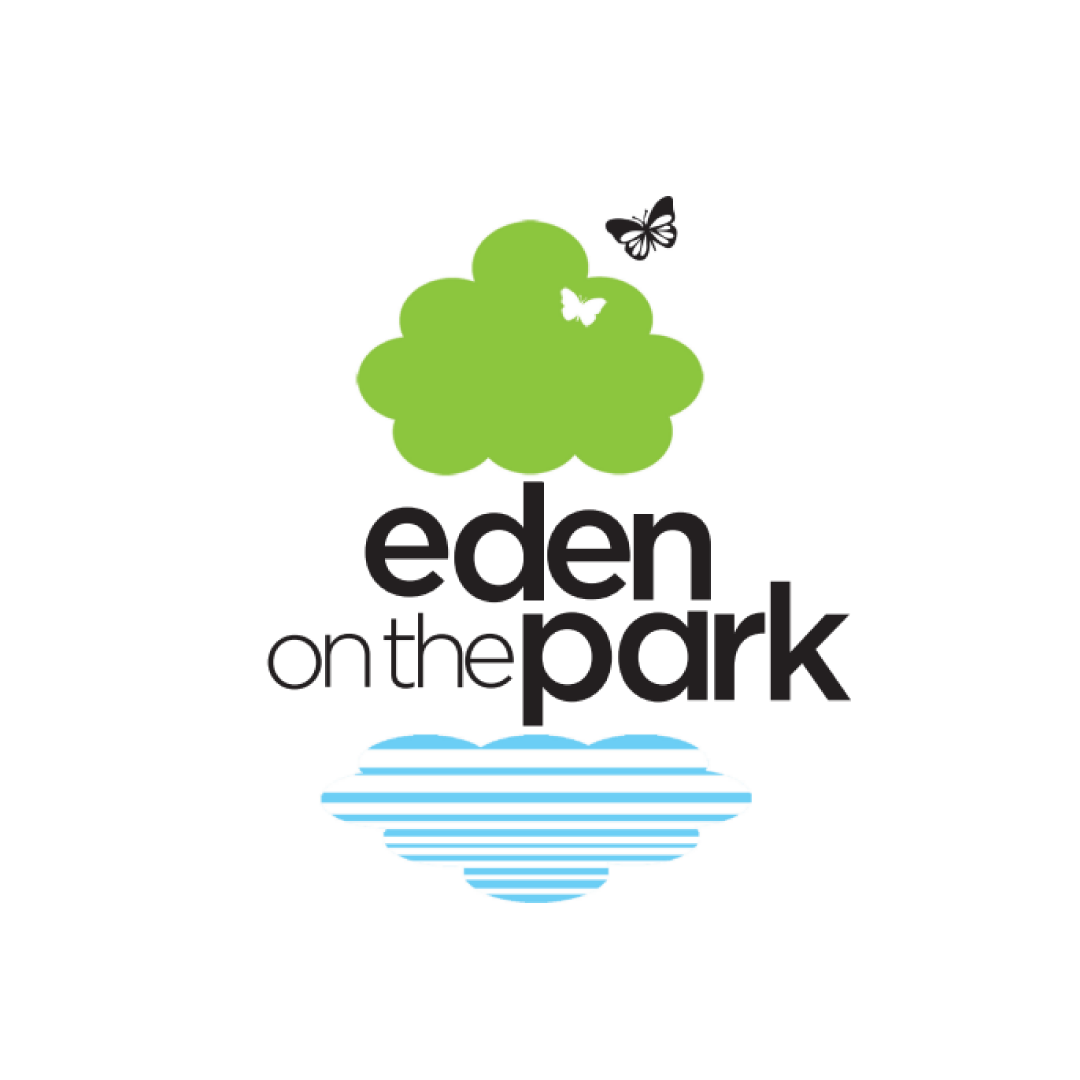 Eden On The Park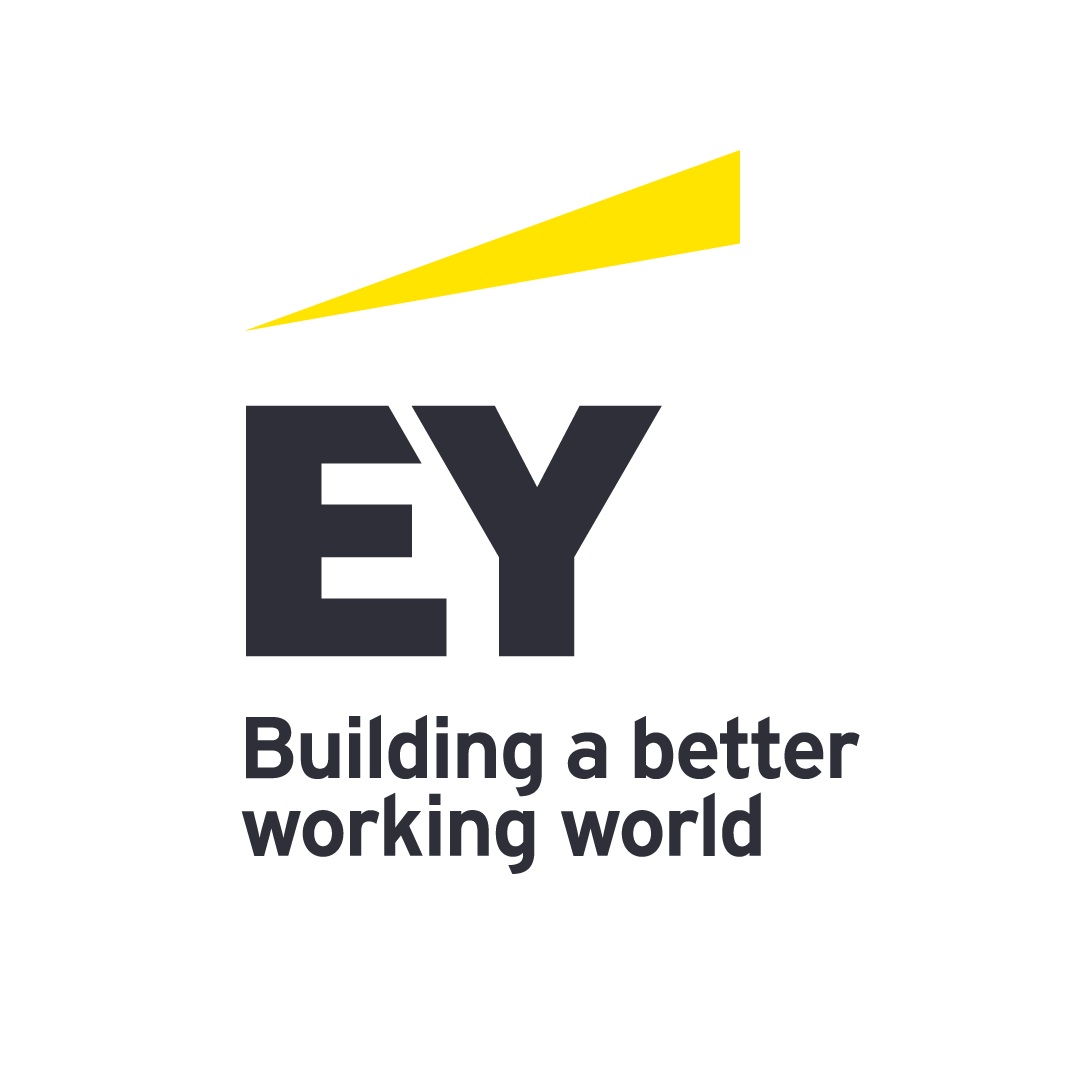 Ernst and Young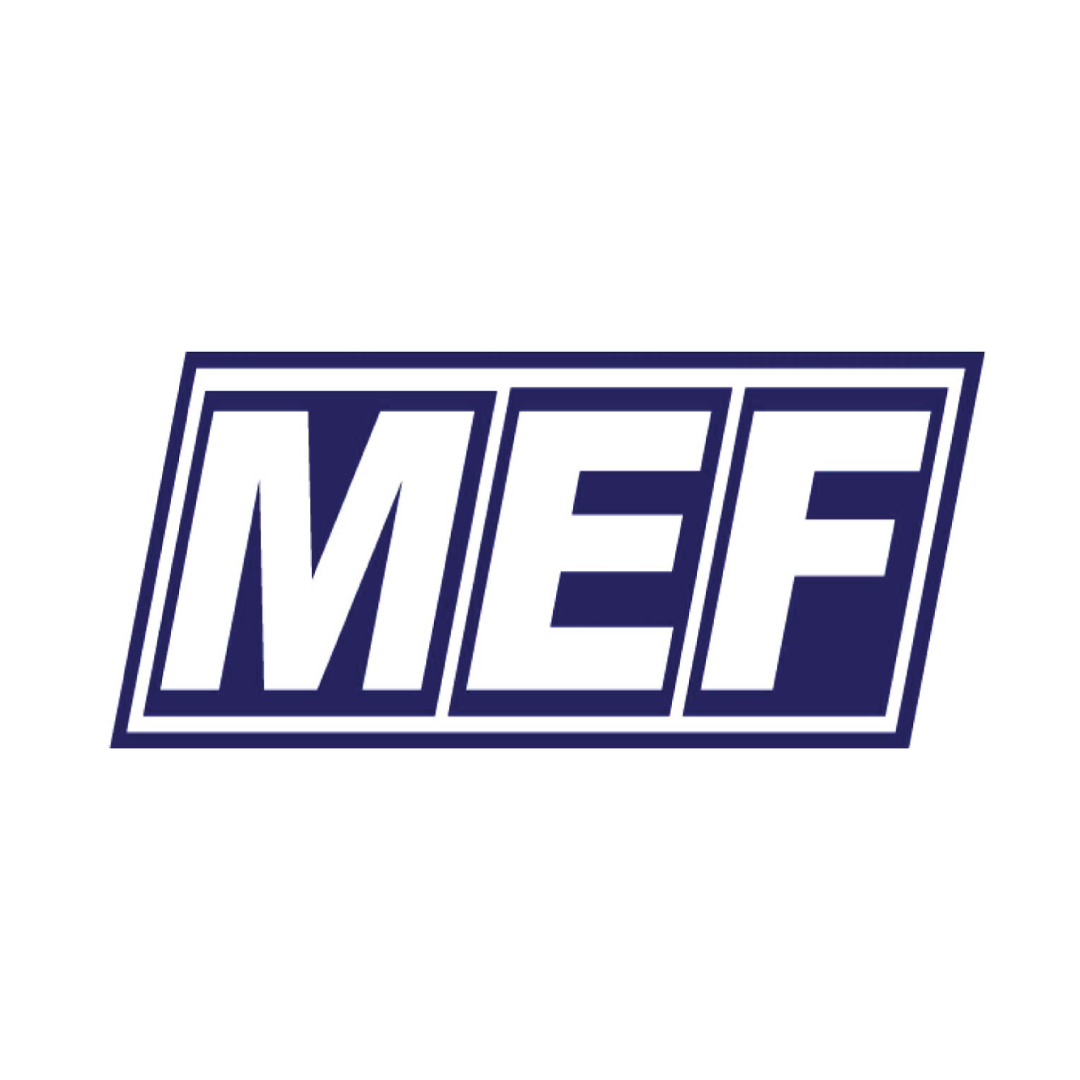 Malaysian Employers Federation (MEF)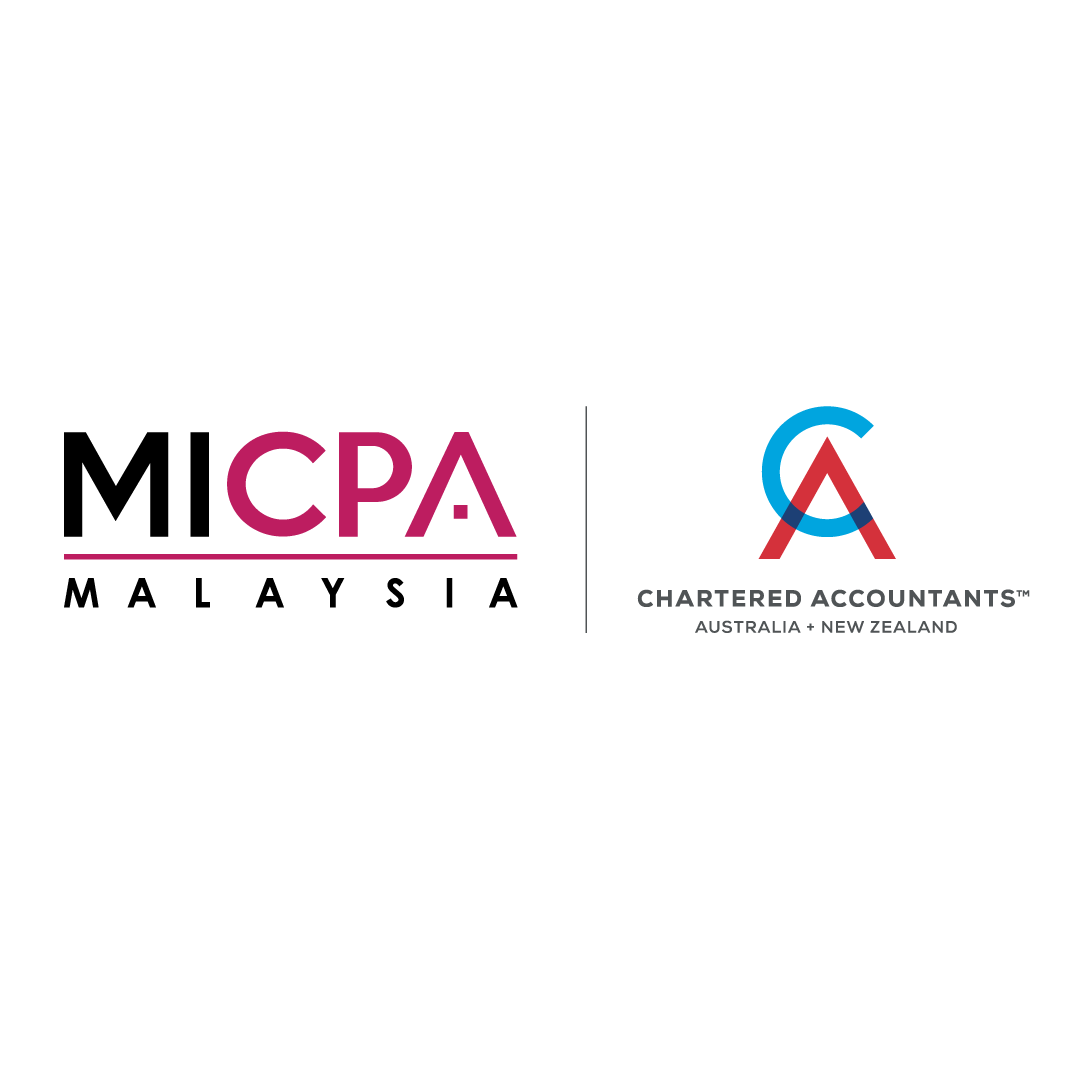 Malaysian Institute of Certified Public Accountants (MICPA)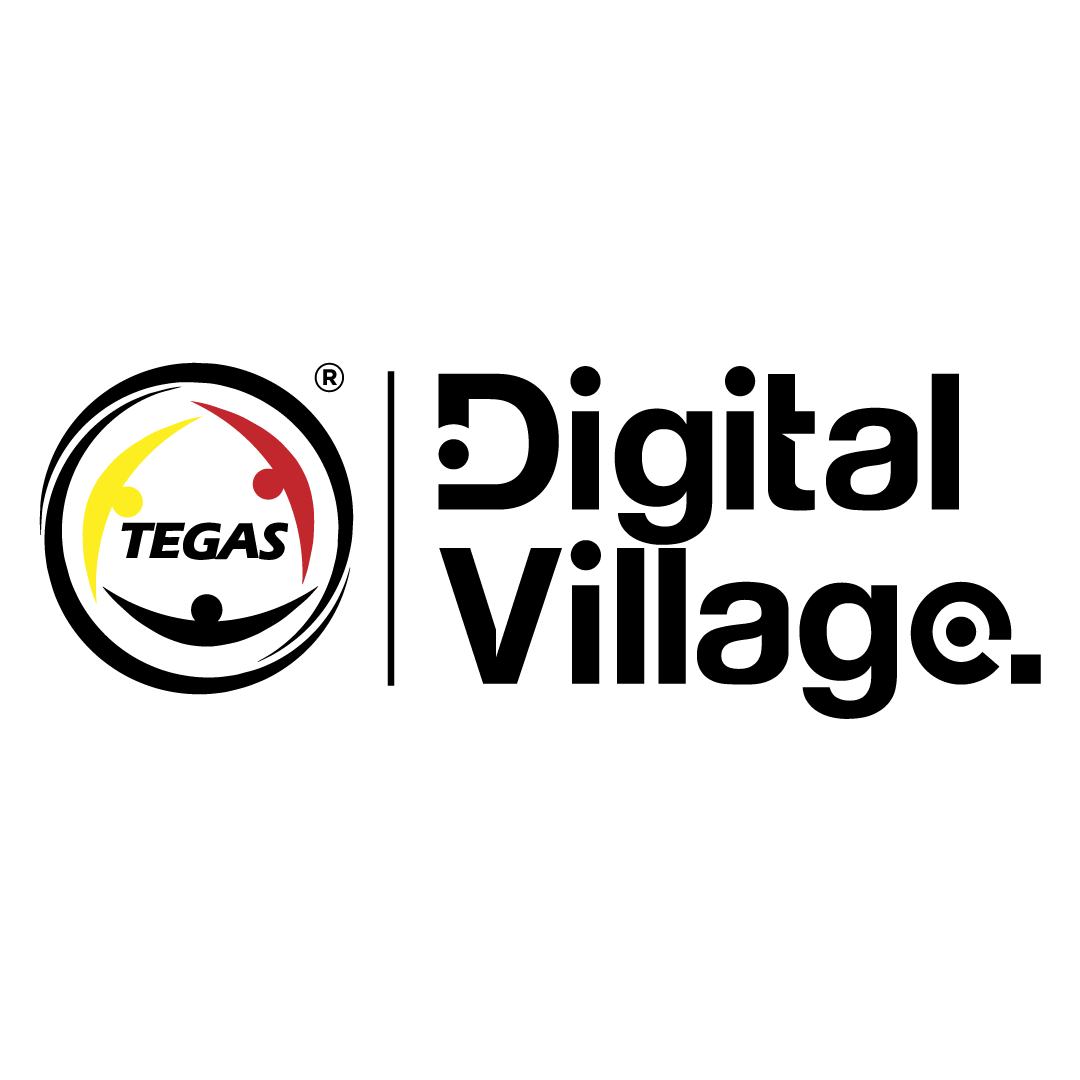 Tabung Ekonomi Gagasan Anak Sarawak (TEGAS)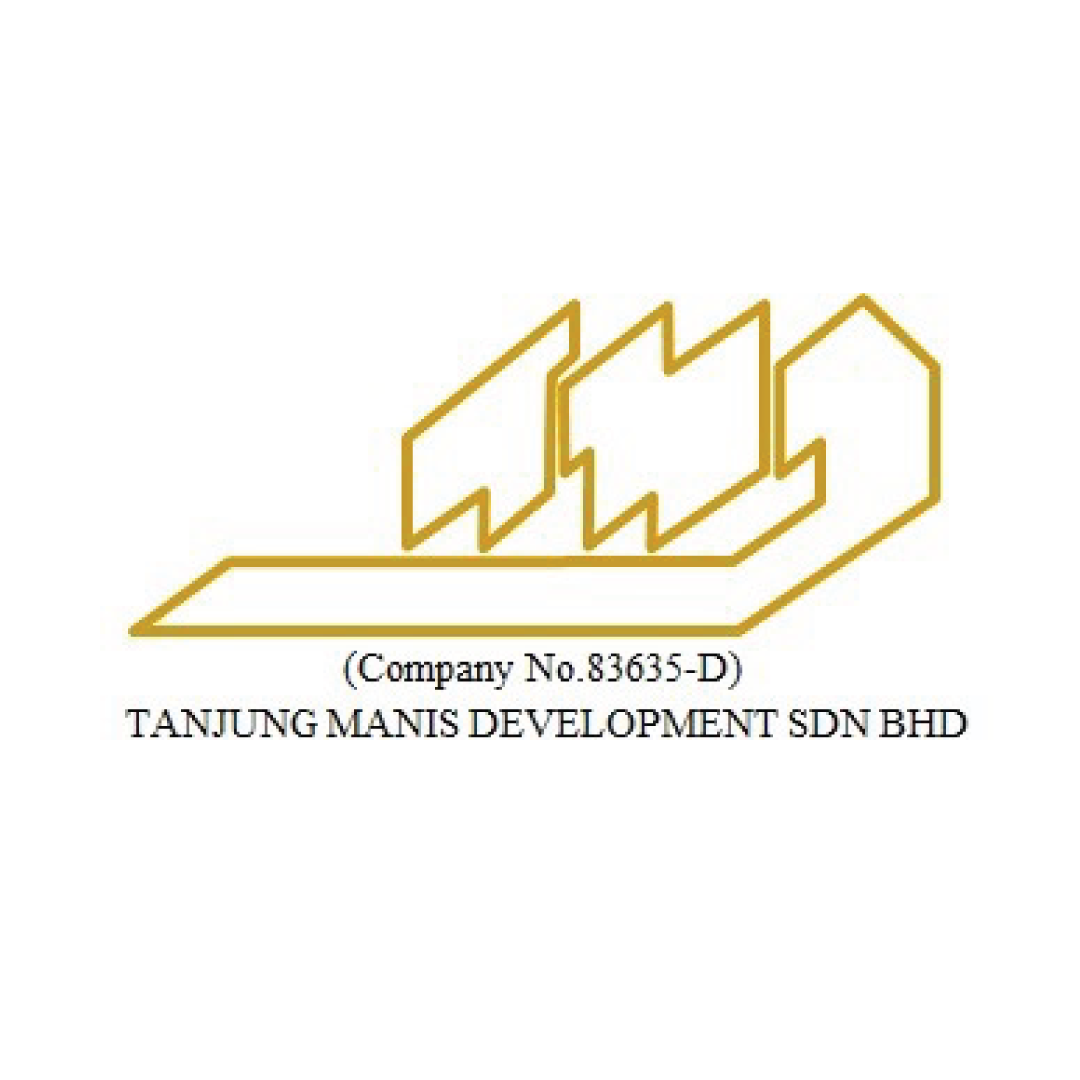 Tanjung Manis Integrated Port Sdn Bhd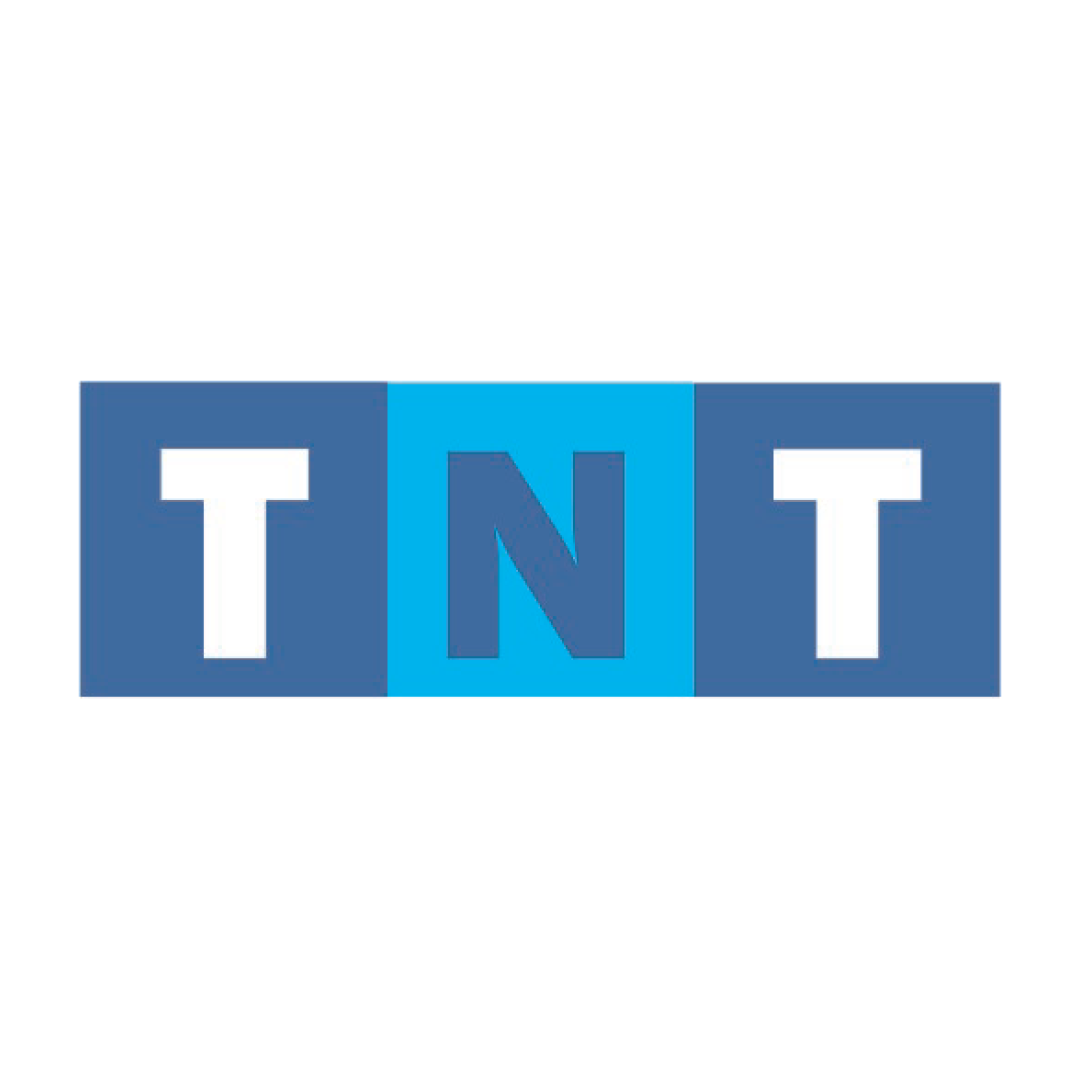 TNT Associates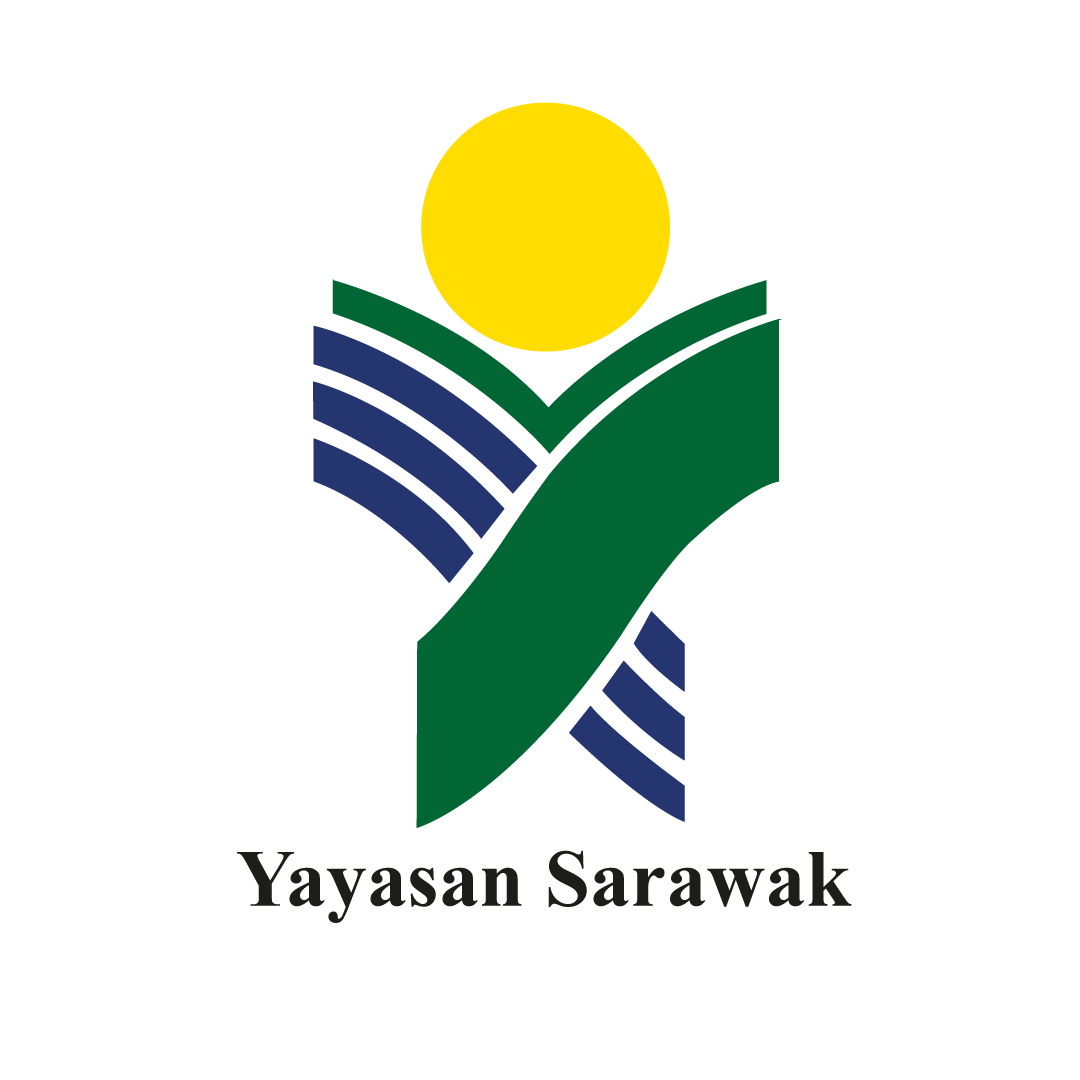 Yayasan Sarawak
Happenings in The Business School